What could be better than spending the New Year with my Grandson.     
We made cookies…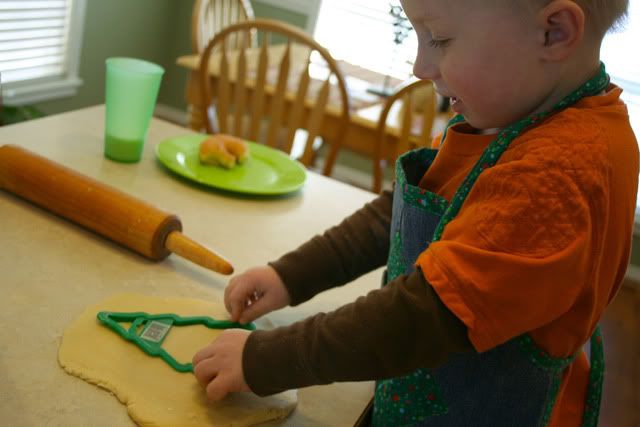 Put together puzzles…
Watched movies…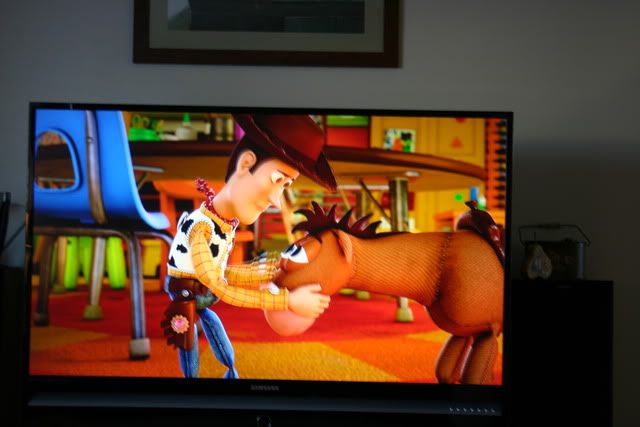 and just had fun…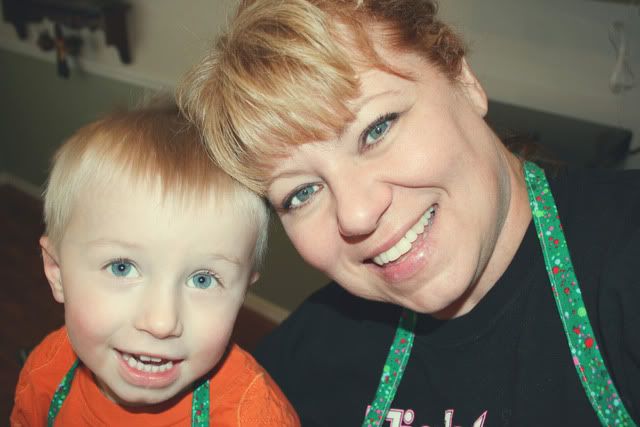 I snuck this one while
he was watching a movie…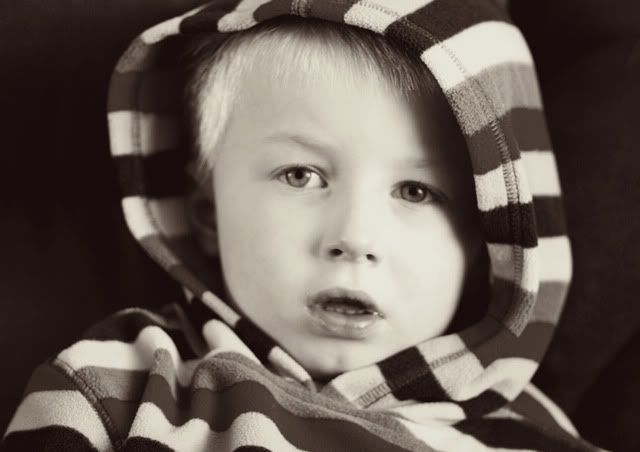 I'm pretty sure we'll have many more adventures in 2011.  Especially since he has a new baby sister coming in April..
May you all be as blessed in 2011!