I recently discovered my favorite grocery store, WinCo Foods has TVP.   Have you heard of it?   Textured Vegetable Protein. It's in their bulk foods section. 
Textured or texturized vegetable protein (TVP), also known as textured soy protein (TSP), soy meat, or soya meat is a meat analogue or nutritious meat extender made from defatted soy flour, a by-product of extracting soybean oil. It is quick to cook, with a protein content equal to that of the meat, and contains no fat.
The texture (when dry)  reminds me of Grape Nuts.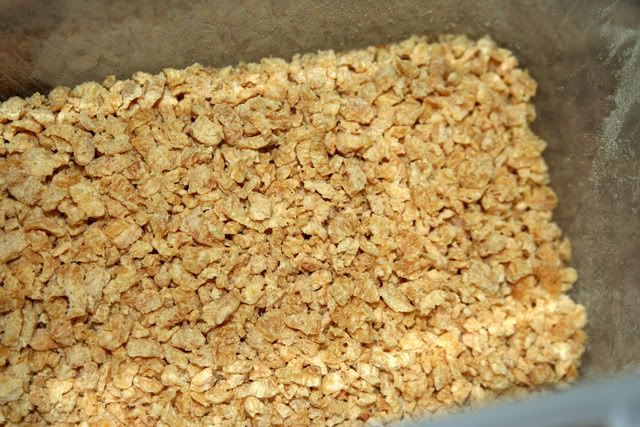 Add it to water to soften, then use as a filler.    I add it to tuna to make it go farther.   It's great in scrambled eggs.  Throw a handful in a pot of soup for a little extra protein.  Yesterday I added it to my hamburger when I made taco meat.    The cost is less than the meat….. and there is a bonus! …. It has less fat and calories, too!
Give it a try!  It's great for your health and your pocketbook!
Not only is WinCo Foods the low price leader for groceries,  they've been my employer for 25 years!   Yes!  Can you believe it?  I had my 25th anniversary on January 8th…    Time sure flies!