We woke up to heavy rain and wind one morning. A couple of limbs from the tree's next to the deck even broke off. It was crazy. When the rain finally stopped, we ventured out. The guys decided they wanted to go Crabbing so we girls decided to go visit a couple of light houses.
The Seas were raging and glorious!!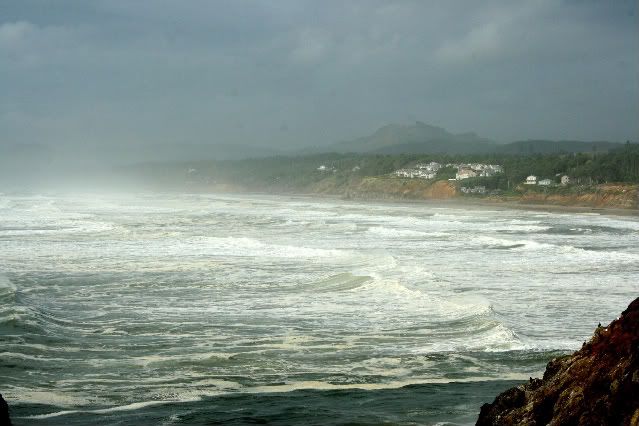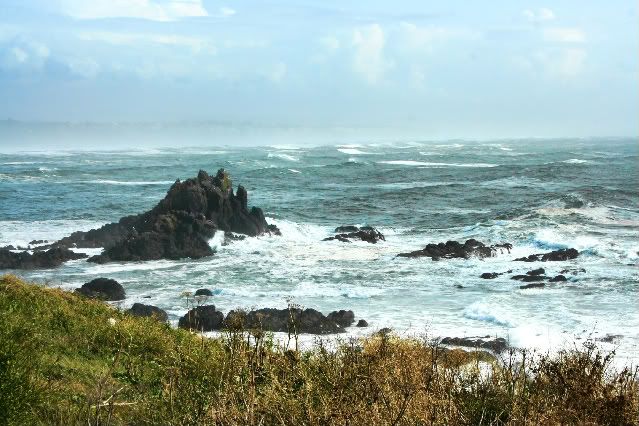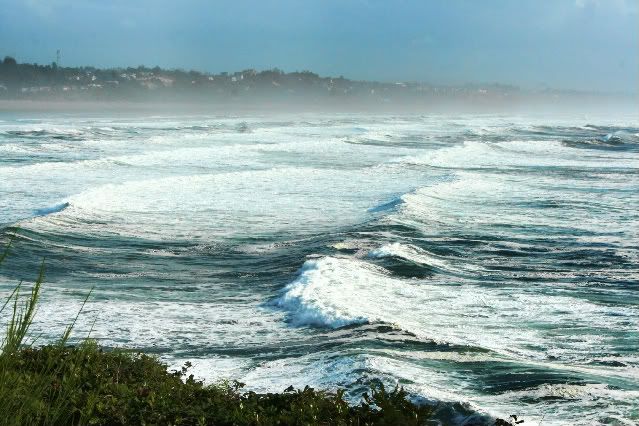 Yaquina Head Lighthouse.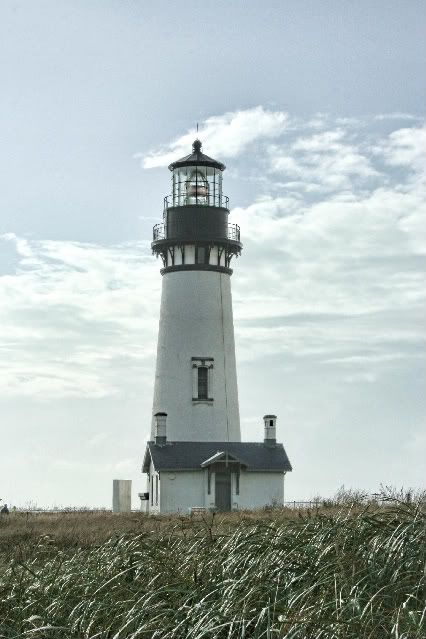 EnJOY!