The crabbing dock is in
Yakina Bay.
The Bay Bridge crosses the bay and makes for some fabulous photo ops while waiting for the crab baskets to fill up.
OK... I can't resist.... Just a few more crabbing pictures.... a couple of days there was barely elbow room...
We met lots of new friends ....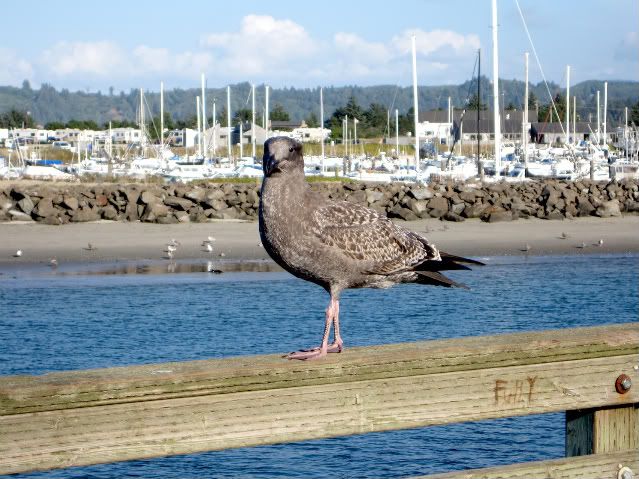 The bay bridge from a different view.... We went to visit the little Yakina Bay lighthouse. Its on the other side of the bridge..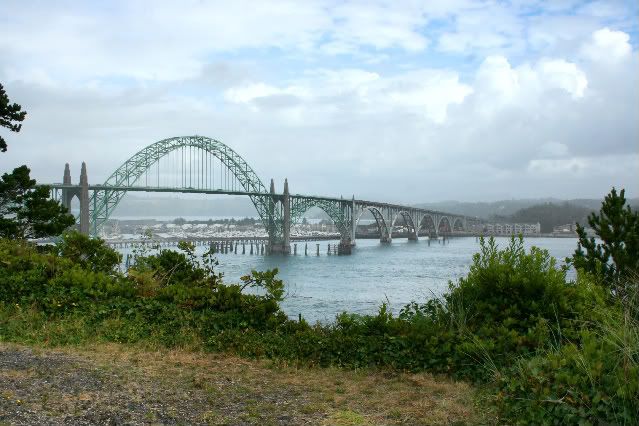 EnJOY!