I was on vacation last week. We stayed in a house at Gleneden beach on the Oregon Coast. There was room for all of us with plenty to spare. We had a fabulous time. I have a ton of pictures to load on the computer and I hope to share quite a few with you.
Ocean View Drive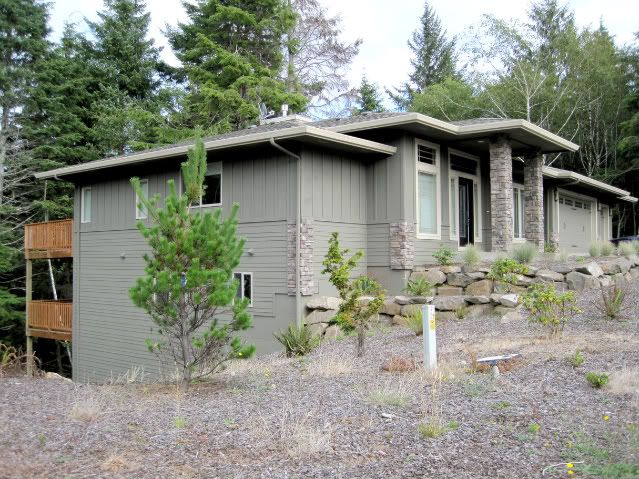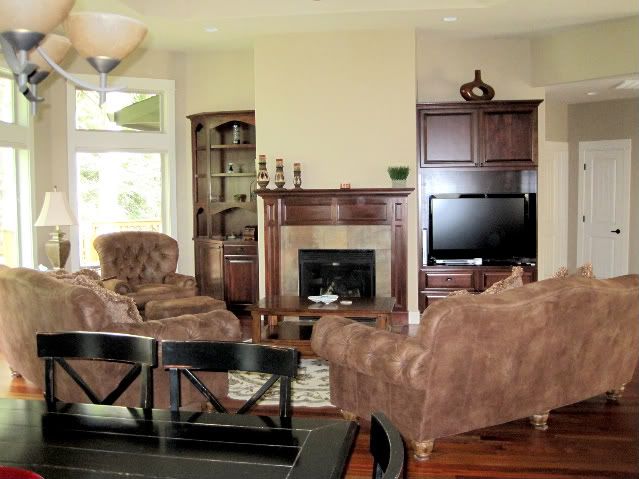 Eric cooking breakfast for us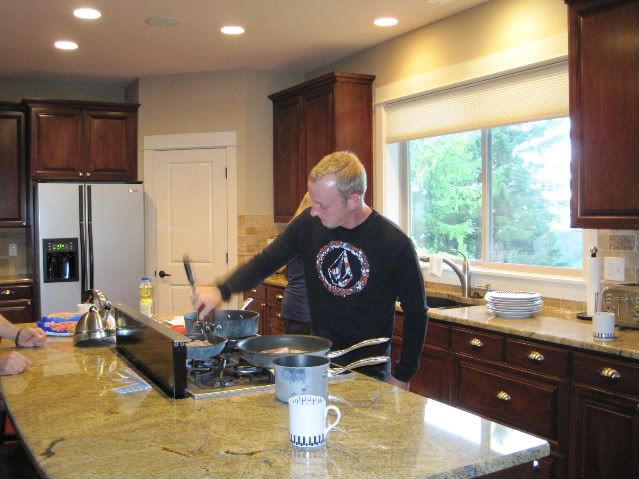 3 Decks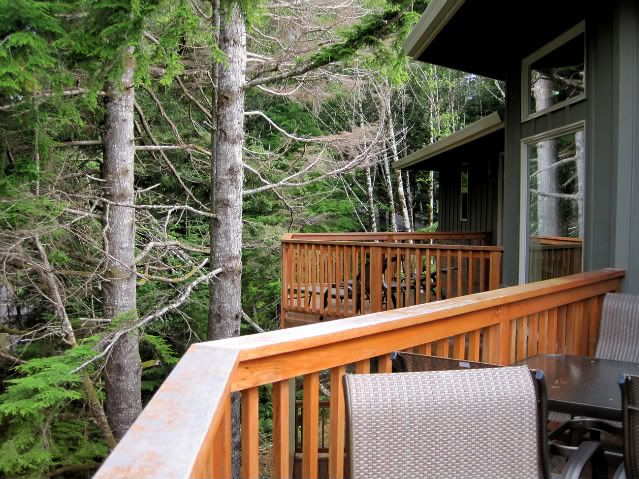 Master Suite I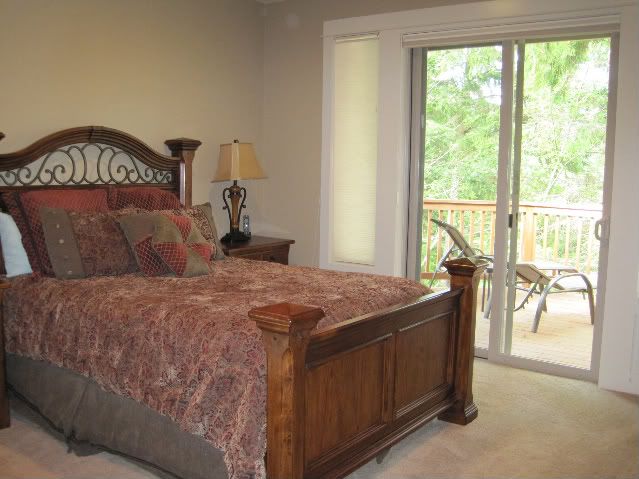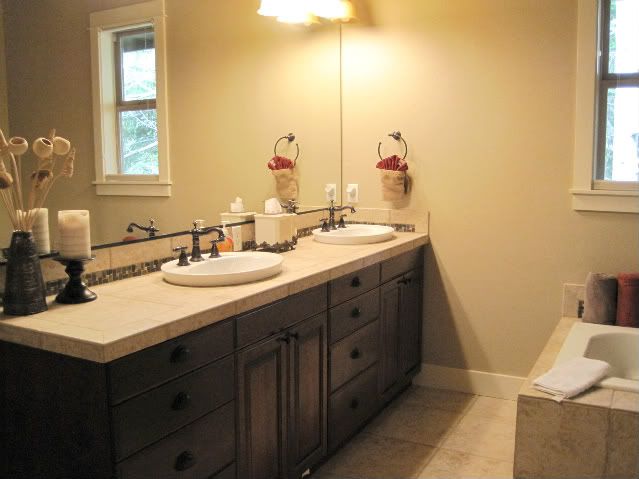 What's with the green line in my photo?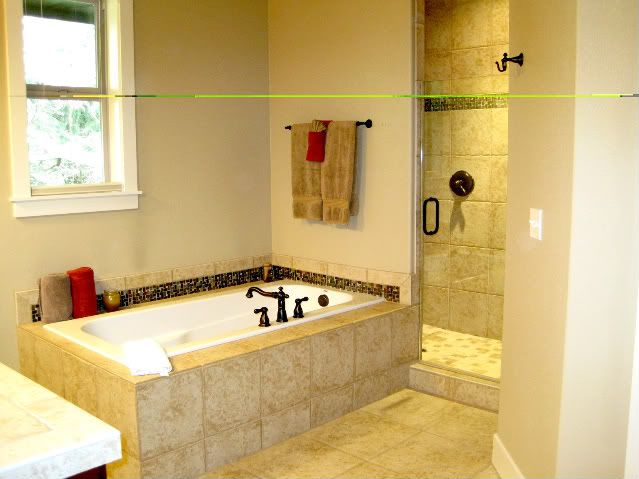 Basement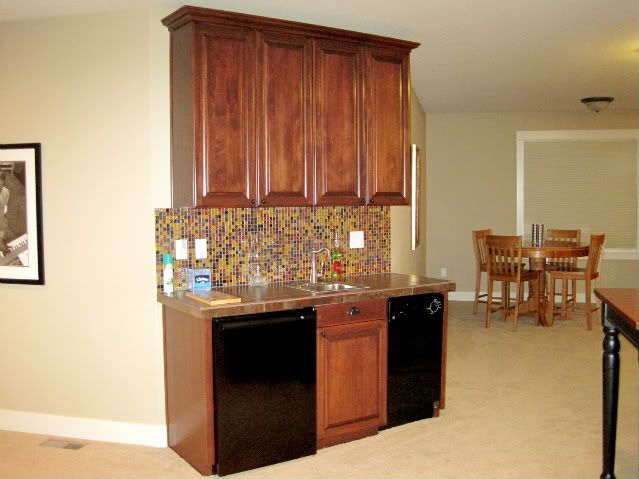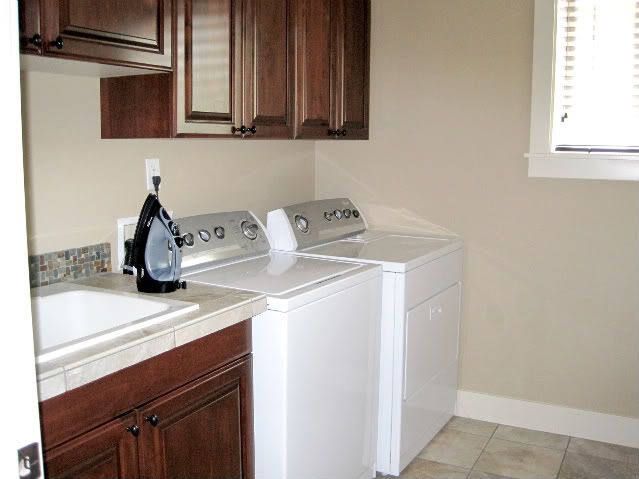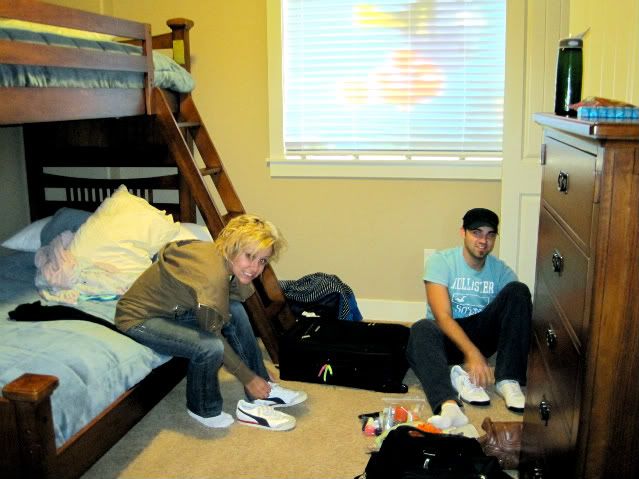 Master Suite II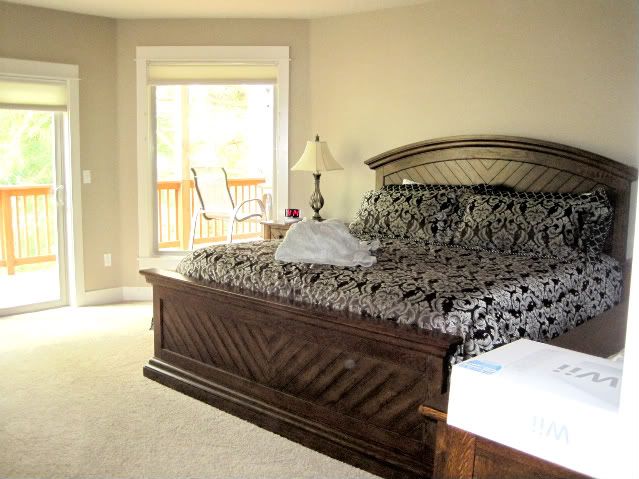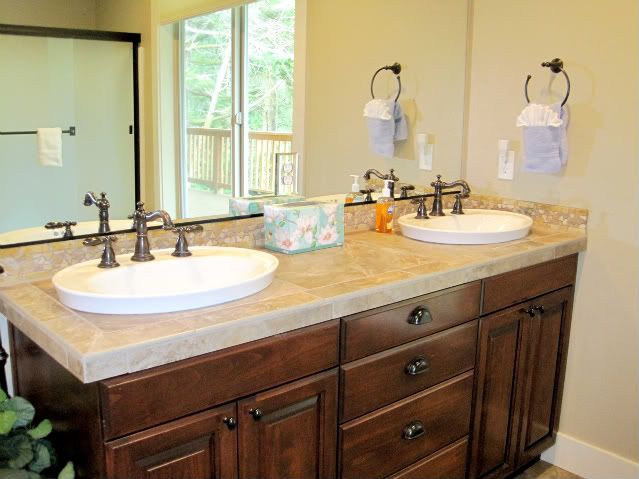 The TV Room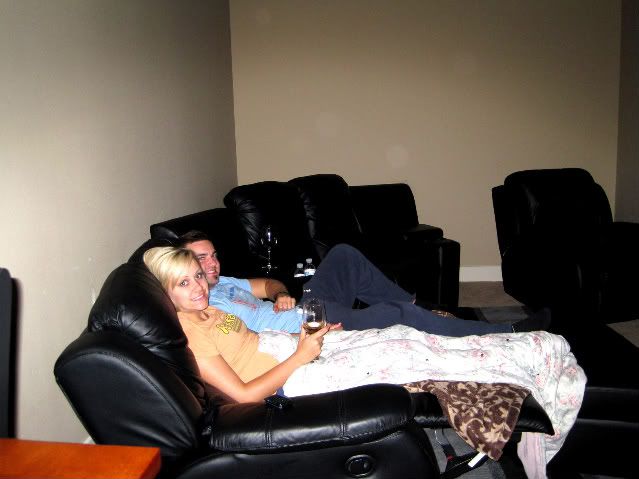 Air Hockey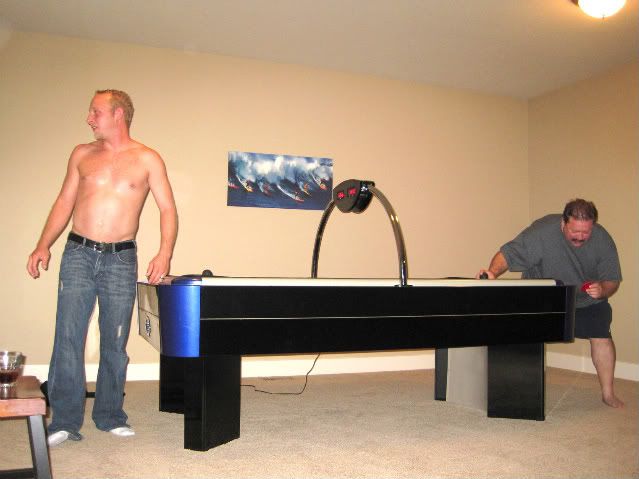 Sneak peak of the Beach…… We really were there. Promise!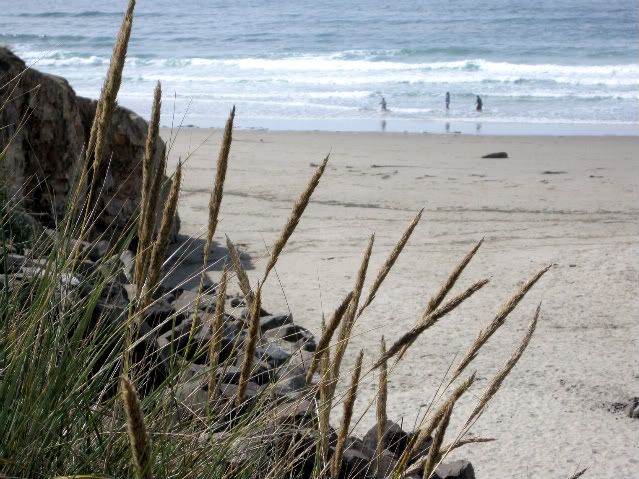 EnJOY!