No act of kindness, no matter how small, is ever wasted.
----AESOP
One of my friends and fellow stampin', card queens has been out of commission for quite some time. She's had 4+ surgeries on her shoulder and elbow over the last 3+ years. Its been really hard for her to stamp and make cards so I told her I would put some kits together for her. She would just have to do a little coloring and embellishing and glue them together. Then I thought.... I'm going to make myself a few too... Its so much easier when making several of the same card.... and there is less scrap.. Each kit makes 6-9 cards..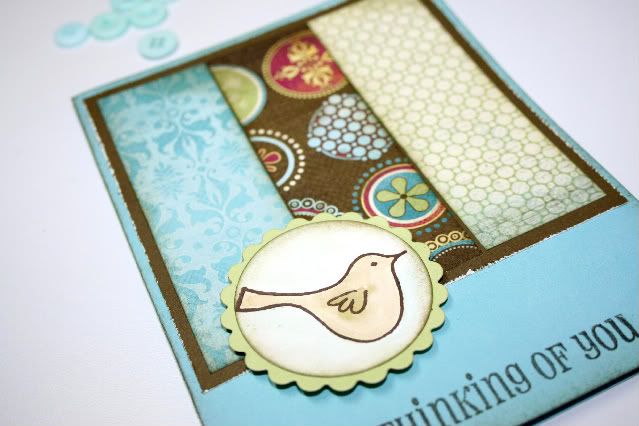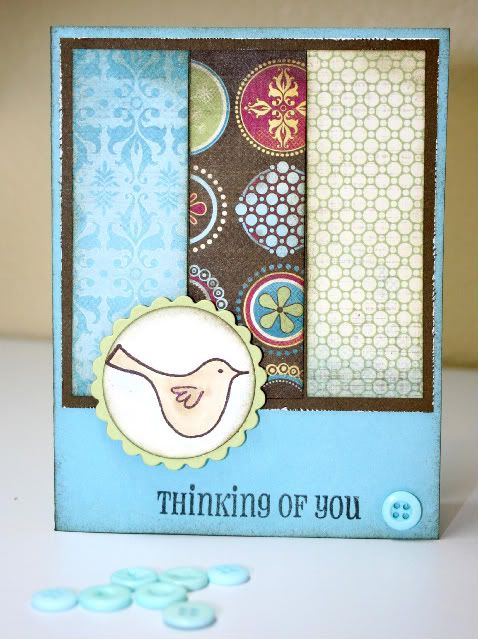 Products: CTMH - Twilight, Cocoa. Emporium. CHF - Pretty birds. CTMH - Say It in Style. Nestabilities. Twlinkling H20.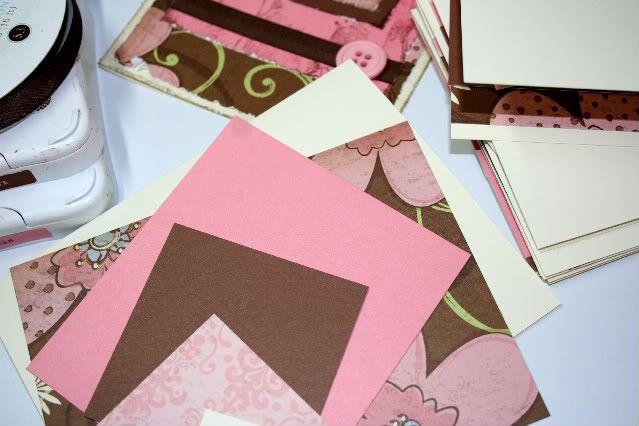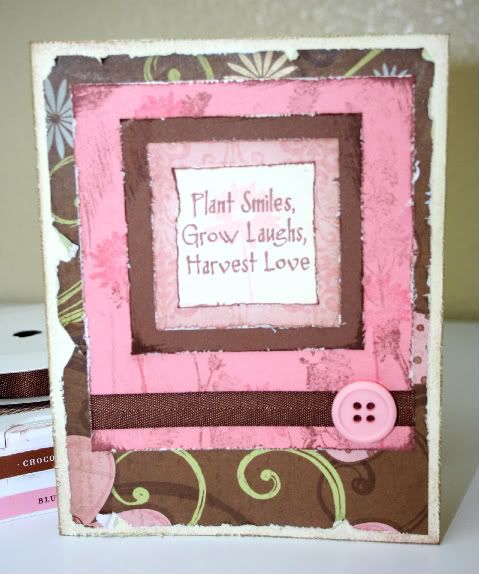 Products: CTMH - Blush, Cocolate, Life Delights.
I'm not sure what I'm going to do with this kit yet.... maybe one of the new PTI stamps..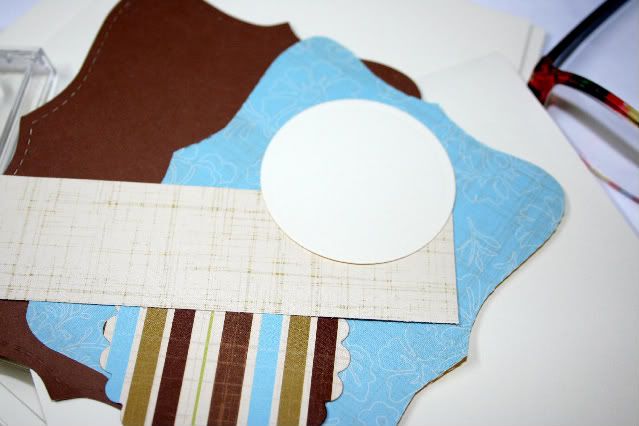 EnJOY!