Saturday I went to check out the wedding location with Scissorbella and Prince Charming. What a beautiful and serene location! While there.. I snapped a few photo's of the happy couple.
And.... today is Scissorbella's 23rd birthday! Happy Birthday!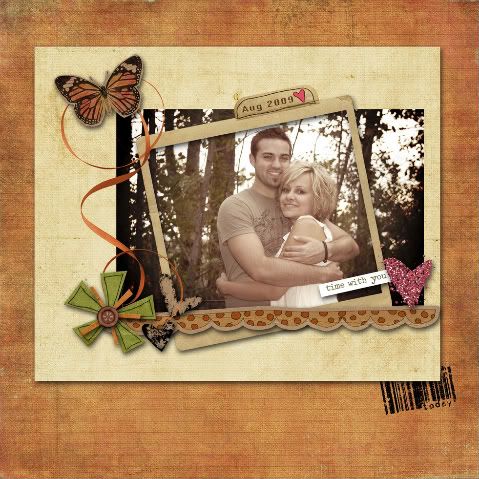 Products used: PSE7. Vintage 70's photo action.
Sweet Shoppe Designs
.
Designer Digitals
.
EnJOY!