A popular photo technique is Through The Viewfinder. It makes the photo look like you're viewing through the Viewfinder of an old vintage TLR Twin lens camera, with possible dust specs, lint, or lens blur. There is always that black old film look around the photo. There are alot of free downloads out there to choose from. Be brave! Give it a try. I also added a few brush strokes to mine. This class I'm taking From Jessica Sprague lasts two weeks. Be prepared to see more samples..

This is a photo of the Paris casino in Las Vegas..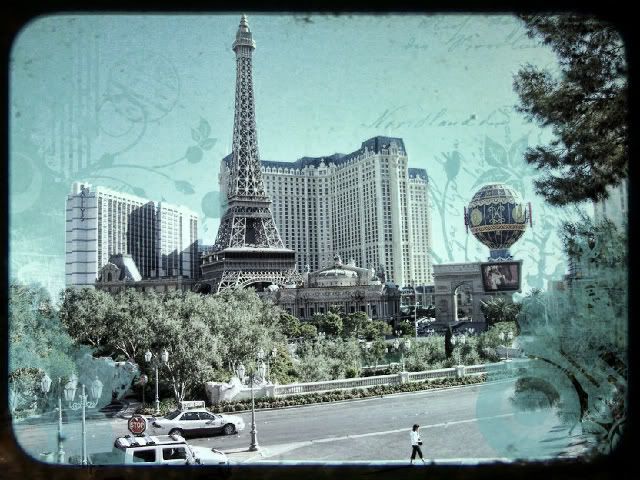 The Oregon Coast.
Me (in the red), My Mom, Scissorbella(daughter), Aunt Mary and Sister Sandee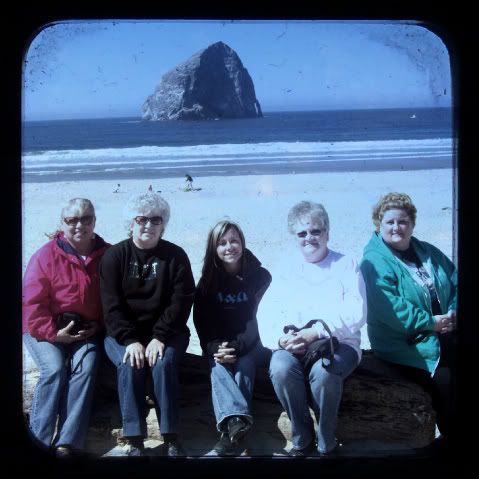 I like the yellow tone a little better than the blue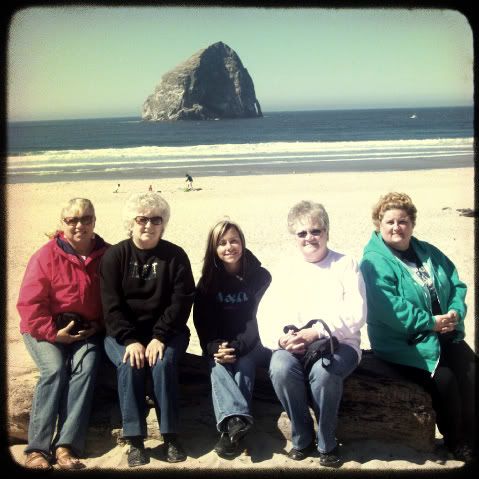 Buffalo in South Dakota
Sandee, Dad, Cristie, and I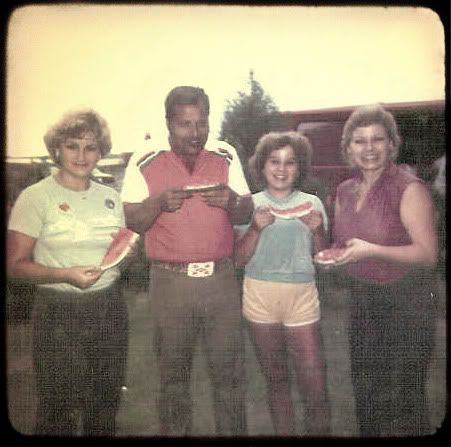 My Brother and I - See! My hair has always been out of control!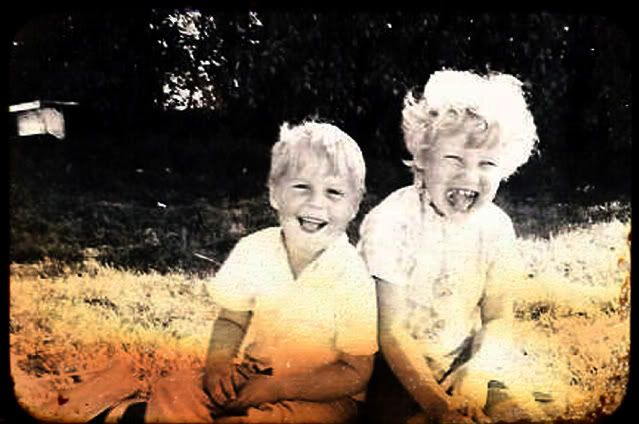 EnJOY!