Time to get out the patriotic shoes and head for some fun. I made these using my White Old Navy flip flops. ($1.50) and tied some ribbon around the straps. (Note to self.. make appointment to get toes painted.)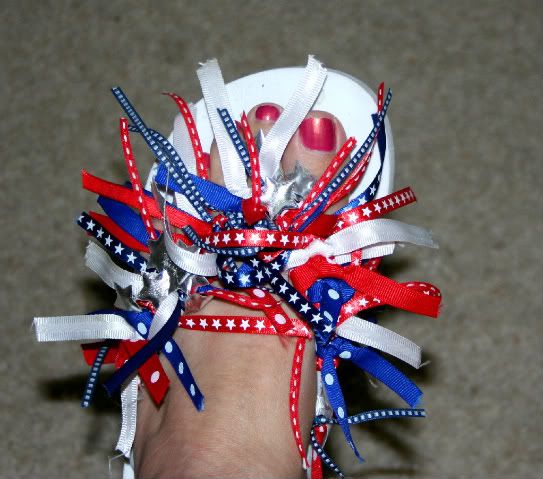 We went to the Farmer's Market… There were thousands of people, which really surprised me since it was a Holiday! But I didn't realize that there was going to be a 4th of July Parade down town, too… We found a parking spot pretty quick, in a parking garage right across from The Grove. This is the view from the garage. Our destination… Just past the trees.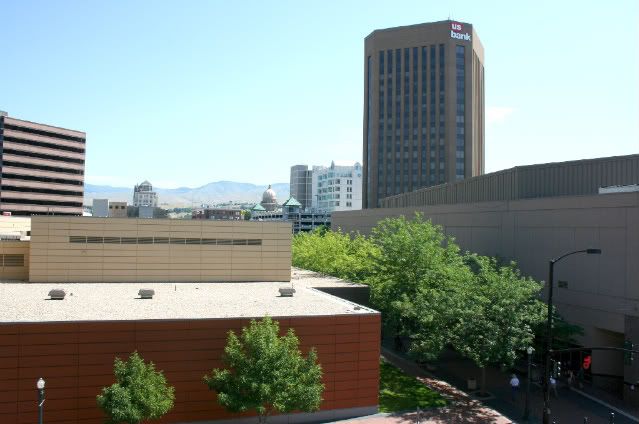 We walked across the street and through the alley…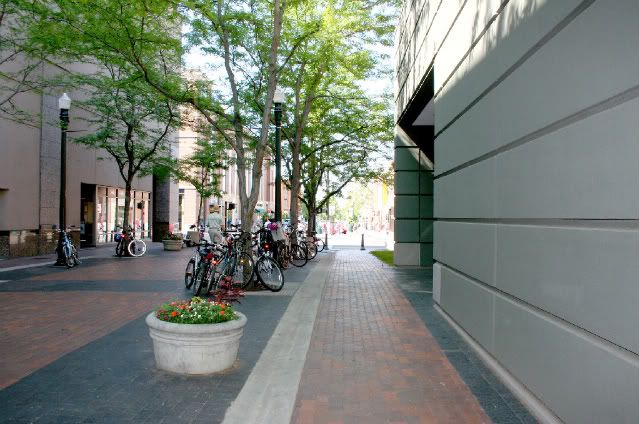 And immediately saw this. Right in the heart of the city.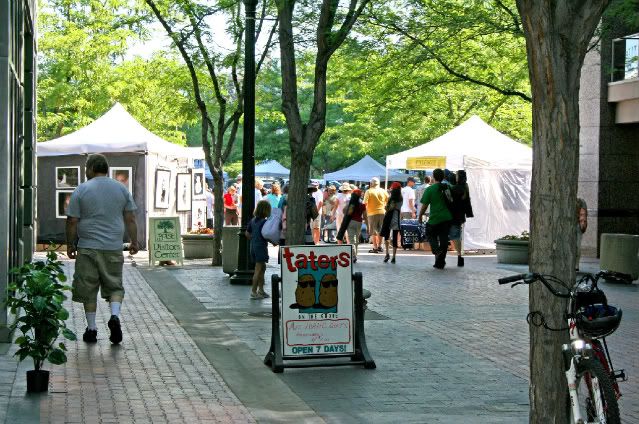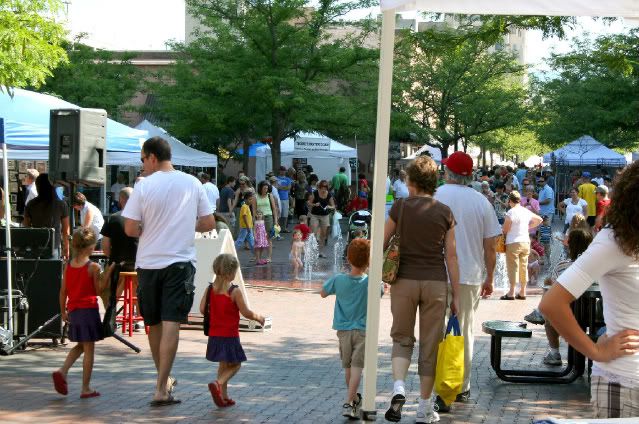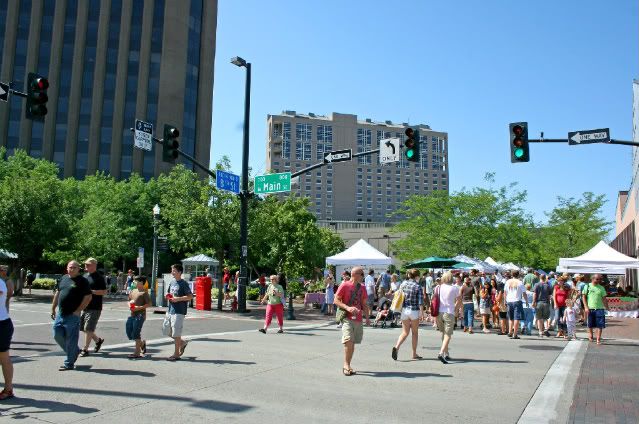 This is my first time this year. WOW! It's almost like Arts in the Park! There are alot of art booths. And the children playing in the fountains was really fun to watch. Look at the bright red copper Sockeye!
Bird feeders with Bling!
Oh to be Young again!!!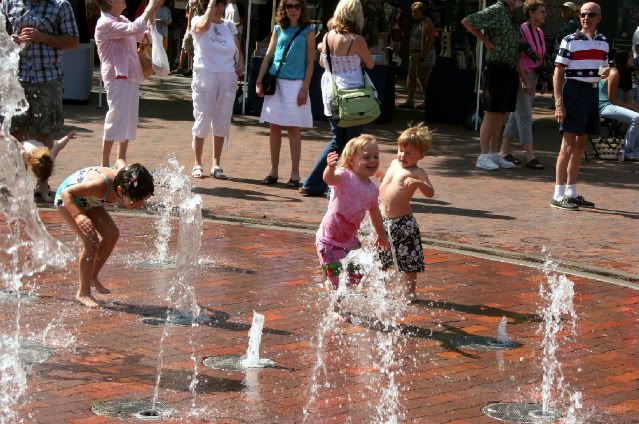 We wandered all around. The east end had all of the food booths. Alot of Organic veggies, fresh fruits, pies, cookies, treats; You name it!!!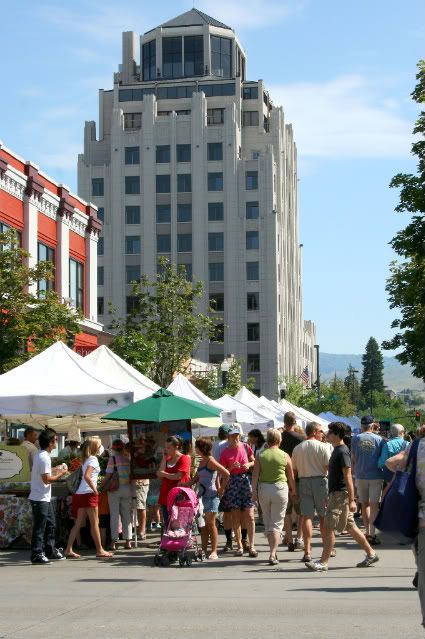 See the blue glass building the the distance? That is the parking garage.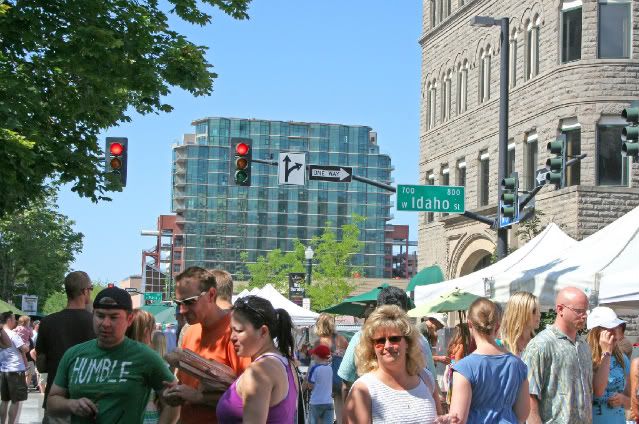 I bought some of these…..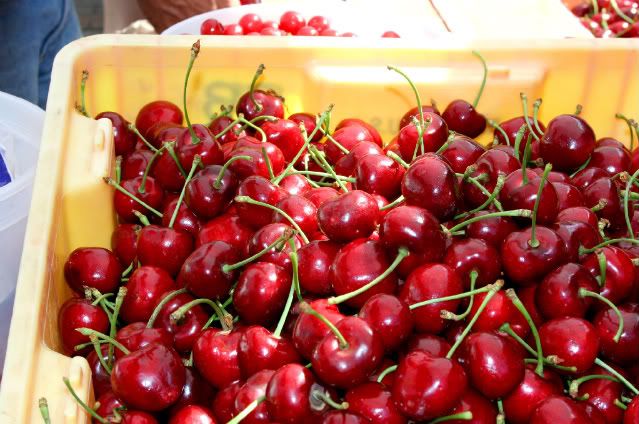 and these…………………
I stopped and watch a few minutes of the parade then headed back to the car.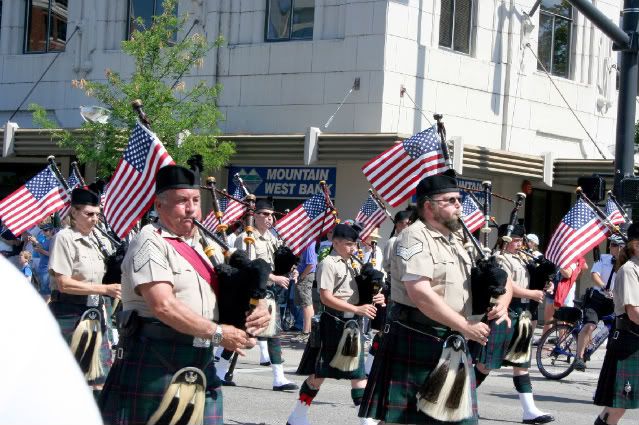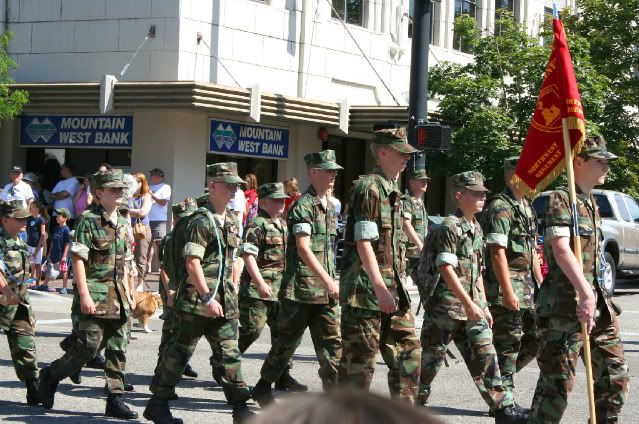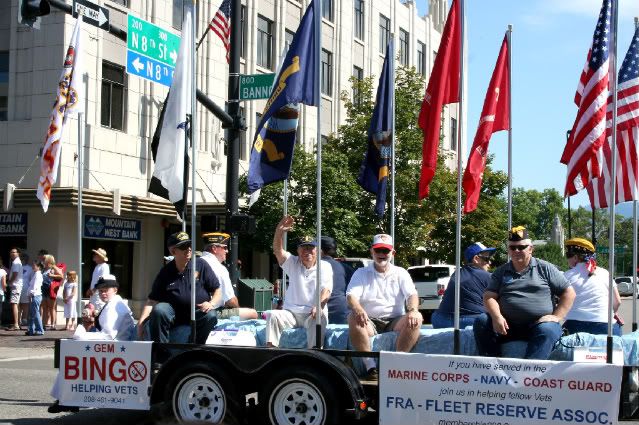 What a fun way to start the day!!
EnJOY!