This is the Close TO My Heart - February Stamp of the Month and is available for purchase here.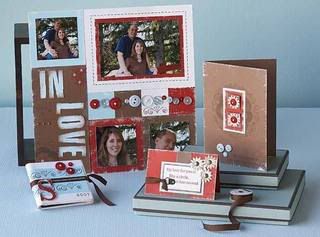 D1260 Endless Love(Set of 10) $22.95 US/ $25.50 CAN
When the giddiness of love makes you feel playful, we've got your fanciful feelings covered with a stamp set full of fun flowers and quirky flourishes. Available February 1-29, 2008 only. Use Blocks: 1" × 3½" (Y1002), 3" × 3" (Y1006), 4" × 4" (Y1008)
With a minimum qualifying purchase, get your Stamp of the Month at a great discount or FREE!
Click here
to find out how!