I'm taking a class over at Homegrown Hospitality. She is an amazing artist.  I love her doodling.   The class just started and she decided to extend the registration for a couple of more days if you're interest. It's a twelve month class so I'll be sharing a lot of fun pages with you.
This is the start of my 7 x 9 binder.  I still haven't been inspired on what I want to create for the cover yet.  All of my paper came from various Cosmo Cricket and Echo Park papers.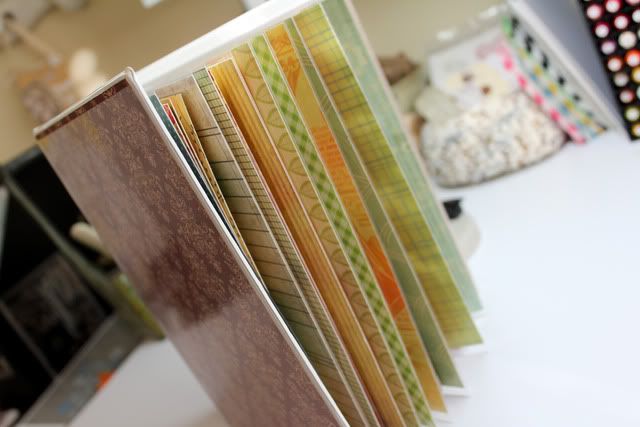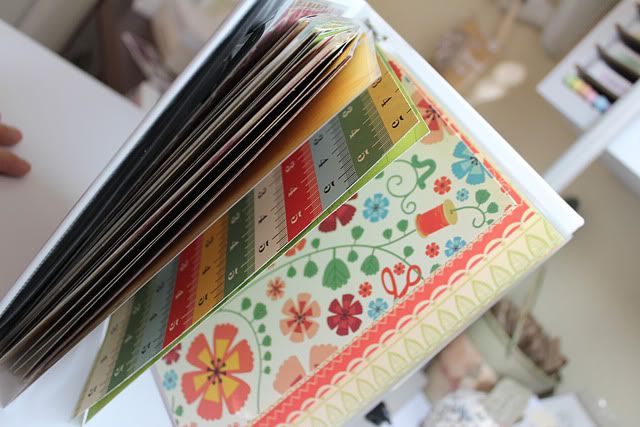 This is my January divider page.   I used the Marigold PTI stamp and colored it the twinkling H20's. It was stamped on shape cut from Spellbinders labels 15.  Lettering is cut using my Silhouette.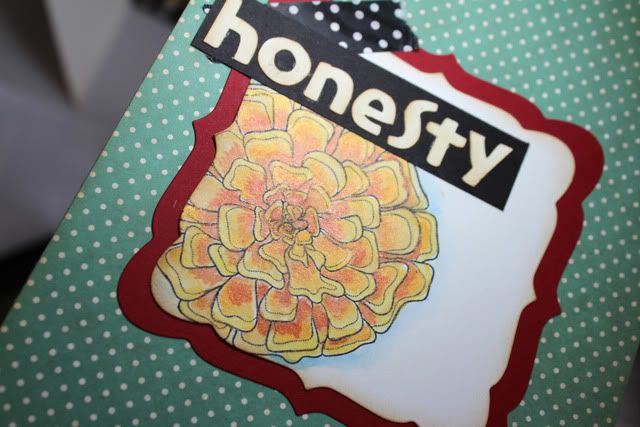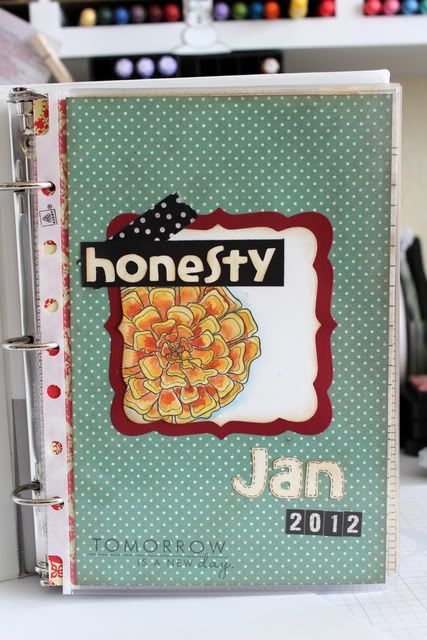 My first January page is stamped with SU stamp – Growing Green. I colored the leaves and flowers with Twinkling H20's.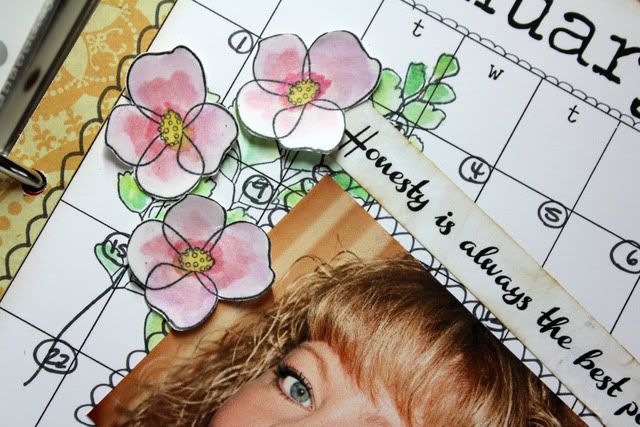 I found some Prisma Color permanent markers of various sizes to do my doodling.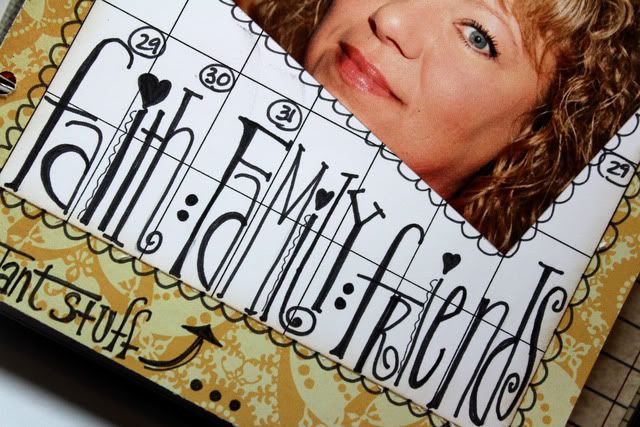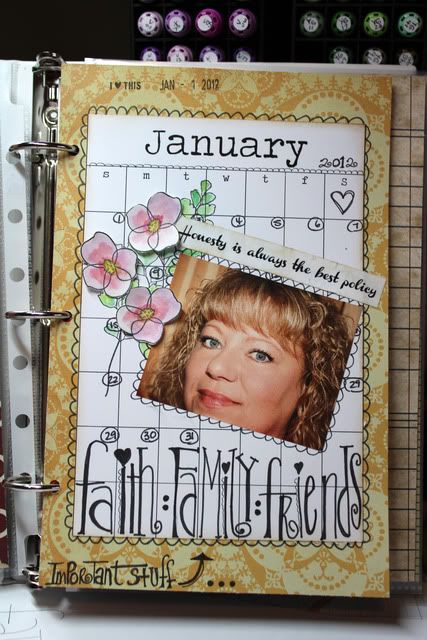 I've really enjoyed creating these first couple of projects and can hardly wait to create more to share with you.
Be Creative!