We're at week 2 already and this photo challenge is challenging me. I pretty much have weekends and evenings to come up with a photo. So , I'm pretty sure that it will be a Saturday project. 
This weeks word is  LIFE.    It's Winter and it's cold out, even though we haven't really had any snow to speak of.
(hopefully next week)

 

   I spotted this tiny bit of green in my flower beds. It's holding on to it's life for as long as it can.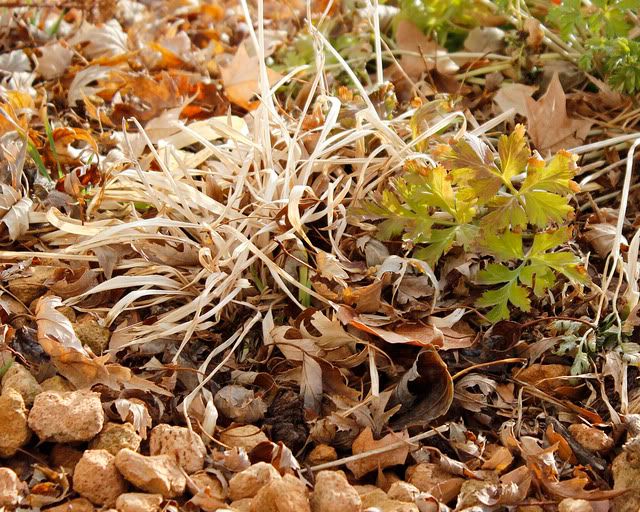 Enjoy!