Have you ever had a perfect day?   What is a perfect day to you?   At this time in my life, I think its playing and cuddling with my Grandkids.    They're spending the day with me tomorrow.  I can hardly wait.
This stamp is from a new set out of the new CTMH book that is available in February.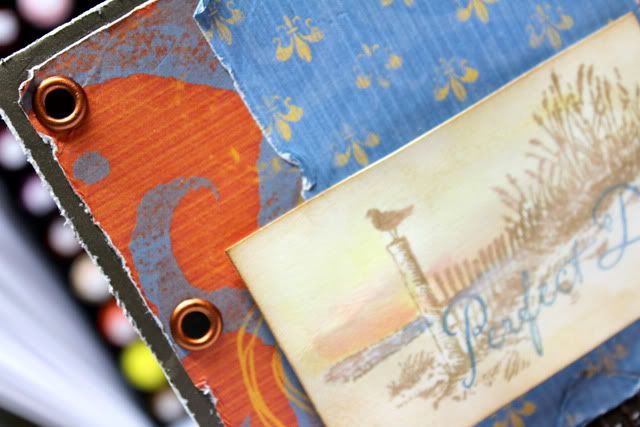 It reminds me of the beach!  I haven't been for 3 years.  This year I'll be spending a week on the Oregon Coast..  I can hardly wait!   We have a house reserved for September.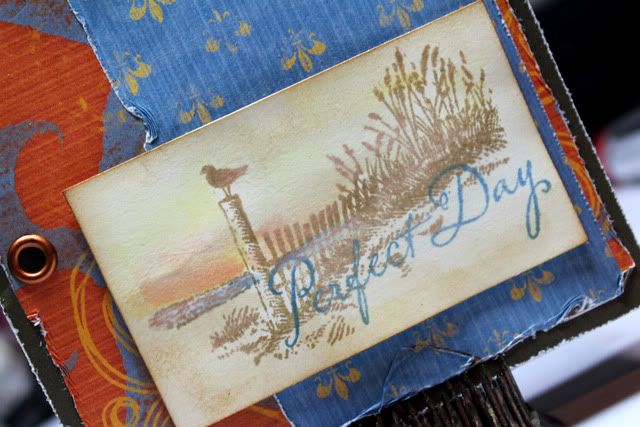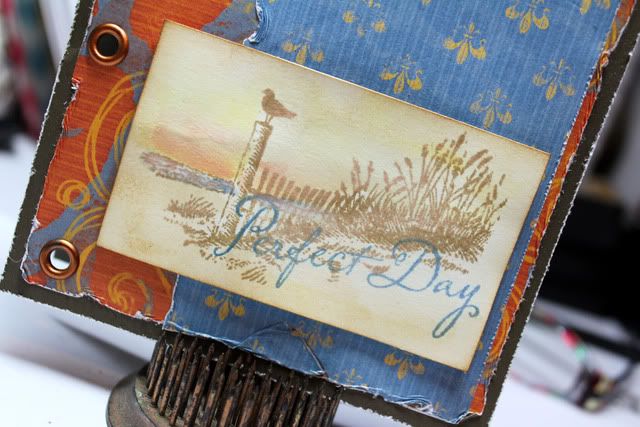 Products used:  CTMH – C1499 – Perfect Day. Desert Sand, Indian Corn blue, Free Spirit. Twinkling H20's. Crop A Dile. Copper eyelets. Distress ink – vintage photo.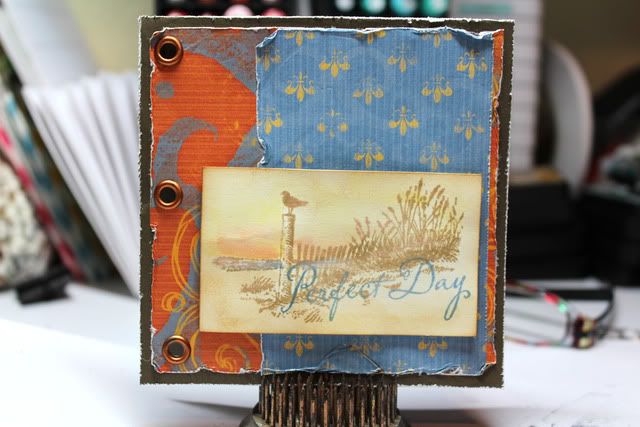 Be creative!