My Handyman and I are going camping for the weekend. We're leaving today and will be home Monday. Its supposed to be around 90 degree's this weekend. We are hoping to catch some Catfish and some Crappie.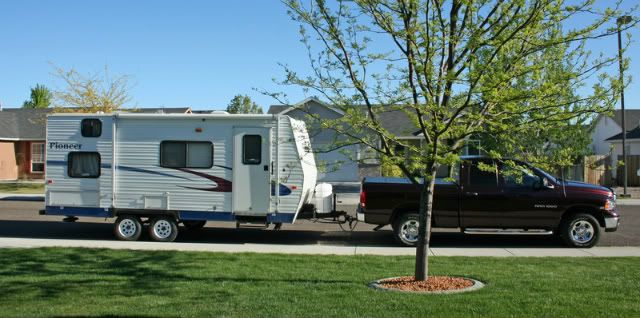 I stopped in Joe's and bought myself some new shoes that I can wear in the water! Aren't they beautiful???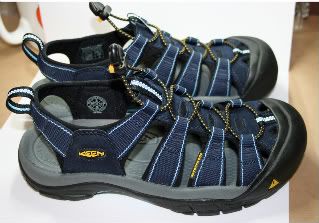 I have scheduled posts for the weekend to keep you entertained.

Karma.. touch the earth.....