Today is a special day for everyone.   We all have a mother.  Even if she's not a part of your life…. You are here because of her.   It's a day to celebrate her.   
"Motherhood is near to divinity. It is the highest, holiest service to be assumed by mankind"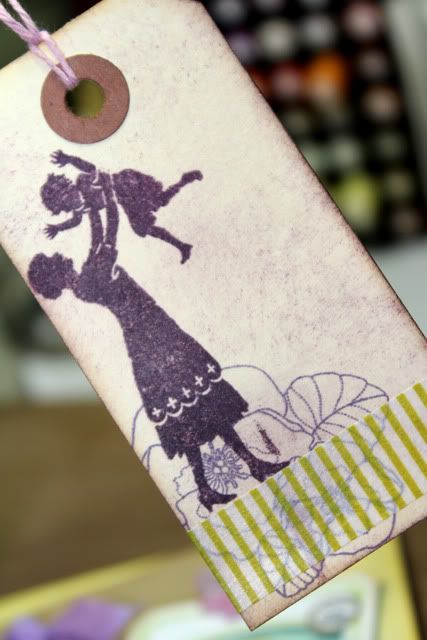 Happy Mothers day to my Mom!
What is a Mother
A mother is someone to shelter and guide us,
To love us, whatever we do,
With a warm understanding and infinite patience
And wonderful gentleness, too.
How often a mother means swift reassurance
In soothing our small, childish fears,
How tenderly mothers watch over their children
And treasure them all through the years!
The heart of a mother is full of forgiveness
For any mistake, big or small,
And generous always in helping her family,
Whose needs she has placed above all.
A mother can utter a word of compassion
And make all our cares fall away,
She can brighten a home with the sound of her laughter
And make life delightful and gay.
A mother possesses incredible wisdom
And wonderful insight and skill -
In each human heart is that one special corner
Which only a mother can fill!
By Katherine Nelson Davis
I made this card to celebrate the day..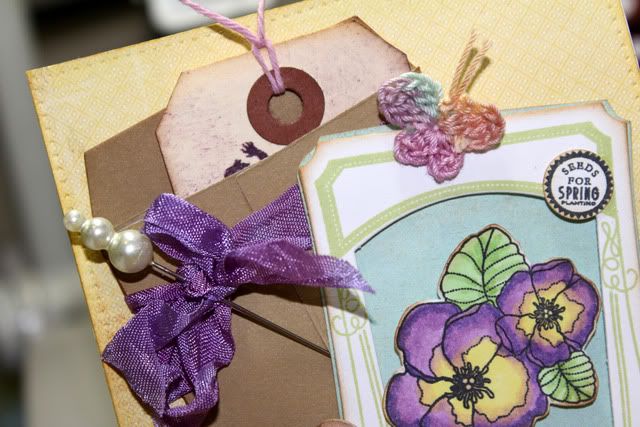 Flowers are colored with Copic markers.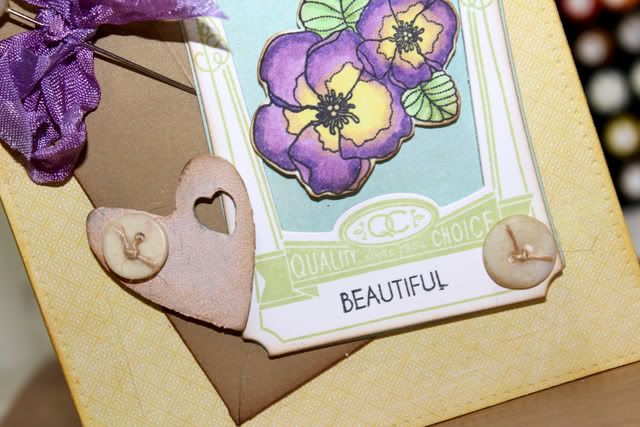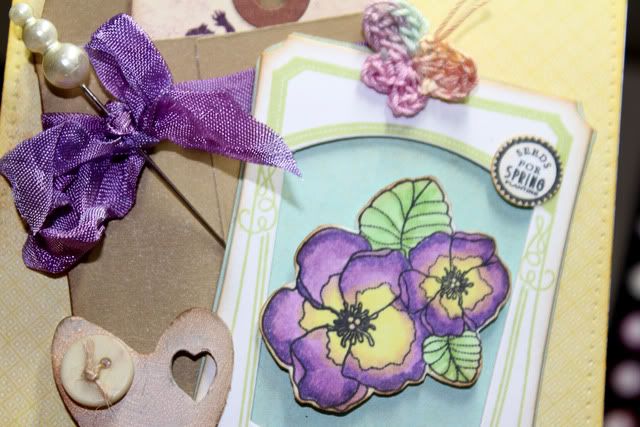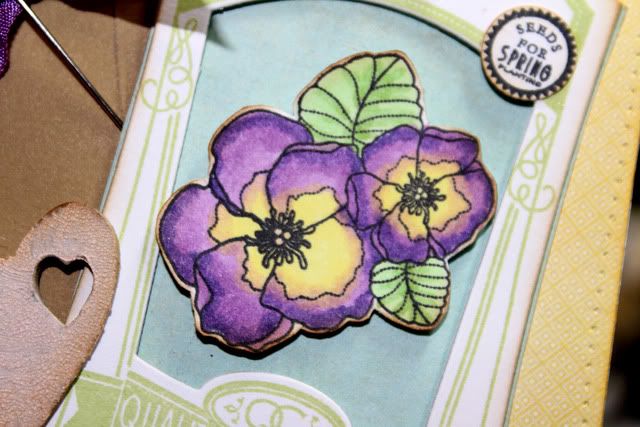 Products used:   CTMH- C1494 – Card Word Puzzle.  PTI – Garden Variety II, Year of Flowers Collection. Crafty Secrets – Love You Mother.  Basic Grey – Picadilly.  Seam binding ribbon. Buttons. Twine. Chipboard. Distress crackle paint – Tattered Rose.  Copic markers. Old book page. Vintage photo distress ink.  Washi tape. PTI – Die cuts, Seed envelope die, seed packet die.  Circle punch.  Old sewing tool. Glimmer mist- vintage pink.  Maya Roads pin. Hand crocheted butterfly.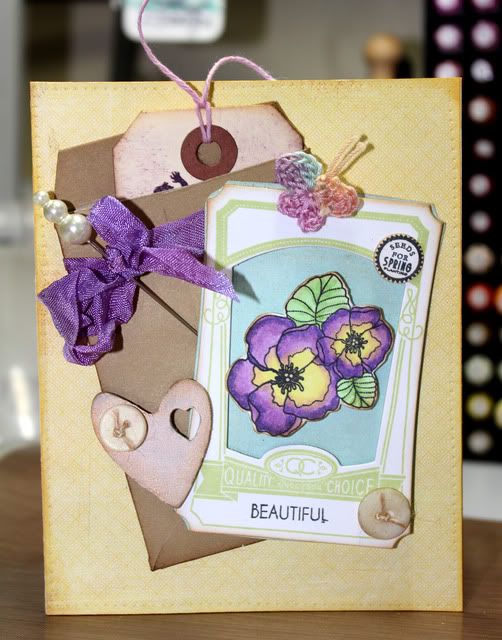 Be Creative!