Roses are in bloom at the Boise Depot.  There are so many pretty colors. 
Here are just a few of them.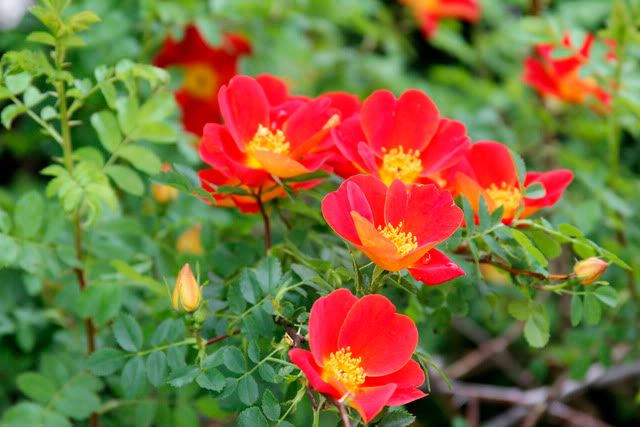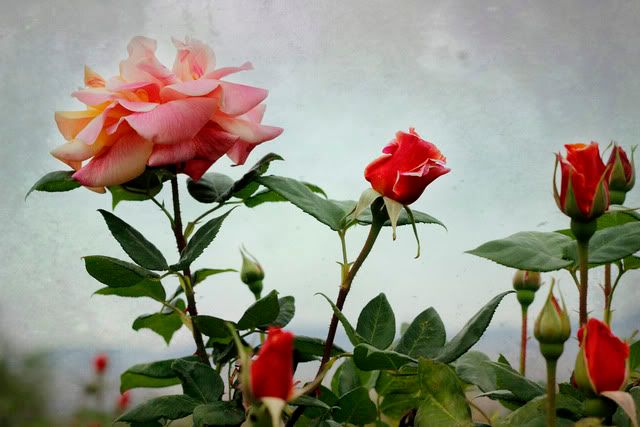 And this is what the sunrise over the Boise Foothills looked like Tuesday morning on my way to work.
Textures by Patti Brown Photography.  Her new collection is currently 40% off  HERE.
Be Creative!