Over the weekend I helped my
DIL
shoot a wedding. It was quite the adventure. Matt and Kristin make such a cute couple.
I'm not a professional photographer.. I do it more as a hobby.. and I really haven't had a whole lot of time to study my camera.. I know quite a few of the manual settings… but have so much more to learn.
The Wedding took place at Gowen Field. It was a bright, sunny day and not much shade. There were not many places to shoot pictures. Pretty much everywhere had buildings or parking lots behind the subjects. Overall it turned out pretty good and I got quite a few good shots. I can hardly wait to see how
Jenn's
turned out.
The Groom with his Best Man.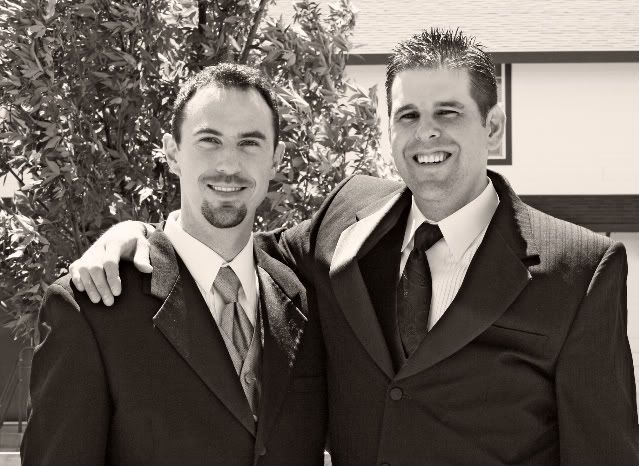 The Groom putting flowers on his Parents.
(My favorite picture of the day . I love the look of adoration his Mother is giving him.)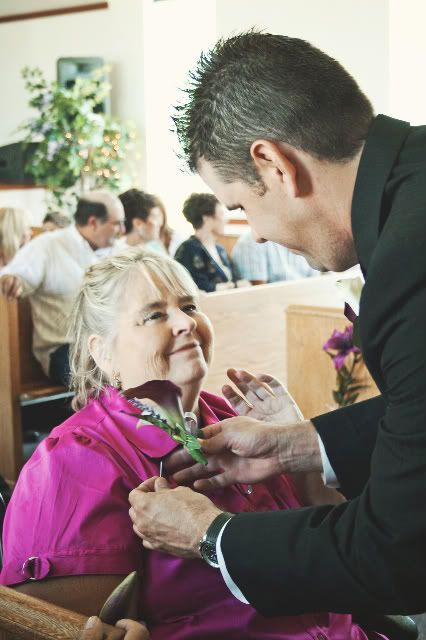 Beautiful couple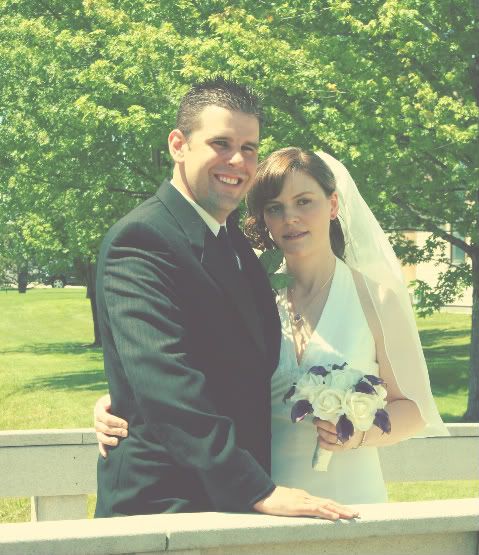 Instant Family (The Groom has 3 children from a previous marriage.)
The Girls
"Love will always find a way"

English proverb