A slice of red ripe watermelon. A juicy treat enjoyed. A sweet and awesome goodness. To fill a Summer void.

Michelle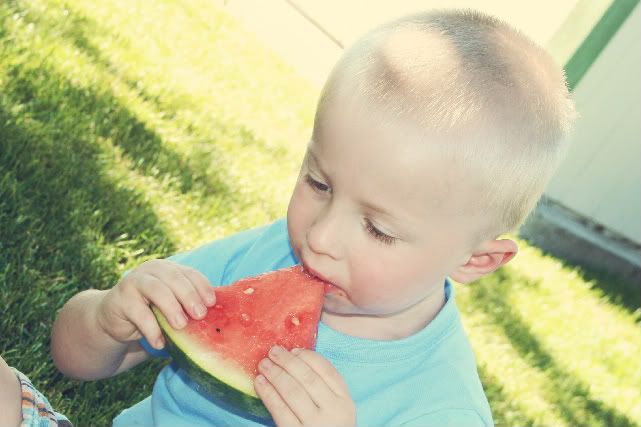 Between the two of us… we ate almost an entire watermelon over the weekend. We had some for every meal and snacks in between. It was delish…. And to our surprise…….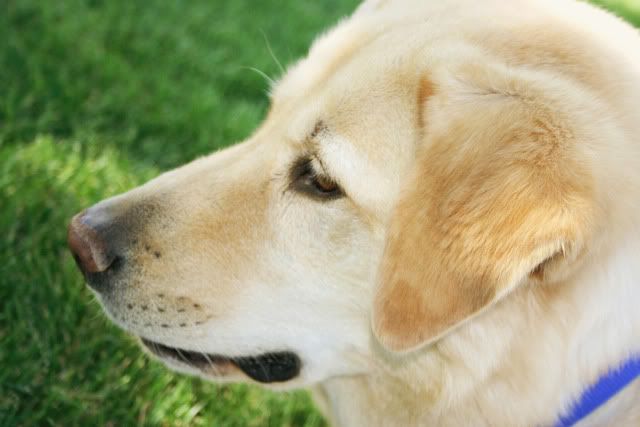 It turns out that Tanner loves watermelon, too!!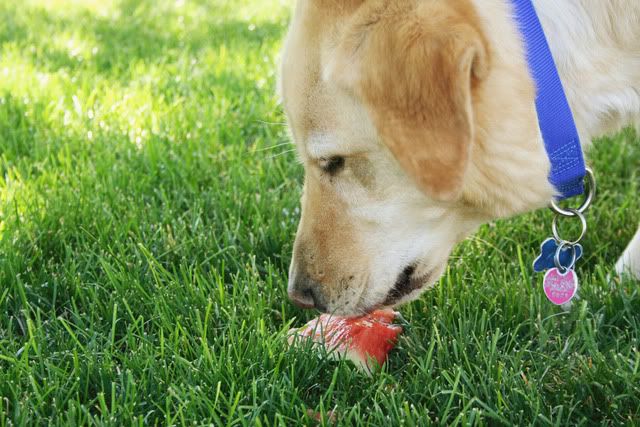 We had an awesome Summer weekend!