Here are a few more photo's from Saturday of My son and his family. My Grandson was so funny… There were dozens of Geese in the park and Carter was having a blast chasing them.. I'm surprised they didn't chase after him…
He is quite the chatterbox.. and dramatic. He had me laughing the whole time and he sure knows how to say cheese when it's picture time. Even if he's not looking at the camera… Cheese!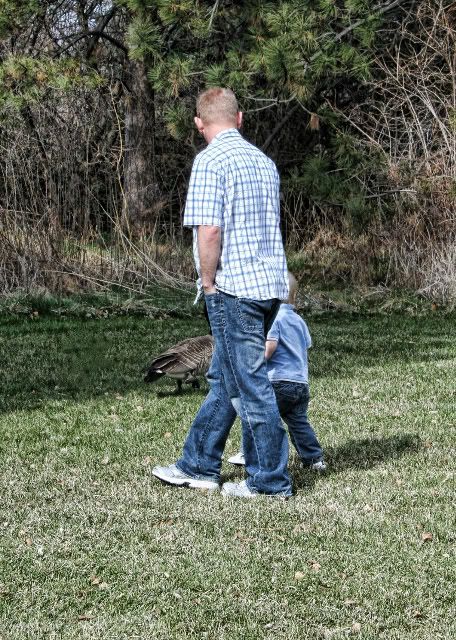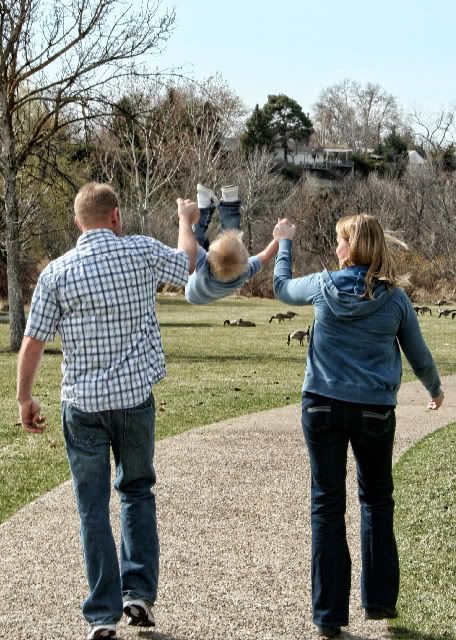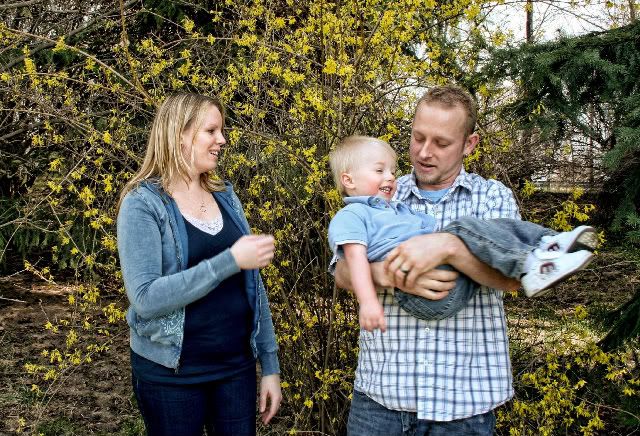 Enjoy! Create! Simplify!