Since it's my Birthday week, (Thanks to my Family and Friends for all of the Birthday wishes!) and It's all about ME, I'm going to post a few more things that I love. Who am I kidding? It's always about ME! Isn't that what our blogs are? We post about things that we love or hate and that are important to us…
These are all things around my house, that I love, collect or have created. I Scrapbook, I make cards, I paint, I collect, I create, I take pictures. I have stuff.. probably too much stuff… I'm pretty good about getting rid of most of the old stuff. I don't like too much clutter.. It's all just STUFF! For some reason… we love our STUFF! Don't sweat the small stuff..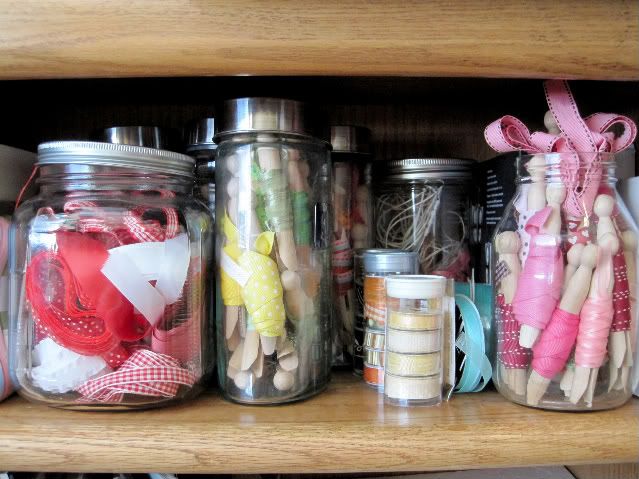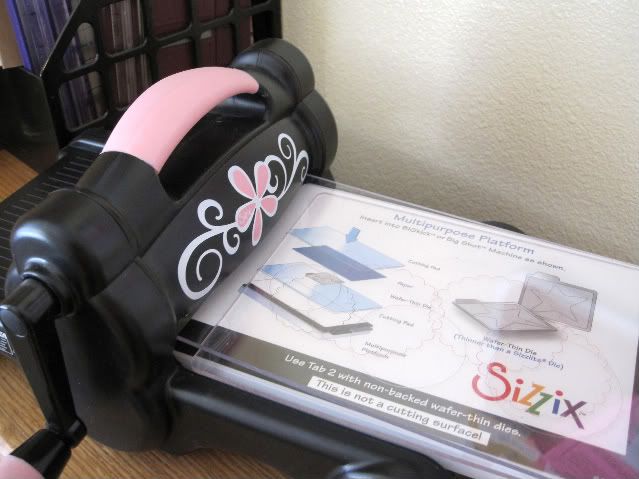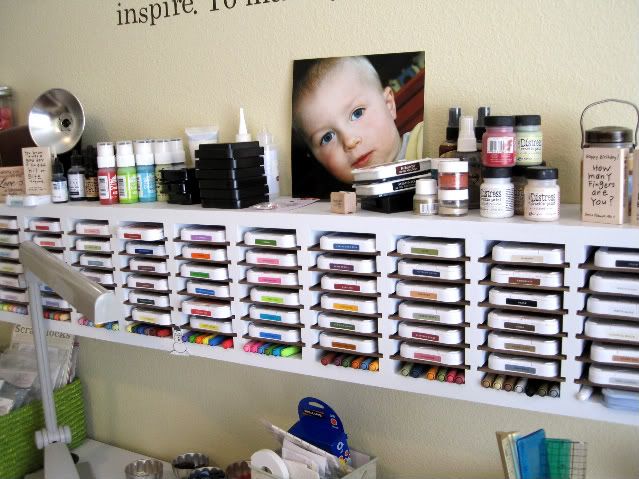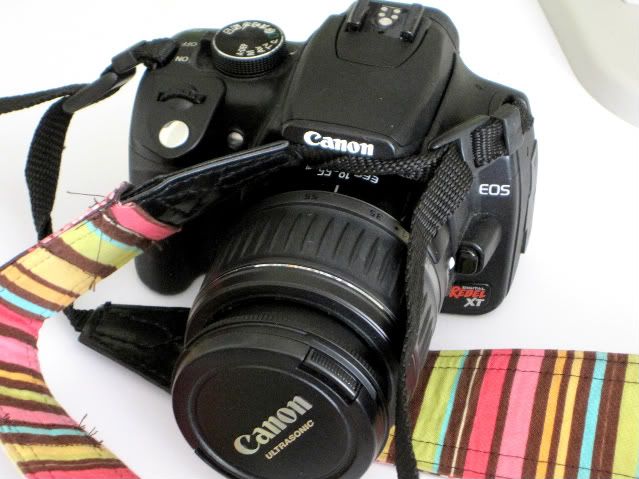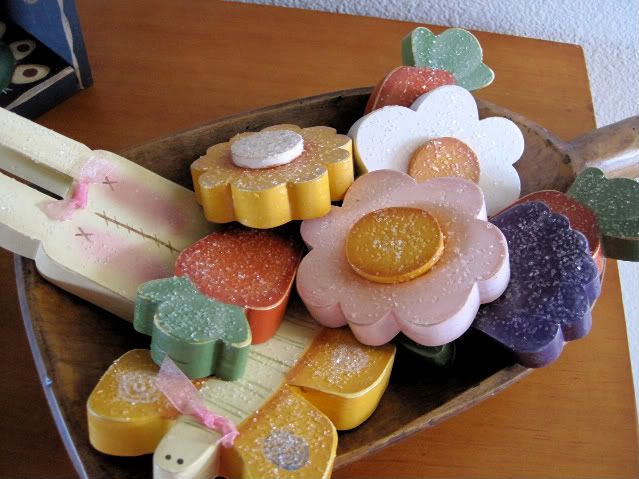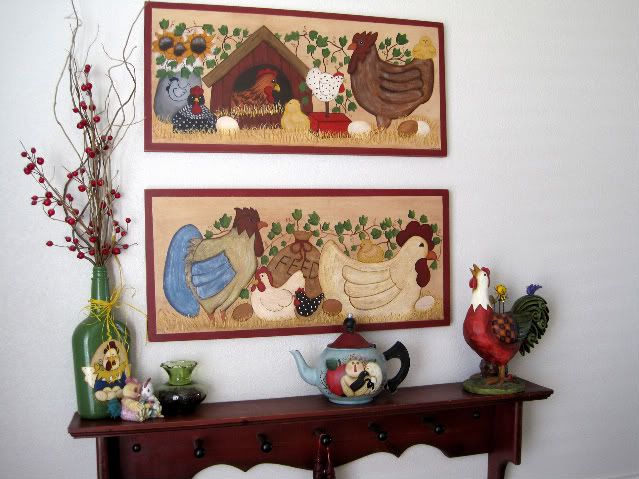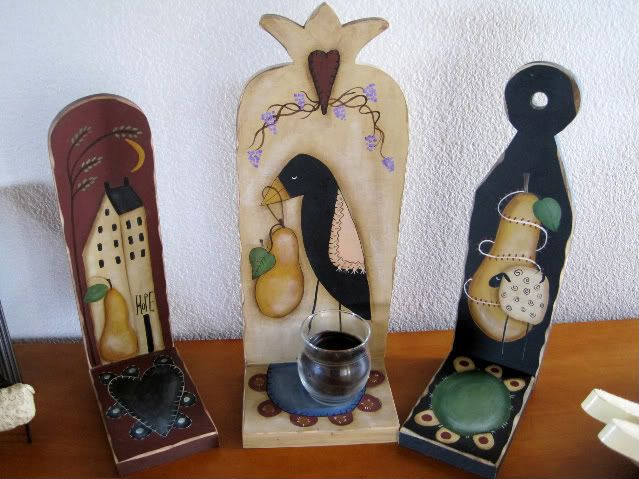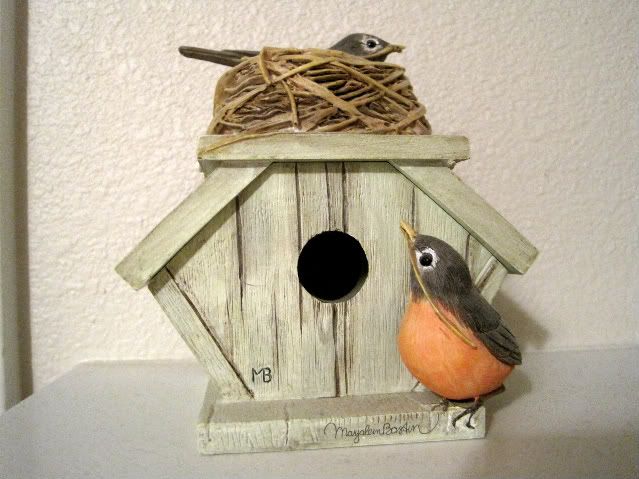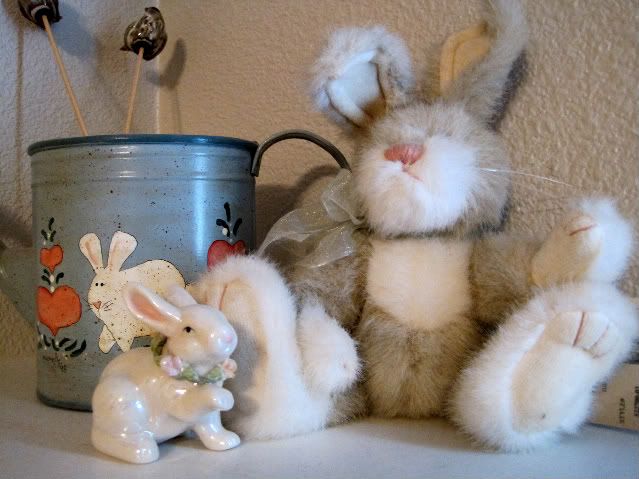 By the way… did you notice that I have an Etsy shop? I'm not sure how it will do… I listed a couple of things and hope to sell some of my cards in the future.. Link is at the top right. I bought a 500 ct package of these paper bags. I finally sewed a bunch of them, created a pattern and I'm now selling them.
Enjoy! Create! Simplify!