Well… Not exactly… More like maybe a little sneak peak. I've been busy making some Wedding Crafts. I'm making a banner that will hang over the table of wedding cakes…. and cute little endearment signs that will be randomly placed in flowers, on tables, etc…. Tiffany Blue and Yellow! Sweet!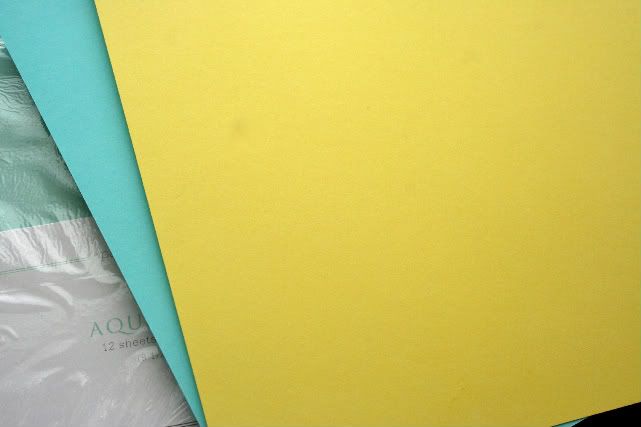 My
Nestabilities
sure come in handy for this kind of thing!
And this here is a sneak peak of the dress I bought for the wedding…. The lighting is a little dark… It's white and yellow.
Enjoy! Simplify! Create!