Helpfulness is being of service to others, doing thoughtful things that make a difference in their lives. Offer your help without waiting to be asked. Ask for help when you need it. When we help each other, we get more done. We make our lives easier.
Look what I got in the mail today. I checked out several stores and decided to buy these photo hangers from StarLit Studio.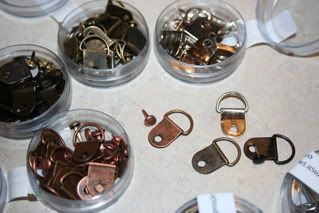 Fun with Photoshop Elements!
It's Snowing Again!!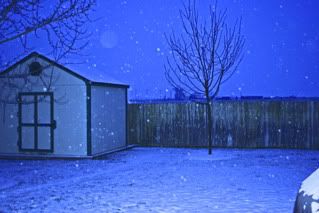 Let me in! I'm Freezing!!!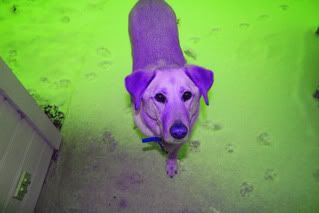 OH! NO! YELLOW SNOW!