I thought I would share a couple of cards I've received the last few weeks.
The first one was sent to me by Cheryl. She also sent me a RAK! Visit her blog; Engineered Expressions.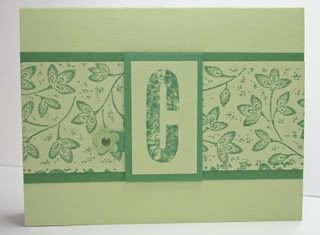 The second one was made by Linda Peterson of MI. She won my last Blog Candy.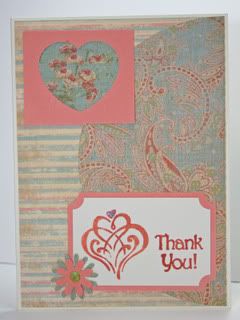 Great job girls! And Thanks so much!!