Are you into the Instagram craze?   It's been an Iphone AP for quite a while.   The developers released the version for Android a couple of weeks ago.  
It's a fun little photo AP that works great for camera phones.   You can snap your photo, edit it and share.  You can follow your friends and find inspiration.    
Here are few photo's I've taken since I loaded it.   You can following me at CreativeMish.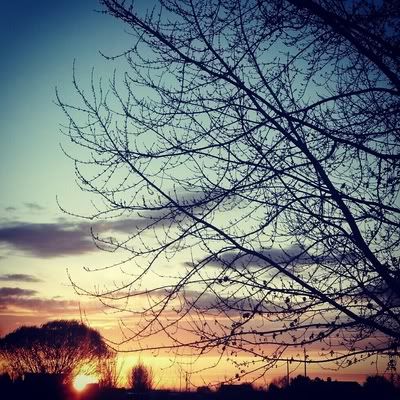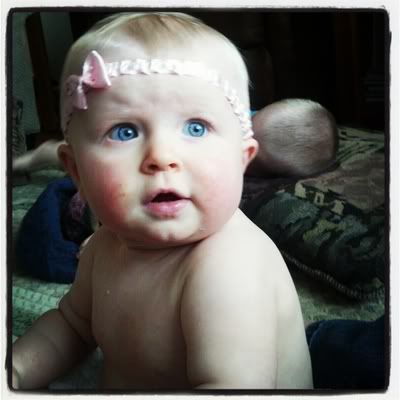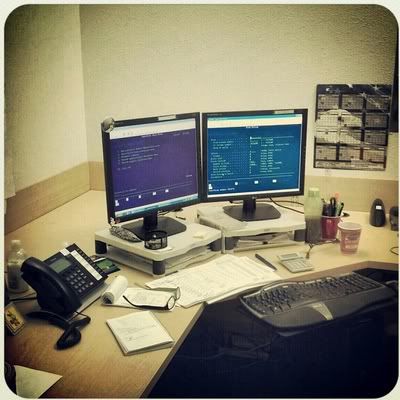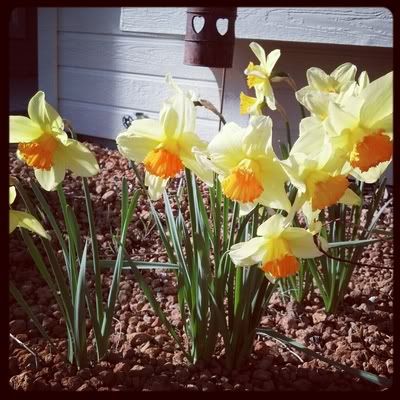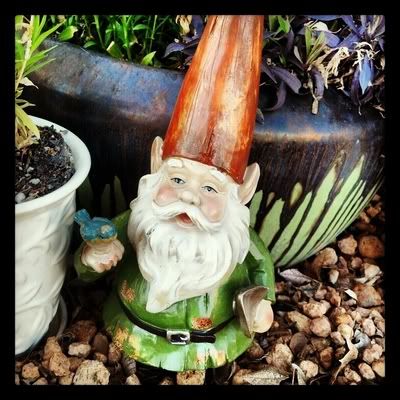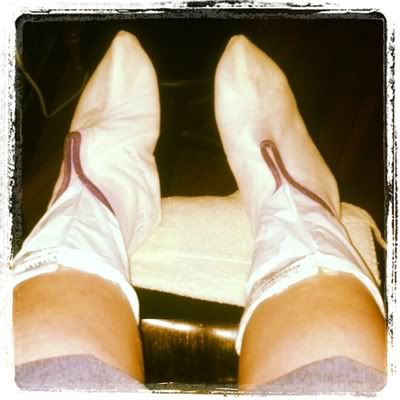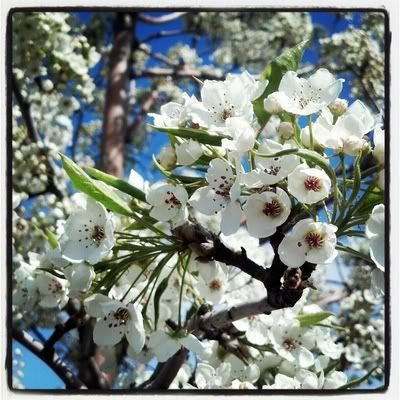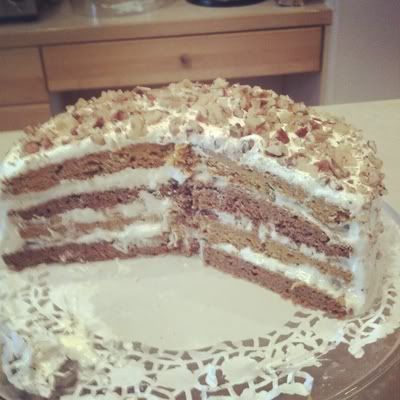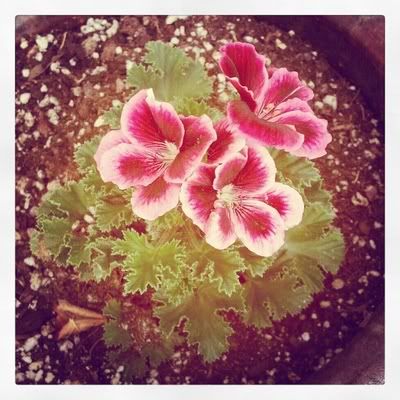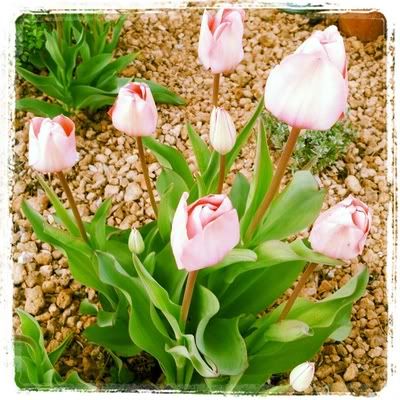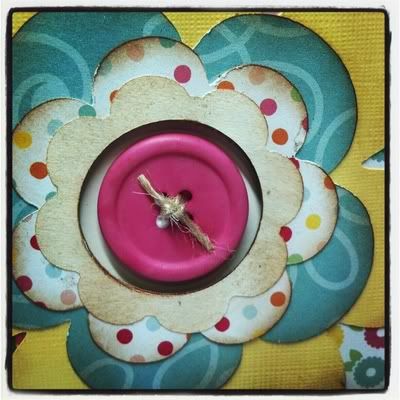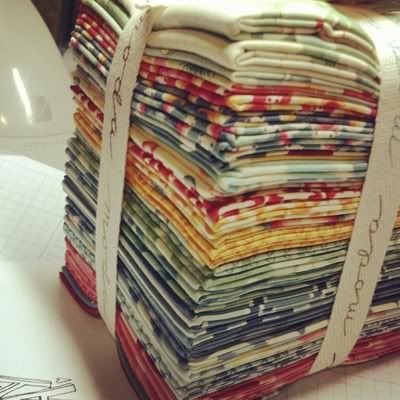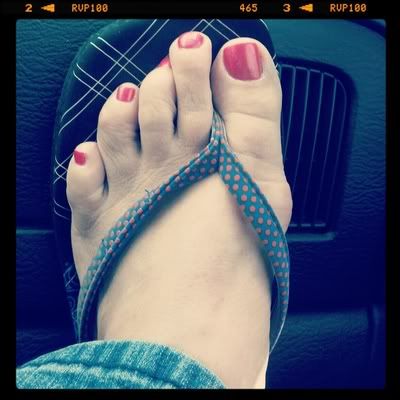 Be Creative!