Last weekend I went on a quick walk along the greenbelt next to Indian Creek.   I was amazed at how many fat little fluffy birds were in all of the trees, shrubs and twigs.   I tried to take a few pictures but they were too quick.  It was an overcast and snowy Winter day,  but my walk Turned out very nice.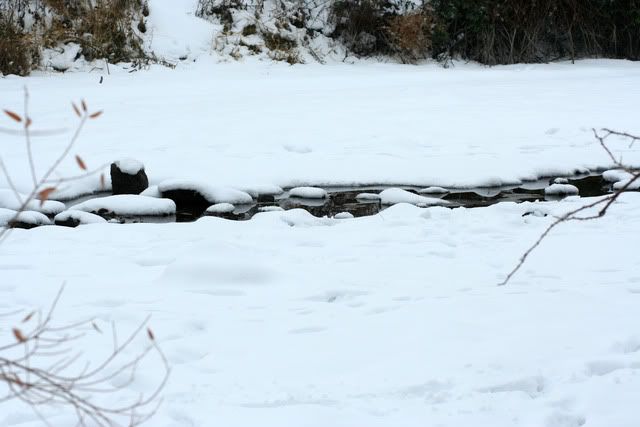 I love the heart shaped snow on the branch!
I even spotted some Hope!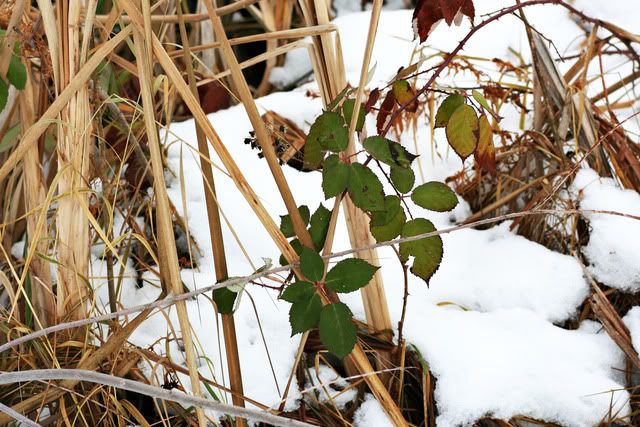 What do you enjoy about Winter?