I love driving around and looking at old things.   Old places.  Old towns. Old Graveyards.  
I love reading the headstones; wondering what their story is.   You know everyone has a story, and if you knew their story you would probably love them. Everyone buried had a family.  
When we went on our day trip to Placerville last weekend we stopped at the Cemetery there.  The headstones were so elaborate.  A lot of people born in other countries.  The old Cemeteries in the mountains amaze me.  I can't imagine digging the hard packed soil on the side of a mountain.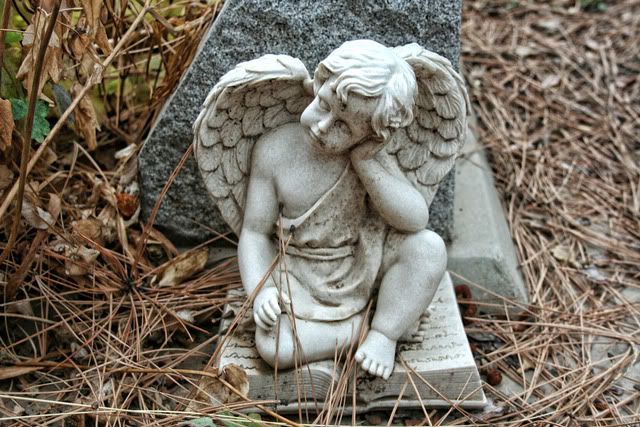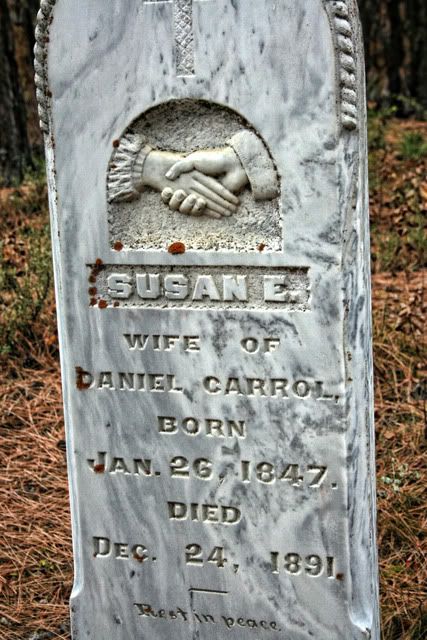 These were probably 8 – 10 feet tall.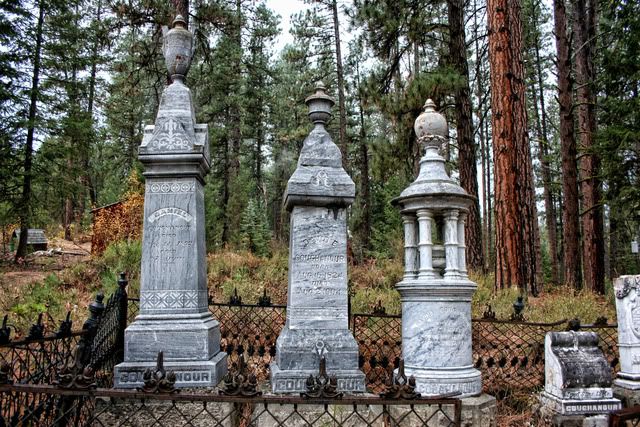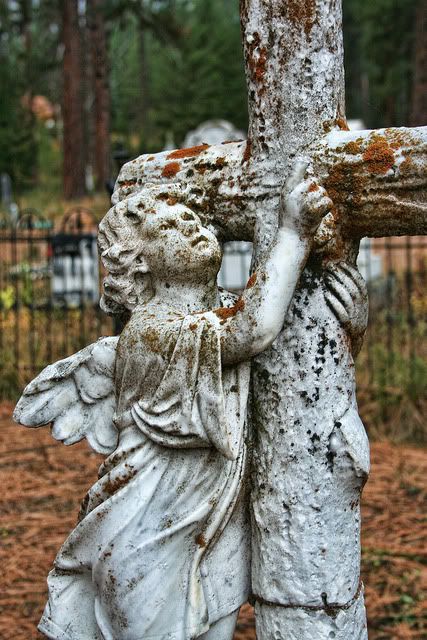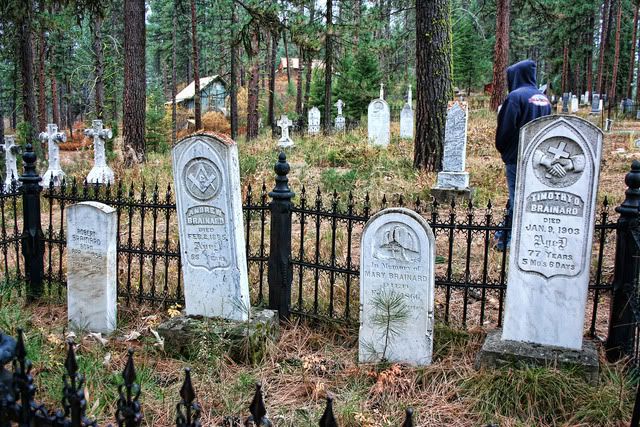 More Fall colors…