Edited to add a few more photo's to the slide show...
Well… Here are a few more wedding photo's.
My Daughter in Law – Jennifer took some fabulous photos. You can visit her
HERE.
My Mom has this old chair that was my Great Grandmas. It came out of a photo studio in Salt Lake City and is over 100 years old. It was used for wedding photo's. Ashley was really exciting to use her Great Great Grandma Spillman's chair.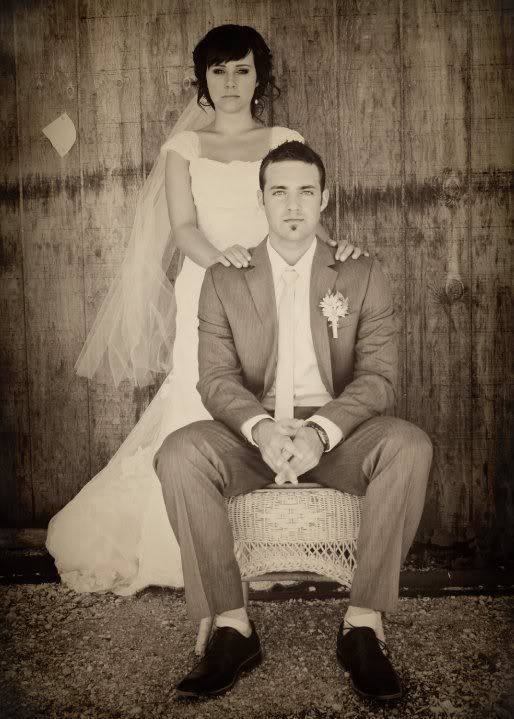 Silly Creeps!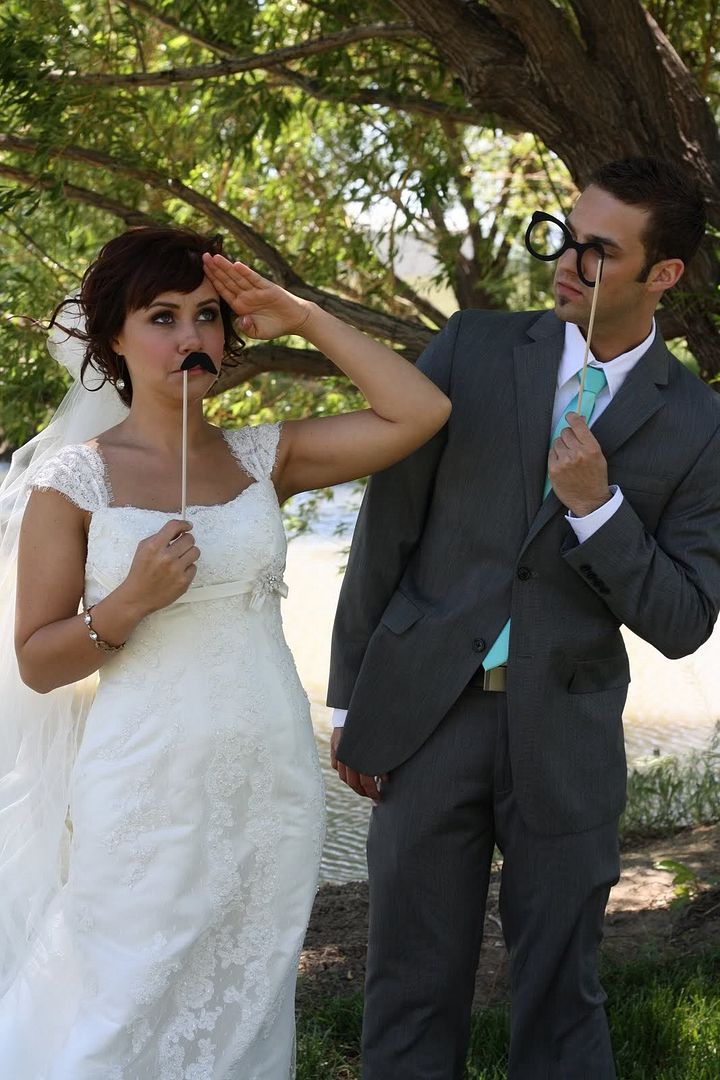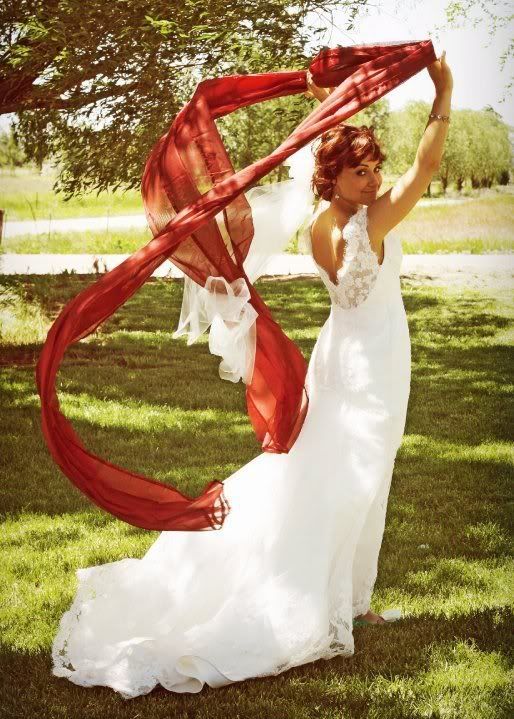 And now… a slideshow of photo's taken by a multitude of Family members