The wedding is a week away… and everyone is anticipating the big event! We have had a cool, wet and stormy Spring. Loud thunder storms and the flowers are blooming late.
I was hoping these were going to be in full bloom… Highly unlikely. They're behind schedule. Last year they were in full bloom the last week of May.
I finished up projects last weekend.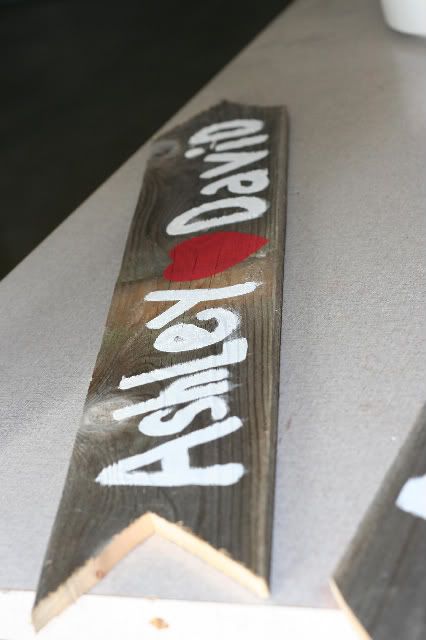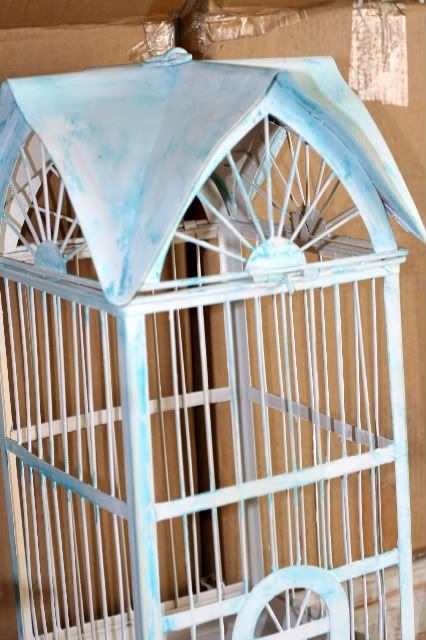 And the best news of all!!!!! Look at the forecast!
Scissorbella and her Maid of Honor -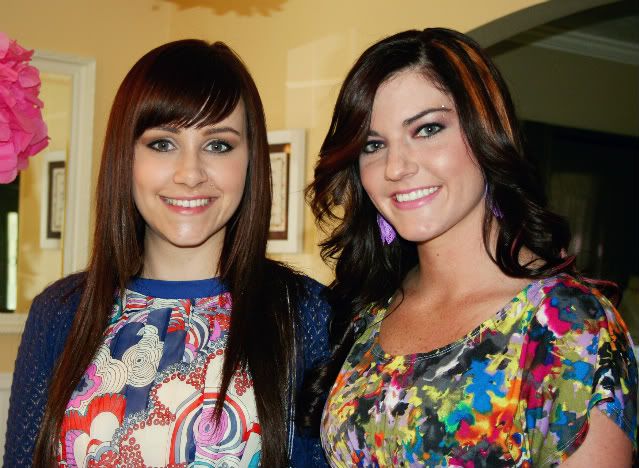 "We remember best what we love most."