This is My Handyman and I... He cleans up pretty good, don't you think?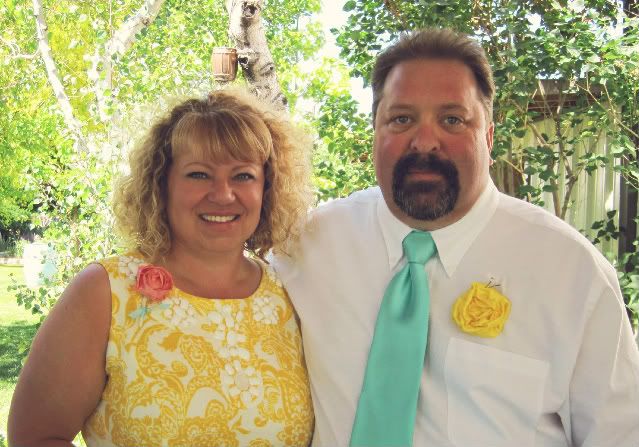 Ashley and I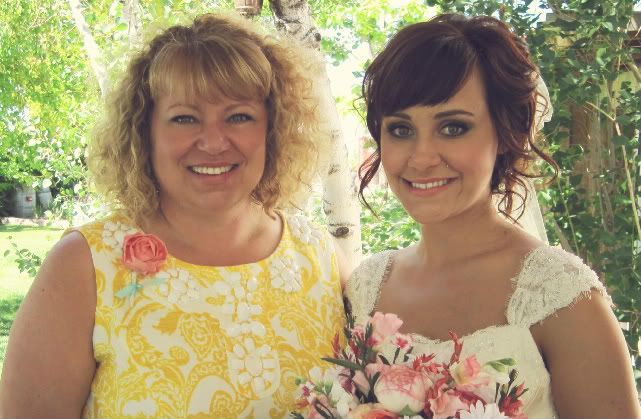 These photo's were taken my multiple family members.
Backdrop
Davids Brother - Daniel and his son Ezekiel (ring bearer)
Carter - (Ring bearer)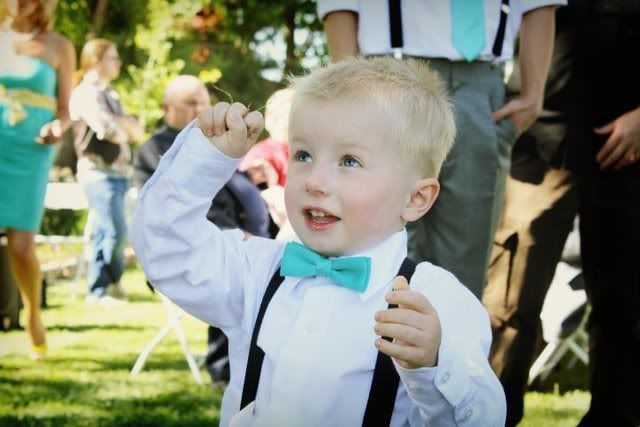 David with his Mom Jackie and his new wife, Ashley...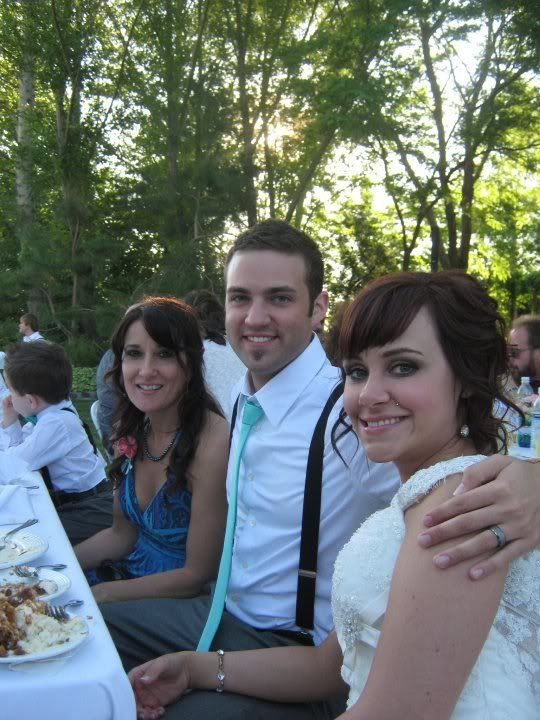 Beautiful Bride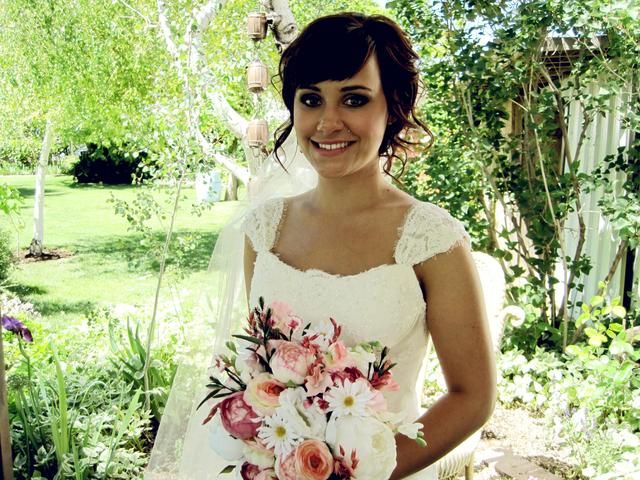 Man and Wife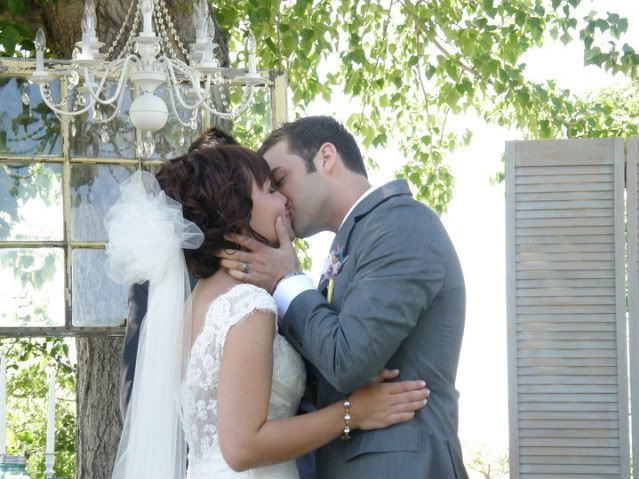 Enjoy!