A
mother
is a woman who has,
conceived
, given
birth
to, and
raised
a
child
.
[1]
Because of the complexity and differences of a mothers' social, cultural, and religious definitions and roles, it is challenging to define a mother to suit a universally accepted definition.
Often called: Mom, Mama, Mommy, Mother, Mam, Mammy, Mum, Mata…
I often go walking, in meadows of clover,
and I gather armfuls of blossoms of blue.
I gather the blossoms the whole meadow over,
Dear Mother, all flowers remind me of you.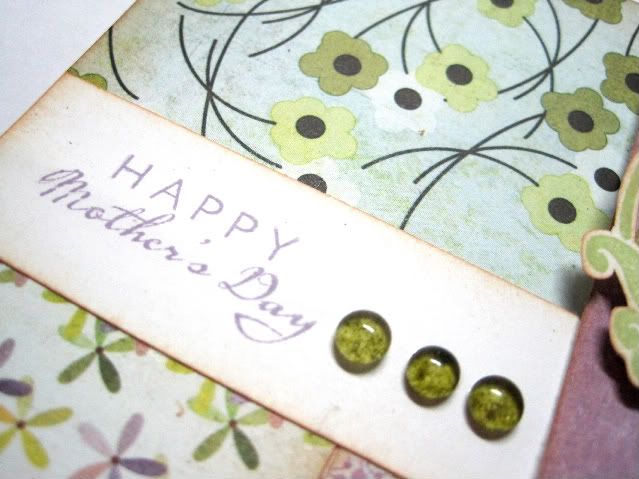 Oh Mother I give you my love with each flower.
To give forth sweet fragrance a whole lifetime through;
For if I love blossoms and meadows and walking,
I learn how to love them, Dear Mother from you.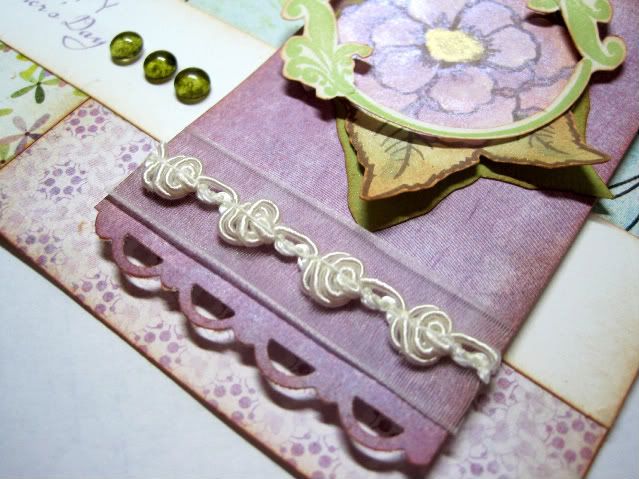 Products used: Basic Grey Kioshi,
Verve
– One Person.
CTMH
– Petal. Distress ink – Tea Dye. Mica Color Pastels. Ribbon. Baubles. SU punch.