I'm not a huge collector of items… but occasionally I find things I really like..  We have this fun little shop on Main street I recently discovered. It's full of all kinds of treasures.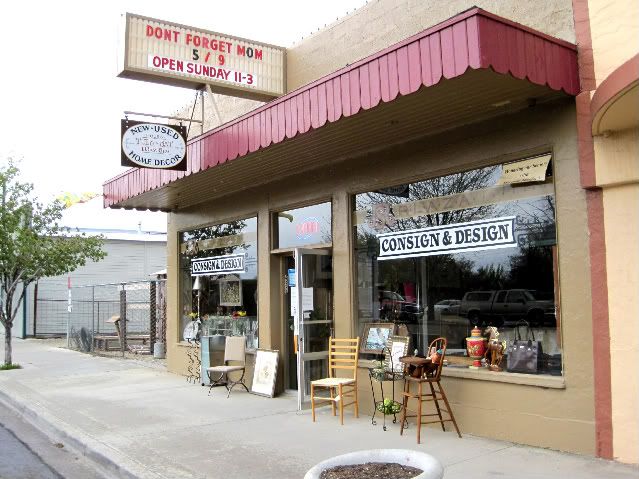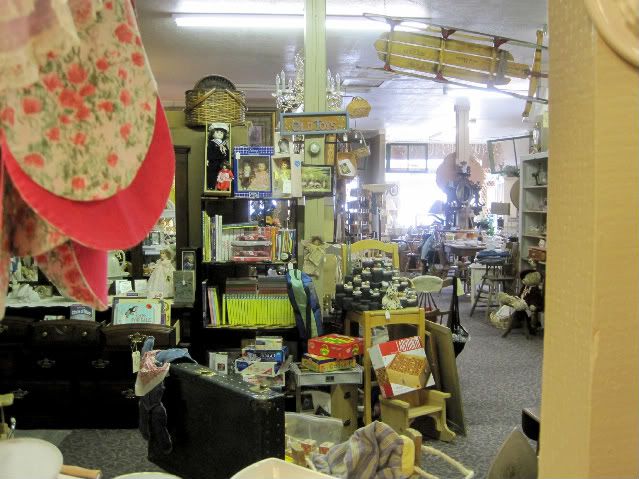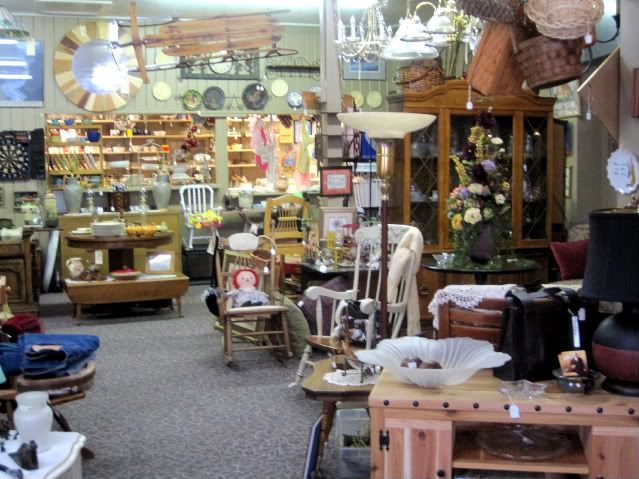 Look what I found…  I love this Amish Rooster pattern!   I bought this 4 bowl set, and I have 4 more pieces on layaway!!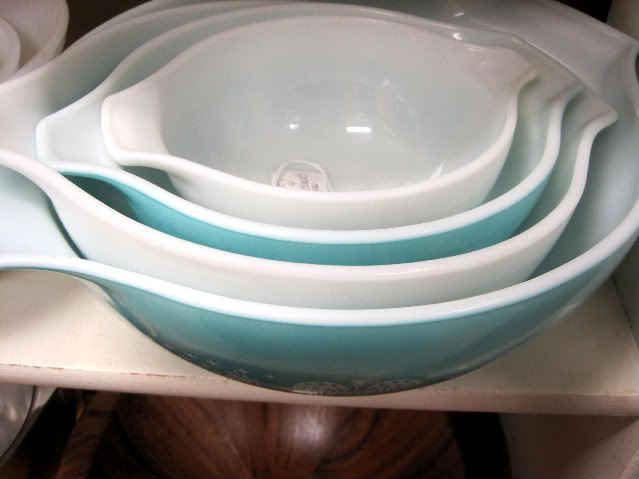 If you go visit…  you'll be hooked.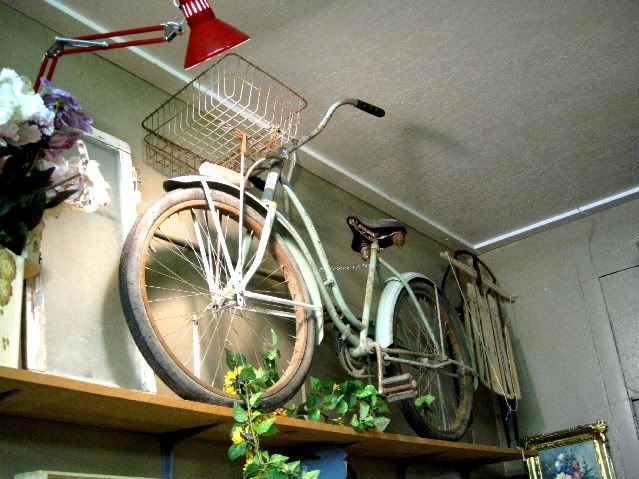 Instant Karma….
Help Heal Someone's Soul