This weekend I went to Drycreek Cemetery to visit my Granddaughter, and to put flowers on her grave.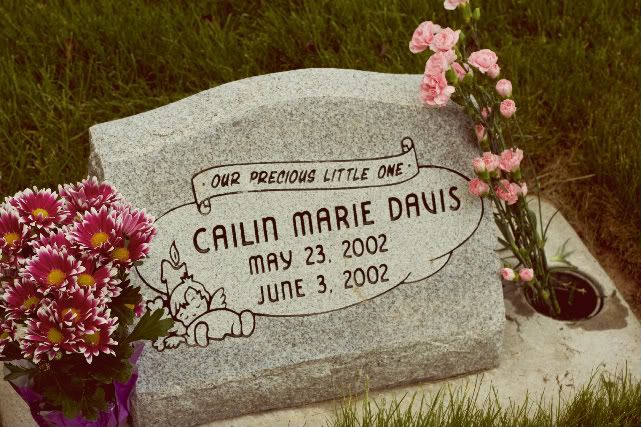 This flag is flying just a few feet away from her.
Just up the hill from her is the upper level of the Veterans Cemetery.
I knew there would be all kinds of flags for great picture taking. Saturday was a great day to visit.  Beautiful weather and no crowds yet.  These are at the lower level of the Veteran Memorial.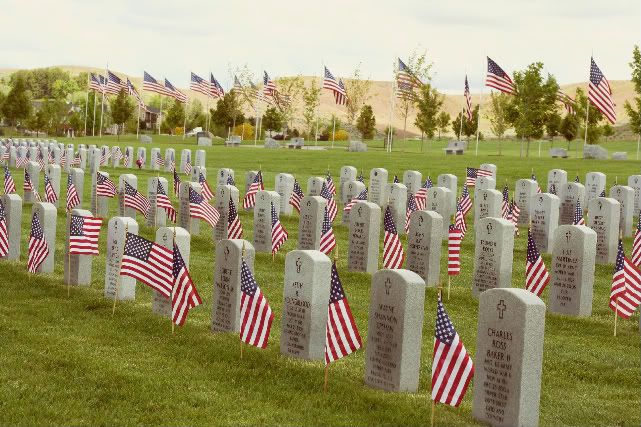 Up the hill…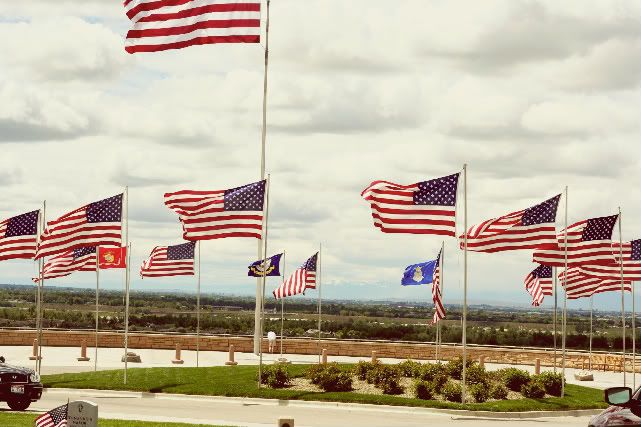 View of lower level from the top looking West.   You can see the whole valley from up there.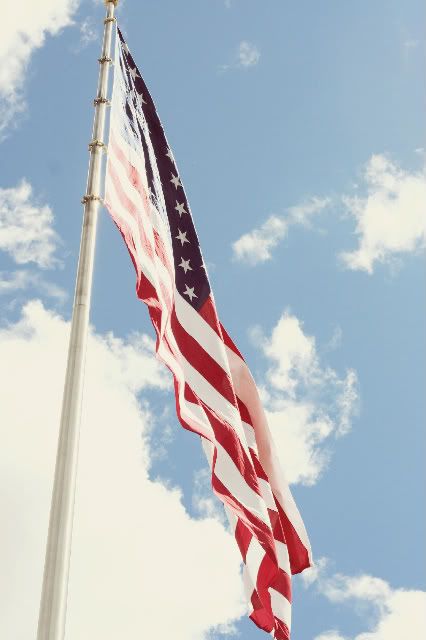 God Bless America. God bless our Veterans. God bless the Men and Women that are currently serving our Nation. God bless our loved ones that are no longer with us.