I have the day off! YES! It was a busy weekend and it's going to be a busy day today.. Saturday my Daughter in Law came over and we spent all afternoon here…in my craft room. I made 2 digital scrapbook pages, which I've already shared with you, and 7 cards! You'll be seeing these over the next few days.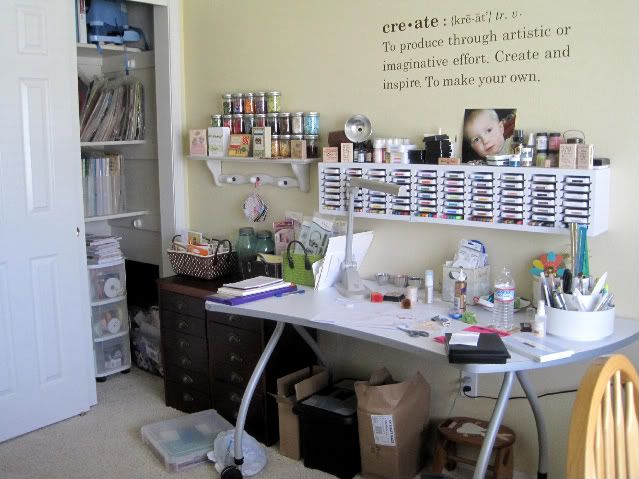 Like my InkStak? I purchased it
HERE
from Erin.
My CTMH stamps fit perfectly in the drawers of this little dresser.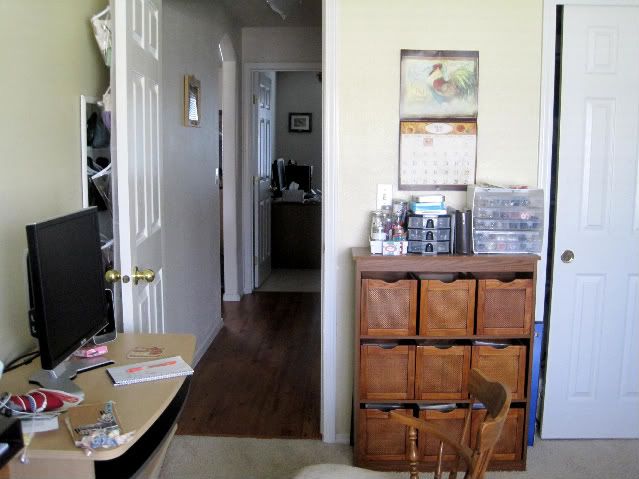 They're all in Alpha/Numberic order.
See that box in the corner? That's a magazine rack I've got to put together and hang on the wall. (For idea books)
I wind my ribbon around old fashioned clothes pins, purchased at the dollar store and store them by color in glass jars.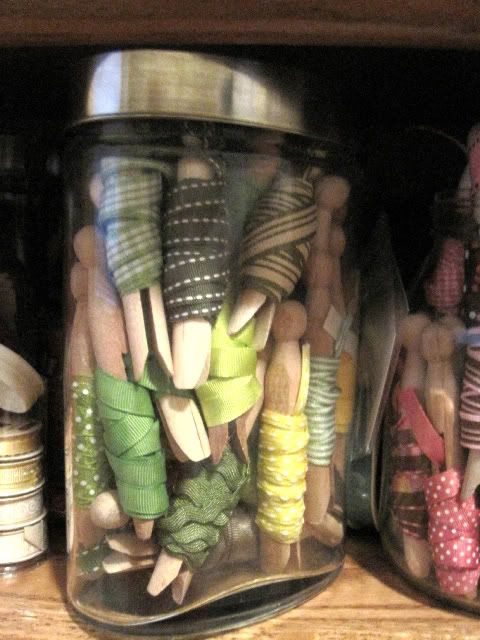 Wall Art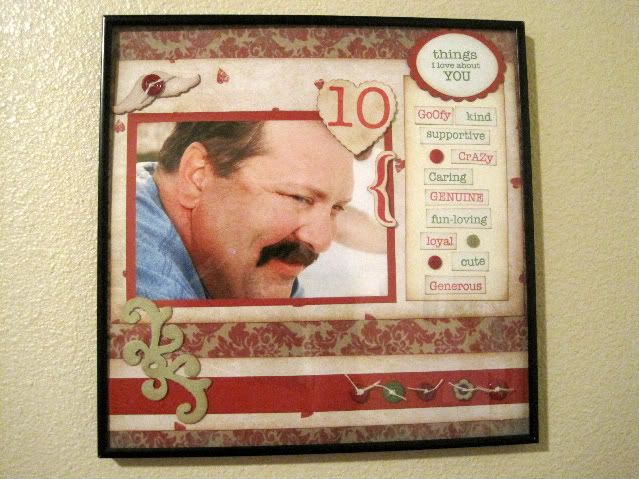 Perfect Punch storage. (over the door shoe storage)
What a horrid photo!
I put my Nestabilities in CD cases and My Paper Trey Ink stamps, etc in an old CD tower.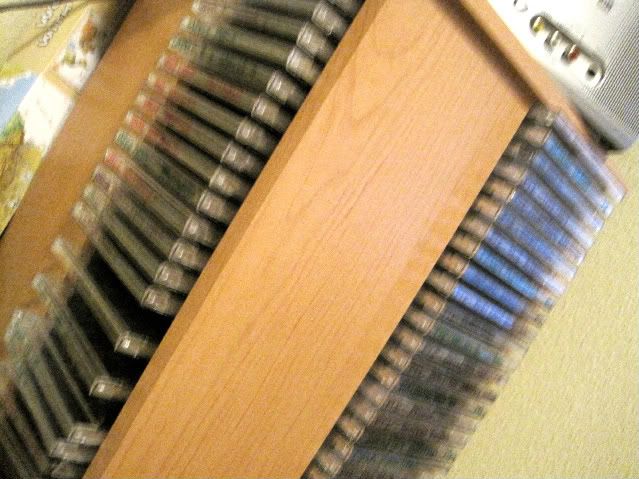 It's still a slow work in progress! Hope you enjoyed the tour!
Sunday My Handyman and I went to the
Deer Fla
t National Refuge and hiked around the trails looking at birds. It was a nice day for that.
Today I am planning on working on a couple of wedding projects. Six weeks until the big day! Wow!
Enjoy! Create! Simplify!