Well… with all the cool weather and all the rain…  I think I'm turning into the little mermaid!   Splashing happily in the puddles everywhere.   That's a big fat ugly lie!
Images from Pink Cat Studio… 
I found a site that has a Copic marker club.   If you know anything about Copic markers…  they aren't cheap.  They are an artist quality product.    Go visit Paper Maniac if you're interesting in joining the club and buying a few each month.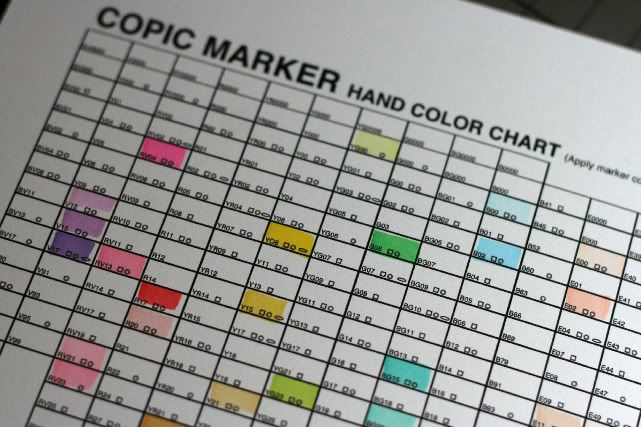 Last weekend I put together my magazine shelf that has been sitting in the box for 2 months.   My Handyman had quite the adventure hanging it…  
It's about 36" X 36"…  give or take a few….
There is a slight chance that the rain might go away this weekend…  Mr. Sunshine might show his bright smiling face and the rain puddles might dry up….    I'm not putting my mermaid suit away any time soon.