This weeks happenings. I'm so busy trying to finish shopping, painting a couple of projects, cards and crafts... I'm going to start EARLY next year... :p
Sugar Cookies... This is my Aunt's recipe that I've been making since my early teens. I made some for a church function and some for work.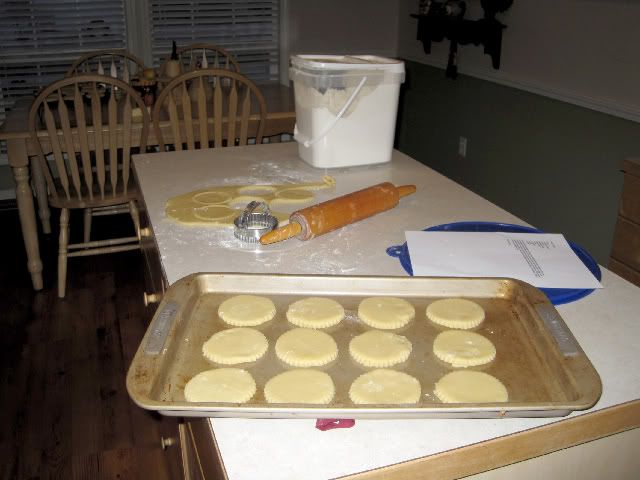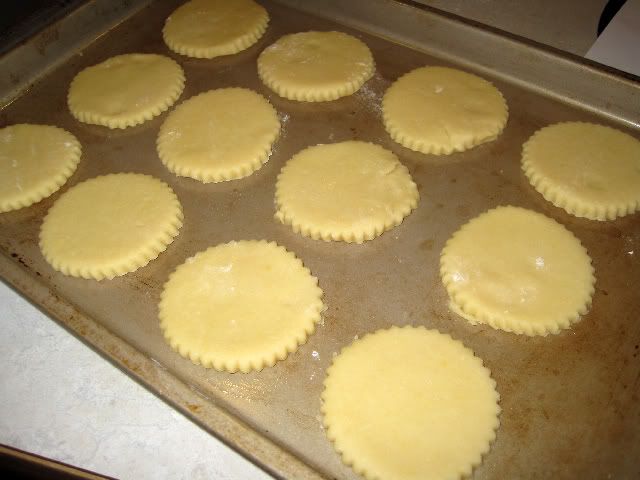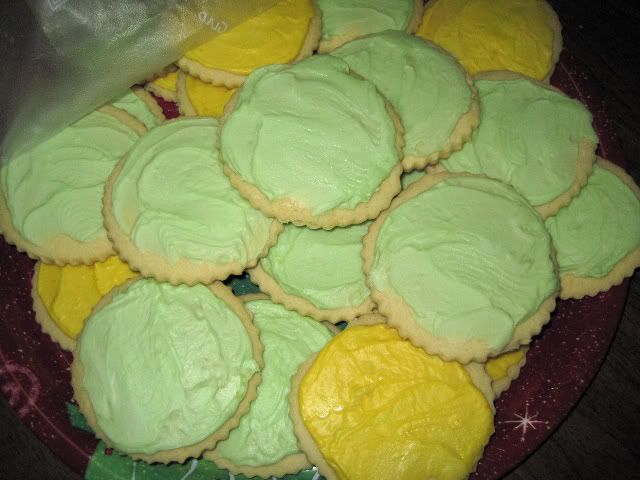 My drive home Monday... The roads still look like this... Its been below zero and no melting..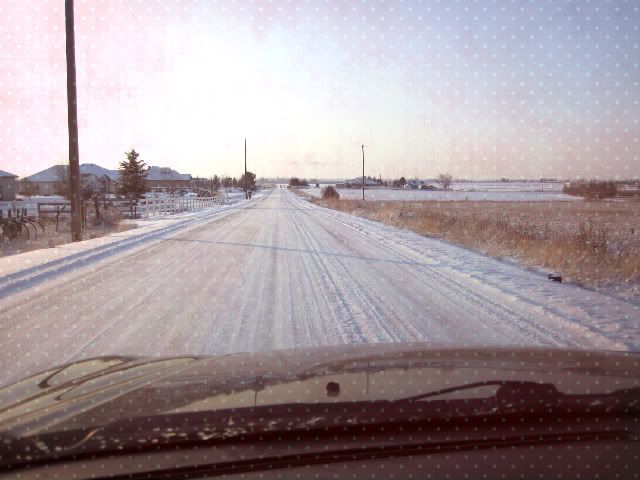 A wreath project I'm working on..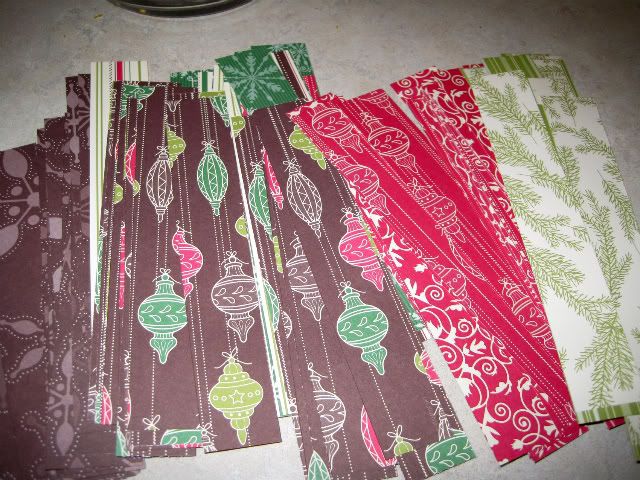 Oh! and I started working out each night after work. I'm on week 2.. My Angelic self and My Evil self fight with each other every day over this new adventure! So far the Angel in me is winning... :p
Looking forward to my Grandson spending the night Friday... and all day Saturday... it will be a nice break to get away from the craziness. I think we'll read stories, color pictures and watch movies! Oh! and maybe get to visit with GG Dort!
OH! and one last thing... I hate the new photobucket! Its horrible to upload and edit! I even pay for the more expensive version! Ok! Done venting....
HO! HO! HO! Merry Christmas...
EnJOY!