(This is my second post today)
I made quite a few Christmas Cards last night after Carter went home. Since It snowed pretty much all day.. and again last night.. I haven't even ventured out. As I look out my craft room window, it looks like we may have about 4 inches of the white fluffy stuff.
It snowed last night, it snowed last night...
The sky bears had a pillow fight!
I shared a few of the
Pink Cat Studio
images a few weeks ago as I was coloring them with my
PrismaColor
pencils.
Products used on all of these cards..
CTMH
- Jingle. Tulip, Sorbet, Juniper. Pinkcat Studio digital images. Prismacolor pencils. Stickles. Buttons. Baubles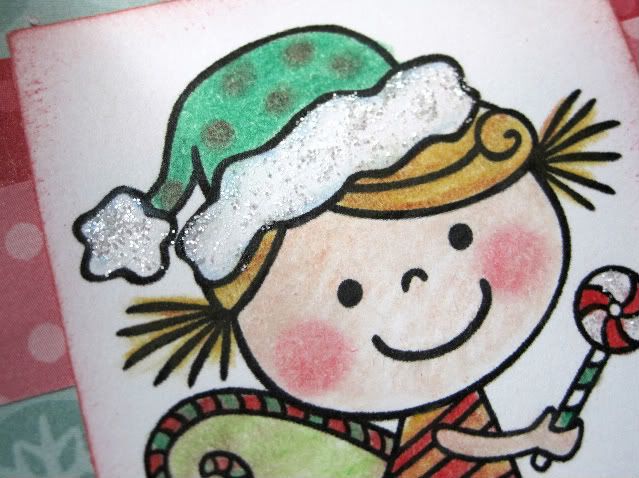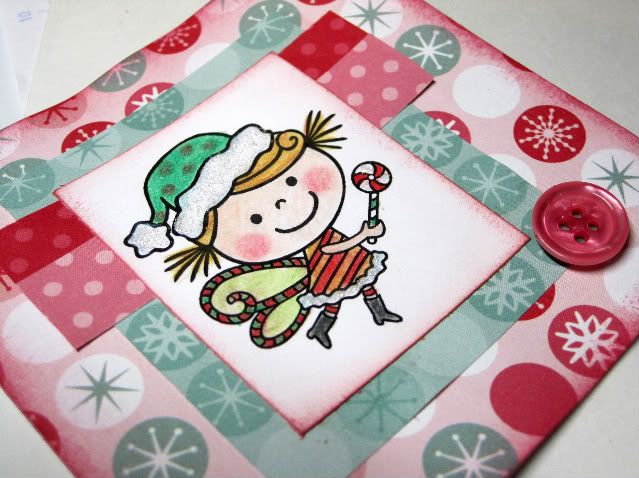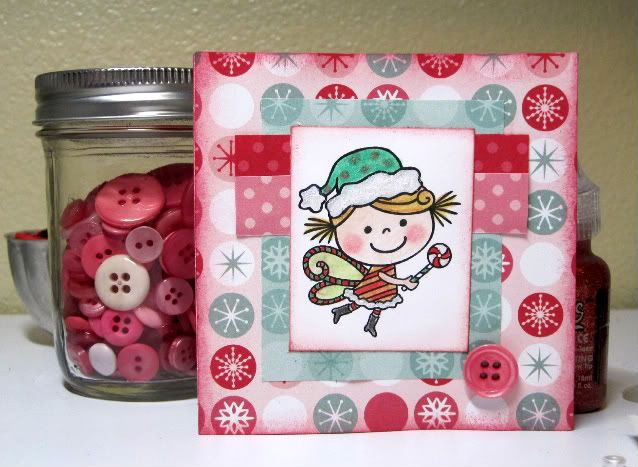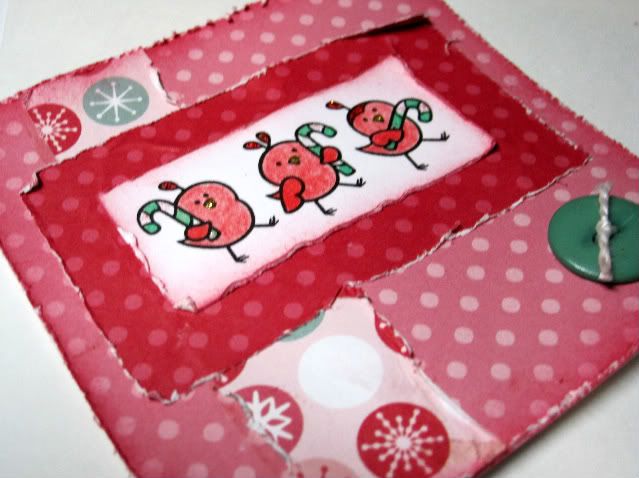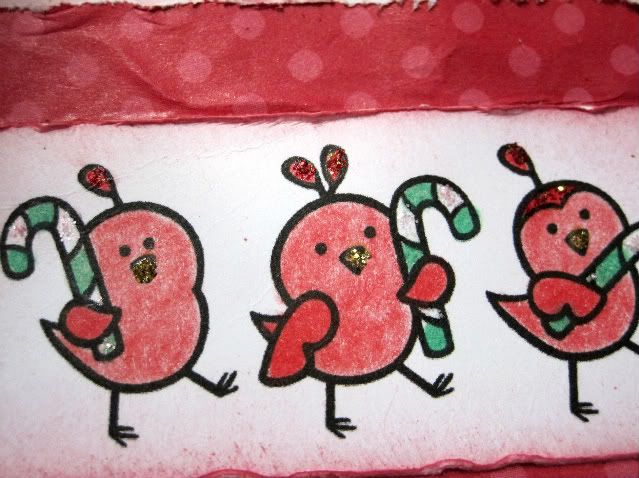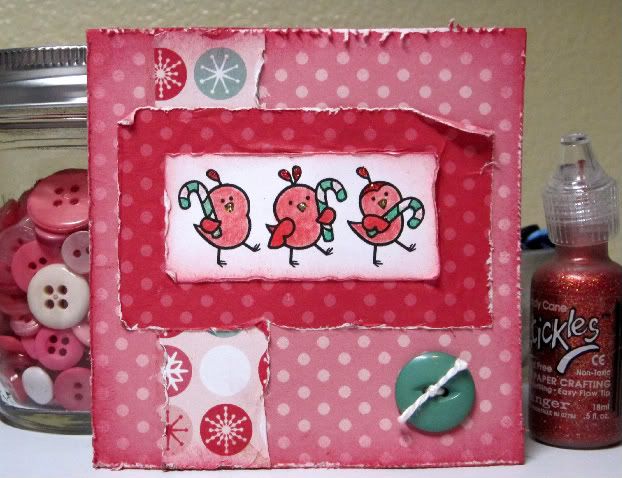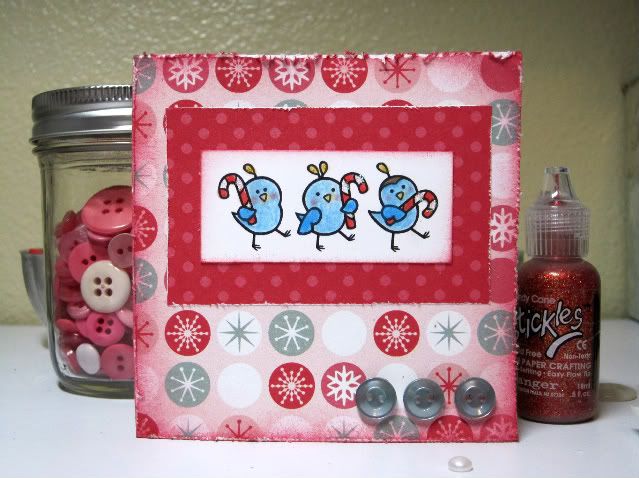 I'll be sharing more tomorrow using these same papers and color combo.
EnJOY!