These are a few things I finished up and wasn't able to share with you before the
Major event
....
My craft table still looks like this and I'm hoping to get it cleaned up soon...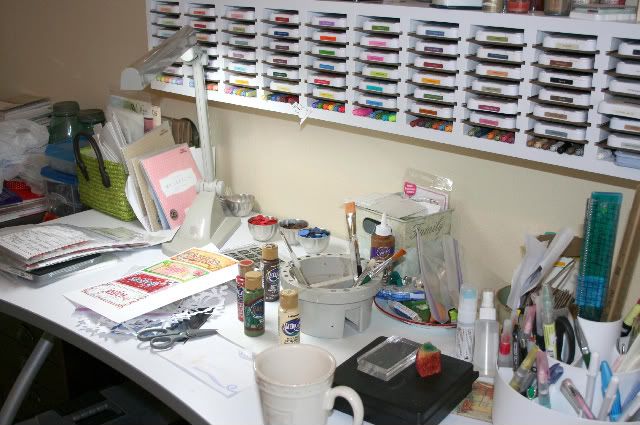 I made a custom ornament for a friend. I found a wood ornament at the craft store. Inked the edges with antique photo, attached and sanded some Christmas paper then added some embellishments. The center text was created using PSE7 then printed on HP presentation paper.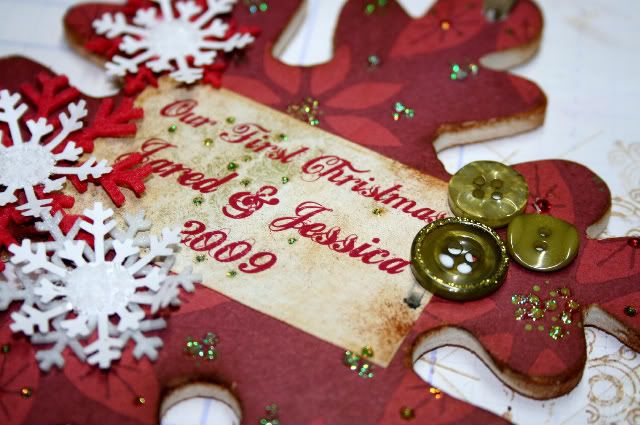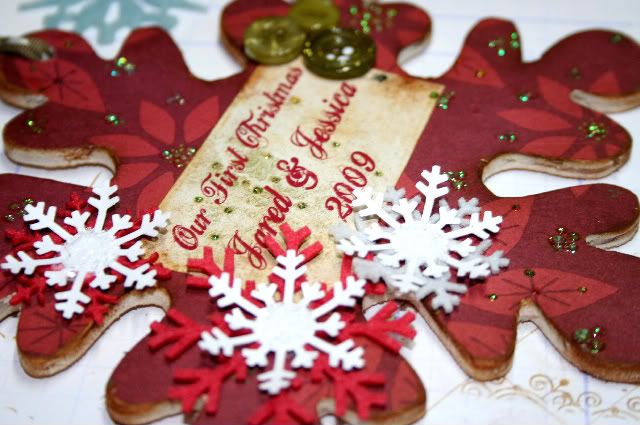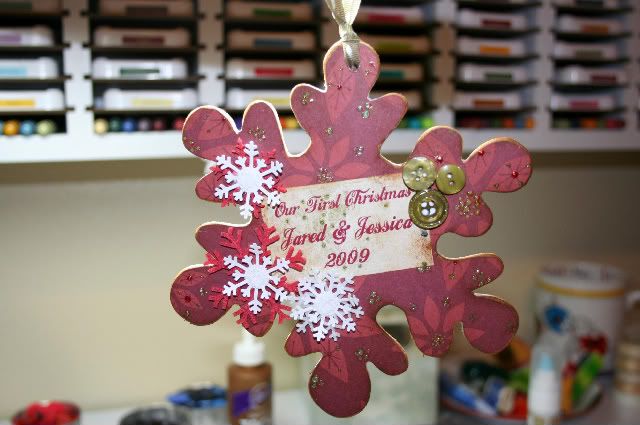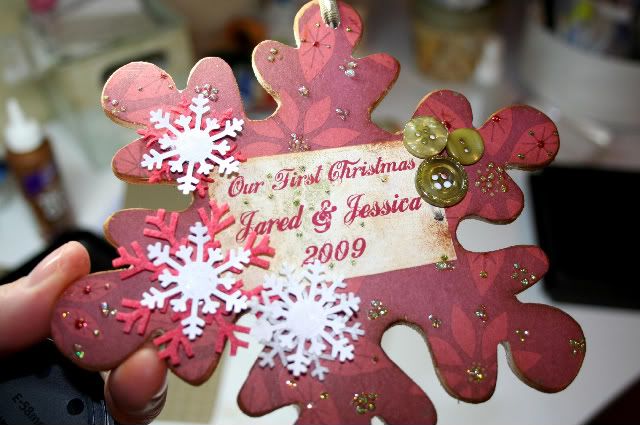 Bookmarks for my nieces. They love to read!! I too love to read. I may have to make one for myself. (Misc digital supplies. PSE7. Stickles, HP presentation paper. Coated Cardstock. Ribbon. Eyelets.)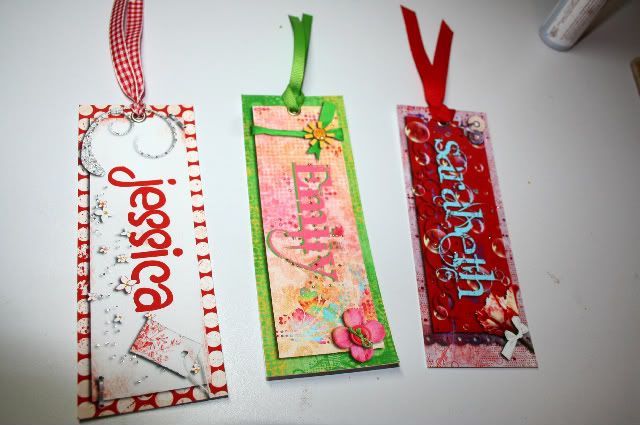 Last minute Christmas cards.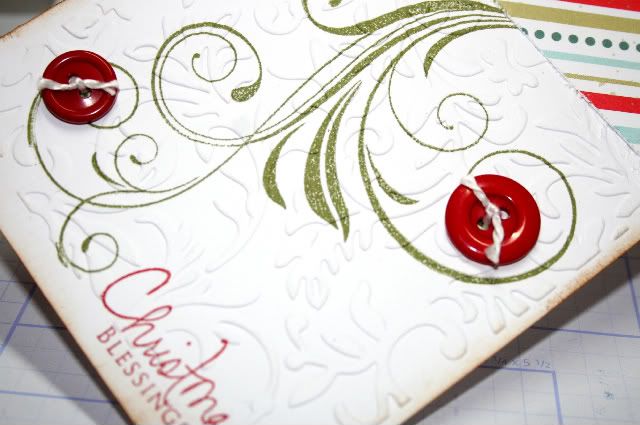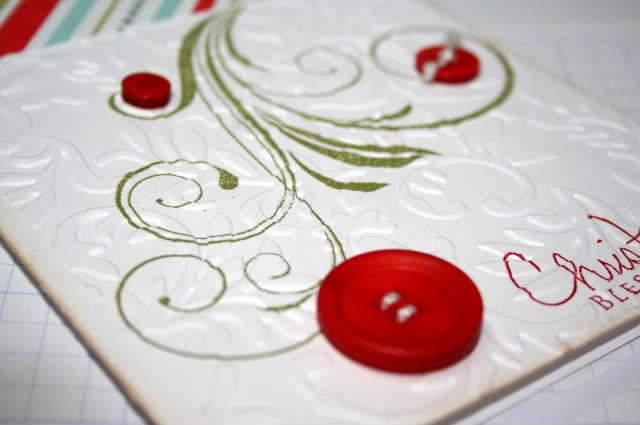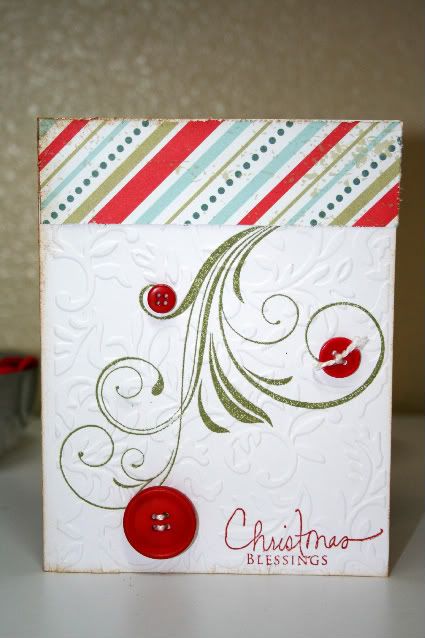 Products used:
PTI
- Rustic Christmas. Fancy Flourishes. Signature Christmas. Cuttlebug - Emboss folder. Tim Holtz - vintage photo ink.
CTMH
- Olive, Cranberry. Stickles - Christmas red.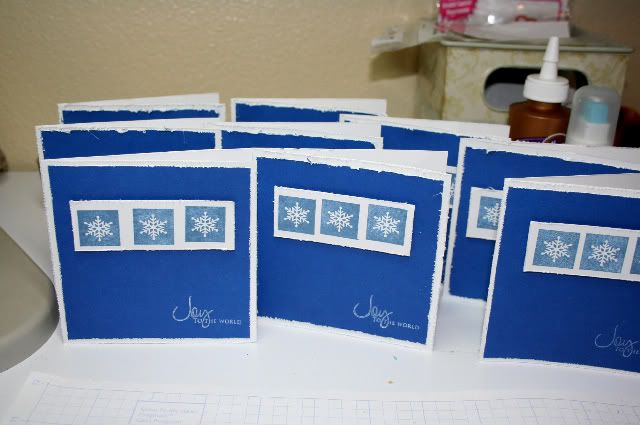 Products used:
CTMH
- White Daisy, Star Spangled blue.
PTI
- Sign language. Signature Christmas. Stickles - Baby Blue. After I took the pictures I add a Martha Stewart snowflake punch coated with Diamond Dust.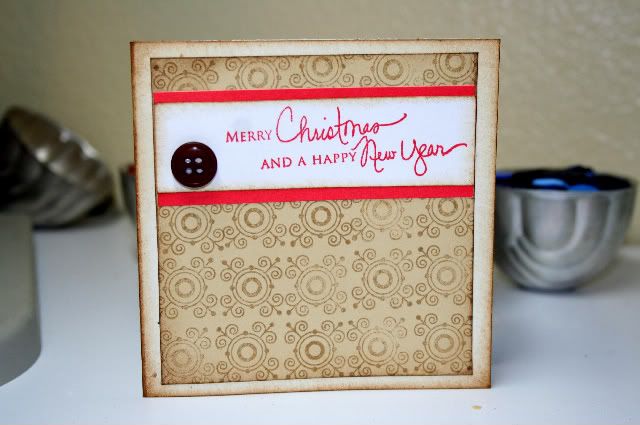 Products used:
CTMH
- Bamboo, Desert Sand, Holiday Red. Tim Holtz - Vintage Photo ink.
PTI
- Signature Christmas. Guide Lines.