The tree's are starting to bud.
The grass is turning green.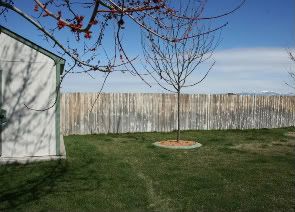 The winter death needs cleaned out of the flower beds.
Wait! Look Here! The Bleeding Heart is starting to come in. Its a reawakening!!
Don't let the clear blue sky fool you!! Its only 38 degree's today! Its COLD and its WINDY! and we're supposed to have SNOW tonight!
This is what the Bleeding Heart looks like when blooming. Click HERE to see more photo's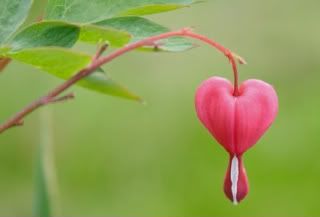 I guess I'm going to have to work on a new project. That just breaks my heart!!! I'm going to make a scrapbook using the CTMH My originals card kit X8615 From The Heart.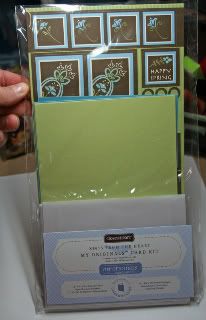 I stopped at Paper Cottage today and found these fun papers by Cosmo Cricket and My Minds Eye.. They'll make great projects!!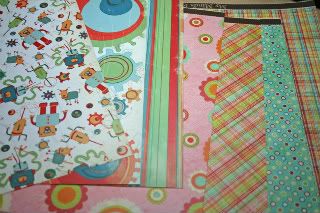 Karma - Do not despise what you cannot have.....