Over the 4th of July weekend we had a BBQ over at my Son's house.   I was able to take a couple of pictures of the Grandkids.
Carter is sporting an awesome Liberty Mohawk.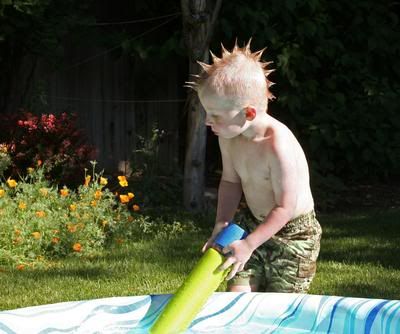 And Kendall is growing so fast and is as cute as ever.
Great Grandma enjoying the moment.
And a rare moment captured.  Wilt actually let Jenn (my DIL) take a picture of us.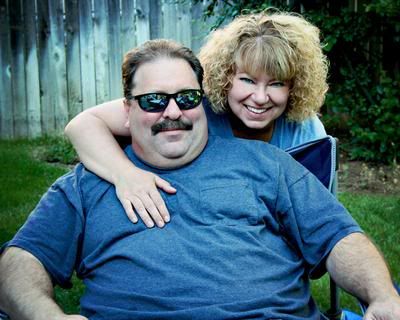 Enjoy!