Boise has an awesome farmers market every Saturday morning right downtown in the Capitol City.   I think it's twice the size this year.  So much fun stuff.  From organic produce, to French Pastries, to Farm Raised Bison, to fresh flowers, to cherry pocket pies, to handmade jewelry…  So much to see….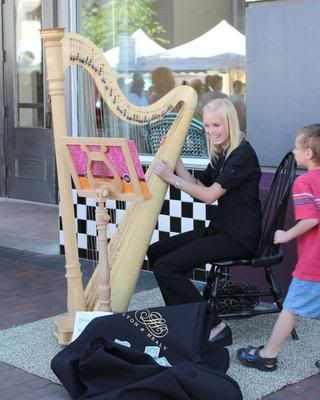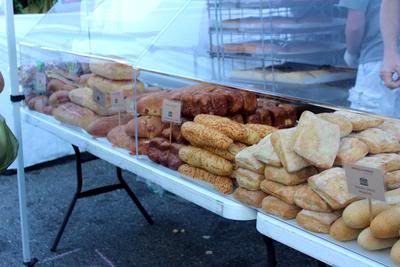 The Jam Lady makes the best Huckleberry Jalapeno Jam!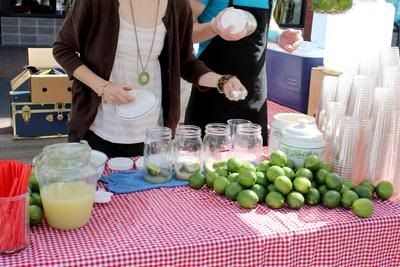 Boise State accessories for your favorite pooch!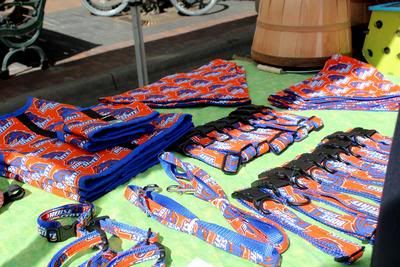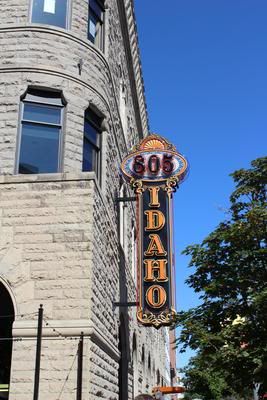 These are the BEST!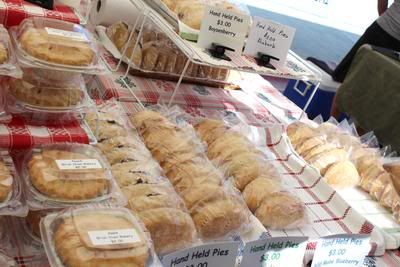 Enjoy!