I painted this  24 inch wreath for Scissorbella.    I don't paint as often as I used to, but I still enjoy doing it.   I use my scroll saw and cut out my own wood.  My paint of choice is Decoart Americana.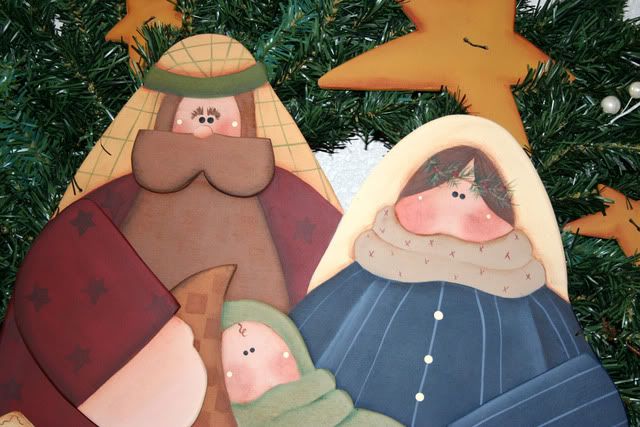 I purchase most of my products at the evil store  Quality Art.   It is an Artists Paradise and they also have the best prices.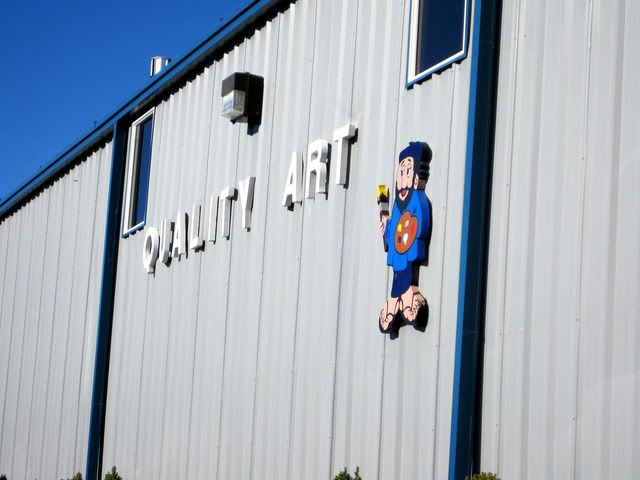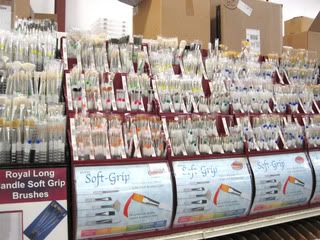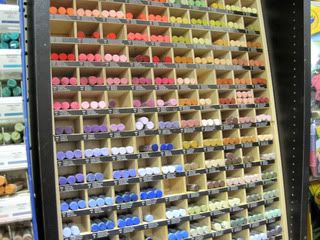 When I went to Hobby Lobby to find a plain wreath they were on sale at 50% off.   (before Halloween!)   and the berry picks were 99 cents.  Now that is my kind of shopping.
This pictures shows you the various layers a little better..
This picture is a little shaded.  Here is one I took inside.
Off to my next project.   It involves a bushy white bearded guy!