I grabbed my camera yesterday.  It was a cool, overcast and kind of gloomy day.   I figured I could find something good to photograph out in the backyard.   I am so thankful that I live in a part of the country where I get to experience the four seasons.   I am amazed at the beauty of all of God's creations!  
My roses still look like this even though we've had temps down in the 20's.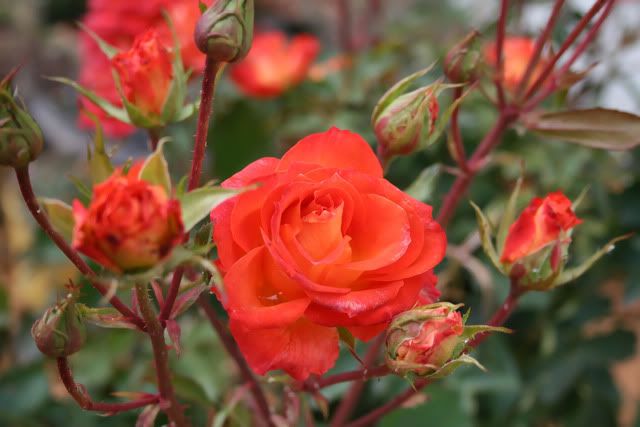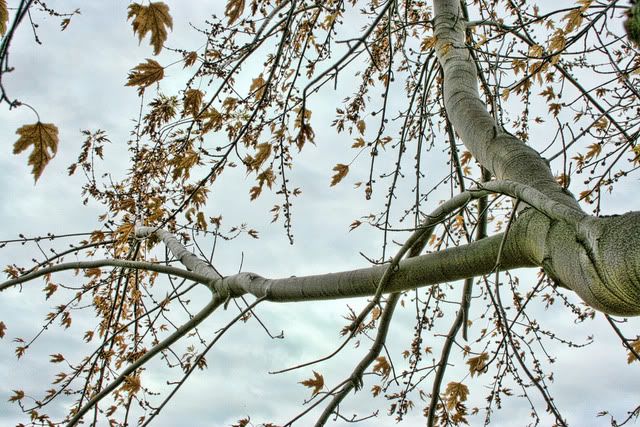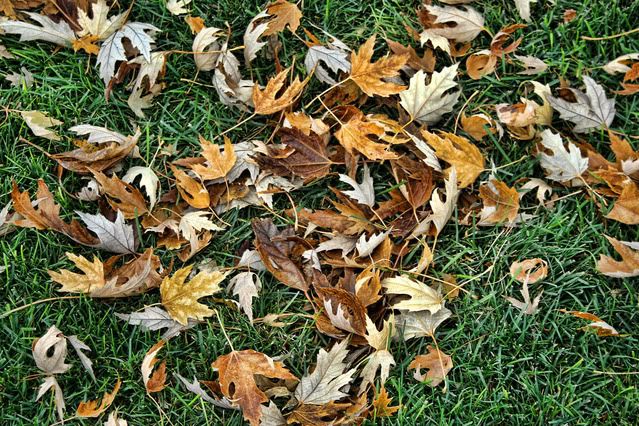 What beauty can you find in your backyard?