Happy National Digital Scrapbooking Day!!
I've been wanting to make a couple of pages and keep putting it off. Now is the day to do it! Carter was the cutest little fisherman on Halloween. I just had to share. He's such an active little man! He didn't want his picture taken. He would rather play with all the toys!
Products used: Sweet Shoppe - Something Wicked. Designer Digitals - Cutups: Staycation, Summertime. Digi Chick - Matted. Font- CK Slim Mitch. PSE7
A Few More....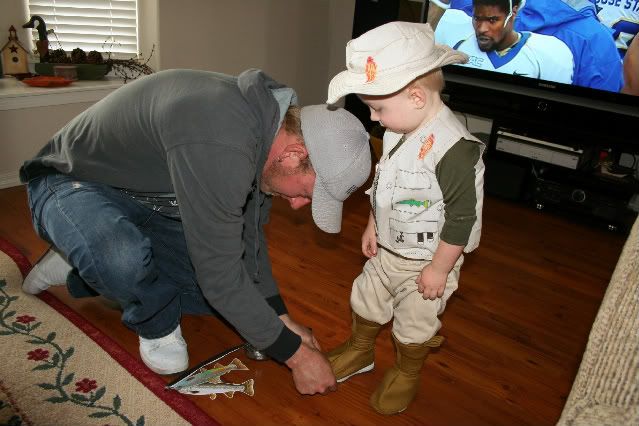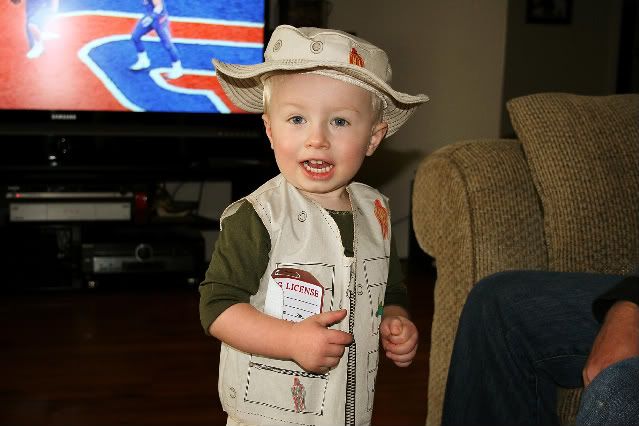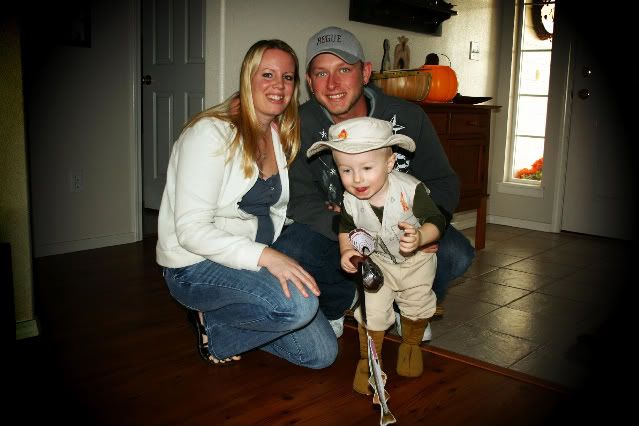 EnJOY!