I use the Prismacolor Premier pencils. I haven't tried any of their others. Although after watching
THIS
video I'm tempted to try others. I just do the basic pencil coloring, and shading, then I use mineral spirits with paper blending stubs.
Here are a few more images I'm working on... I have alot more coloring to do before I get these made into cards.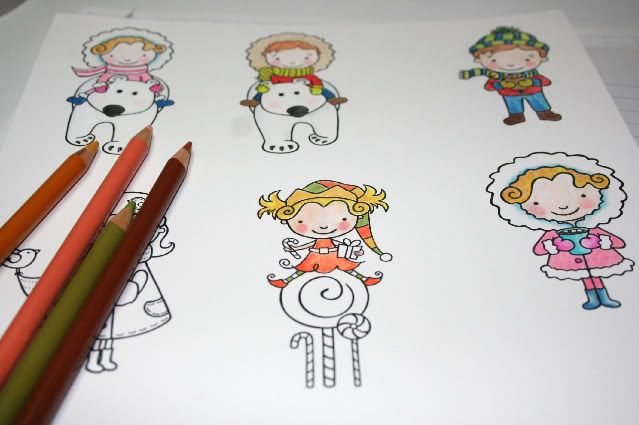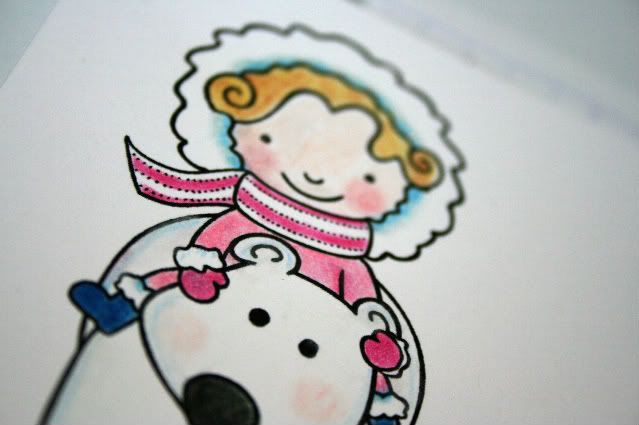 Check out the
Prismacolor
website for more info...
Oh and want to see who keeps my feet warm while I'm being creative??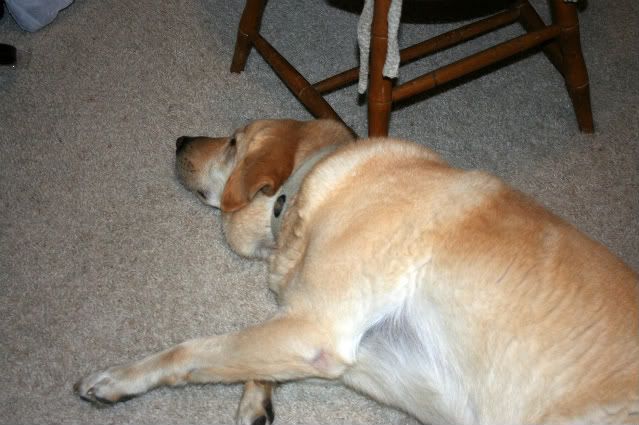 EnJOY!