Last week on my way home, I pulled out my handy little camera and snapped a few photo's of the changing view through my windshield. The leaves have changed, and the fields are plowed. As I was driving... I noticed this spider walking across my lap. He nearly caused me to wreck... I swatted him off and blocked him out of my mind. I love fall colors and the smell of fresh plowed dirt!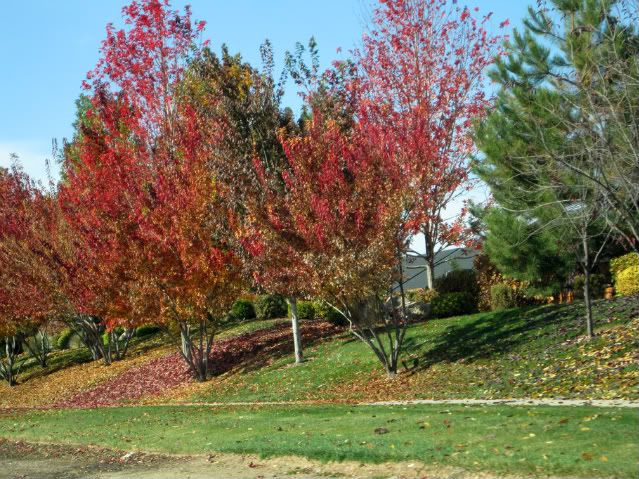 \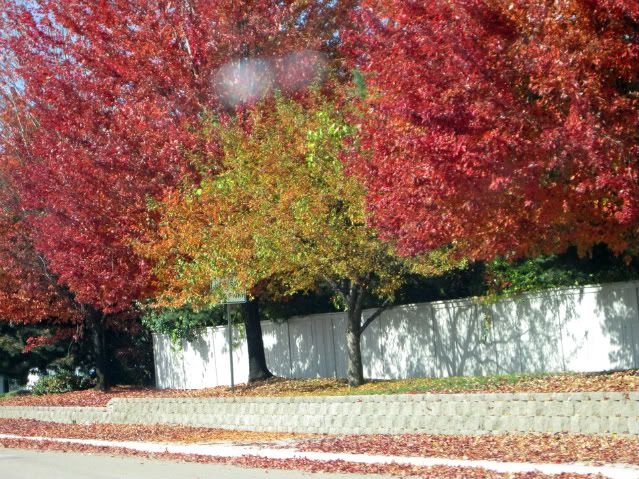 Large Farm Trucks on the roads....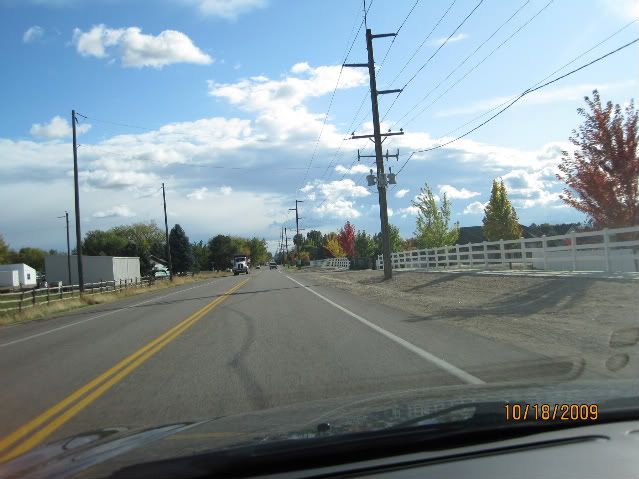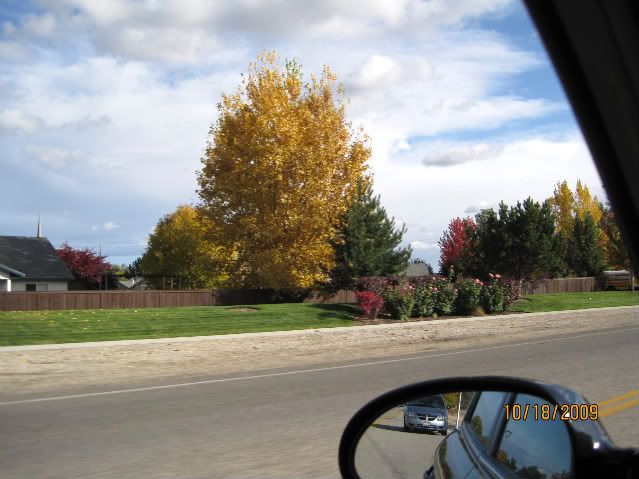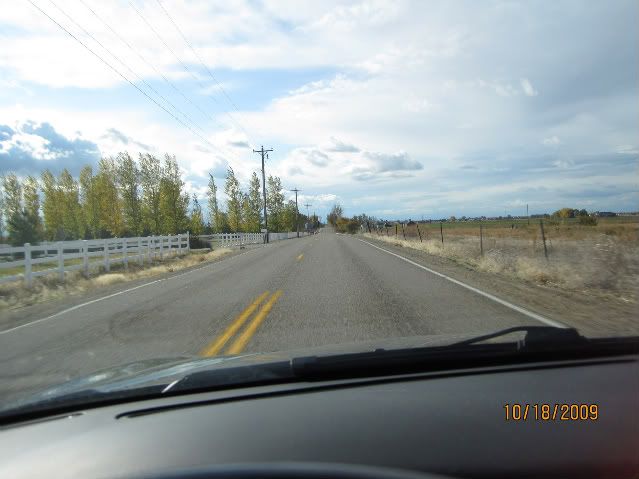 The Dairy Farm in the middle of town....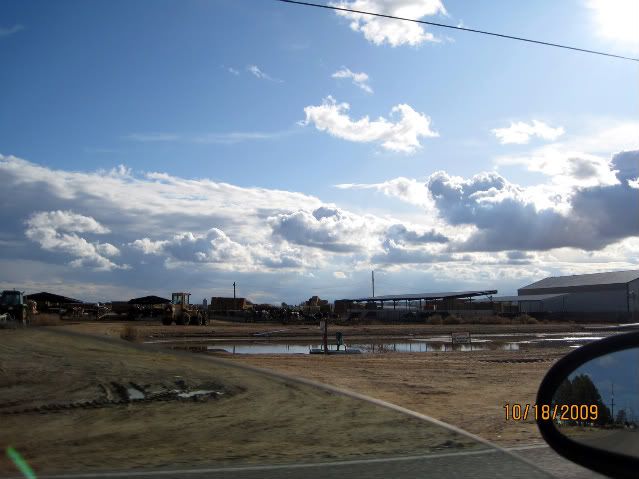 Our only stoplight...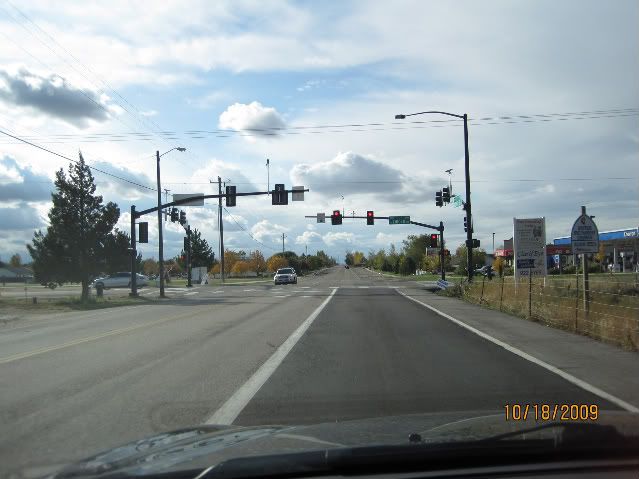 EnJOY!