Well.. today is the day when all of the little goblins come out.   Are you prepared for  trick-or-treaters to visit?   A lot of the churches in our area do a Trunk or Treat, which I find kind of strange.   This is entirely my own option and I may feel differently if I had little ones at home.    They all drive to the church and trick or treat there instead of walking around their neighborhoods.    I'm not sure why..  Is it more convenient for the parent?  Is it because you feel safer with the people you know from church?  Is it because you don't know your neighbors and if not, why not?   What about the rest of the neighbors that don't attend the church and their kids feel left out because they don't have many houses to visit?   I have a friend that has to drive across town to go to another neighborhood because of this reason..   Do churches that have Trunk or Treat make it a community event?   What happens in your town?   I love having the kids come to my door.  I love to see my Grandkids all dressed up. They are so cute and sweet in their little costumes.    As long as I have little goblins knocking at my door, I'll be passing out candy.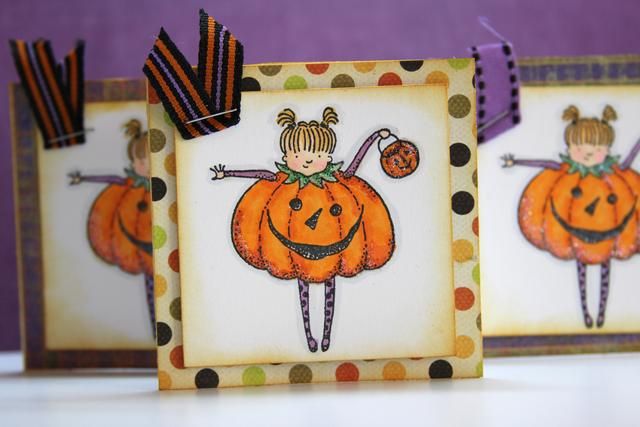 So….  here are some of the Halloween cards I made.  I used a variety of stamps.  From CTMH, Kraftin Kimmie, and a miscellaneous  set that I bought at Michaels.  Some are colored with Copic markers; some with twinkling H20's.  Some have glitter, some do not.  I even embossed quite a few of them..   I have a gallon ziplock bag full of a variety to share.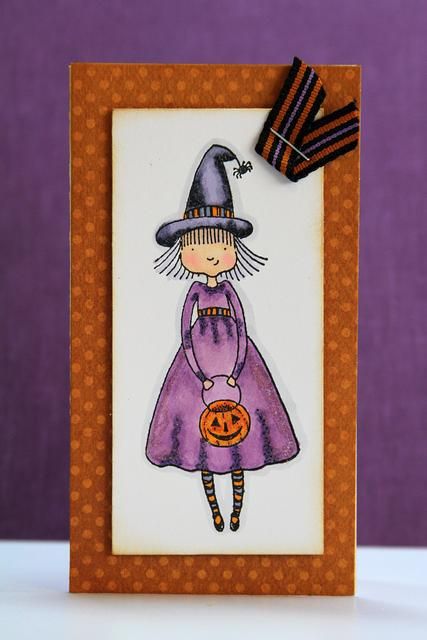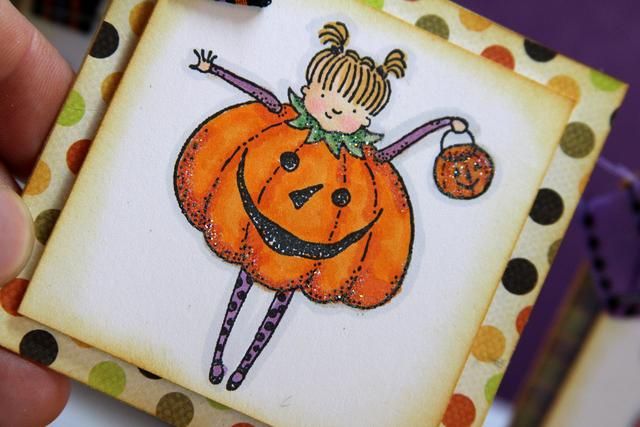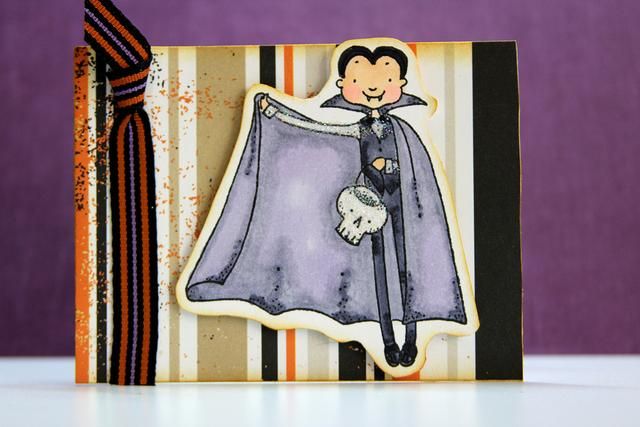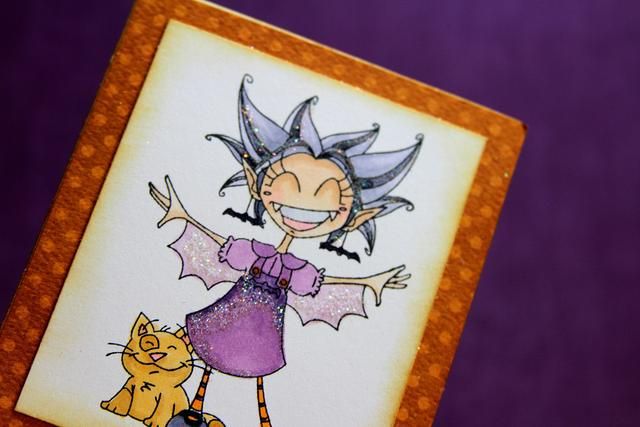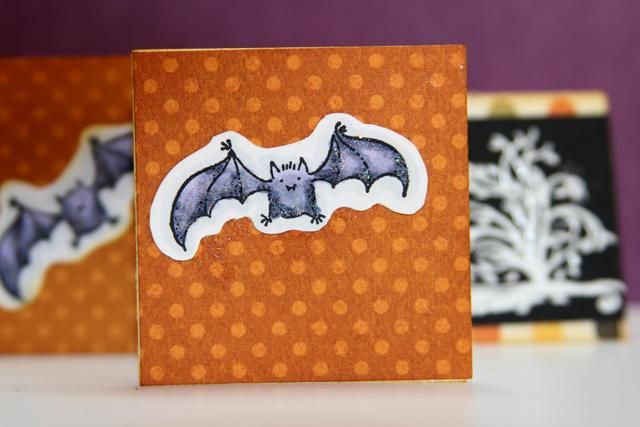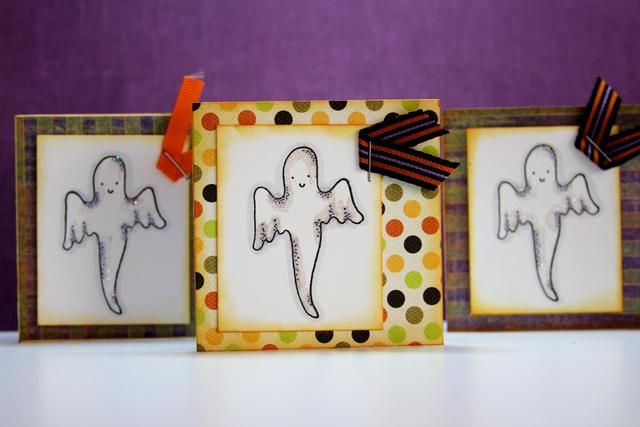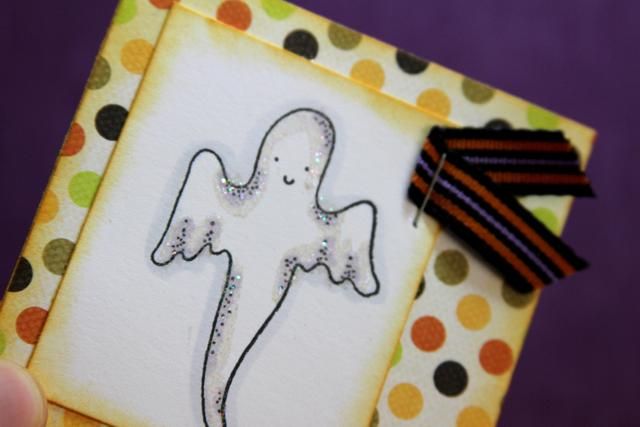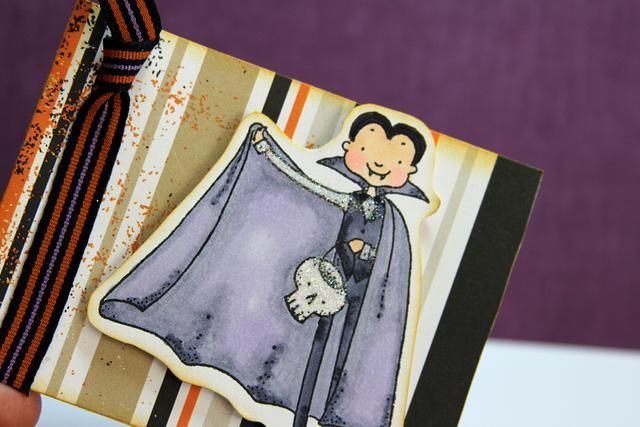 Have fun tonight, be safe and most of all…..
Be Creative!