Yesterday I had my Grandkids for the day.  They're such cuties.   I was able to get a couple pictures of Kendall.  She is now 5 months old.
She loves having her fingers in her mouth and she is a thinker.
This one is a little fuzzy cuz she is such a wiggle worm but you can see her cute little chubby legs and little piggies.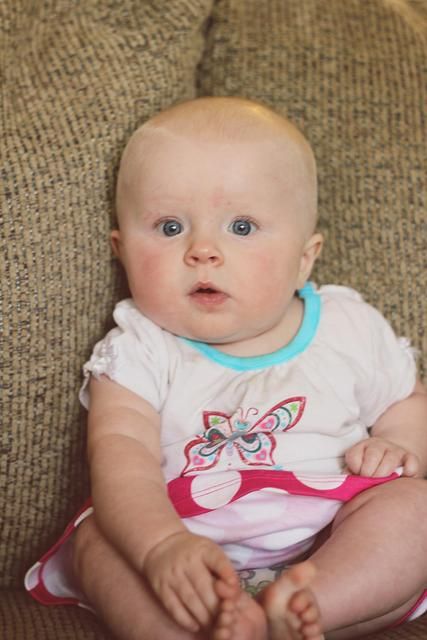 While the kids were taking their naps I got out some Fall decorations.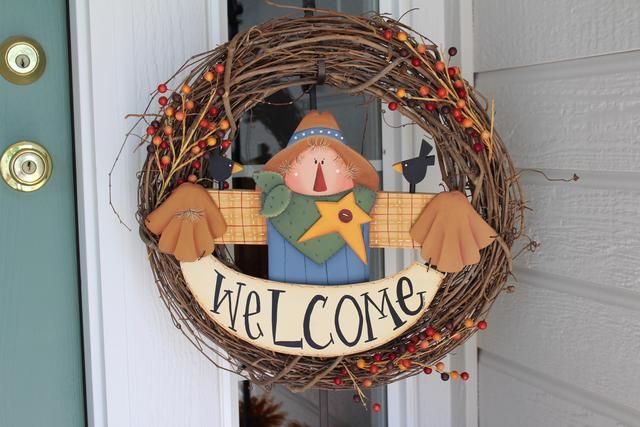 I love Fall colors and I love when there starts to be a chill in the air.  (maybe sometime this week it will cool down?)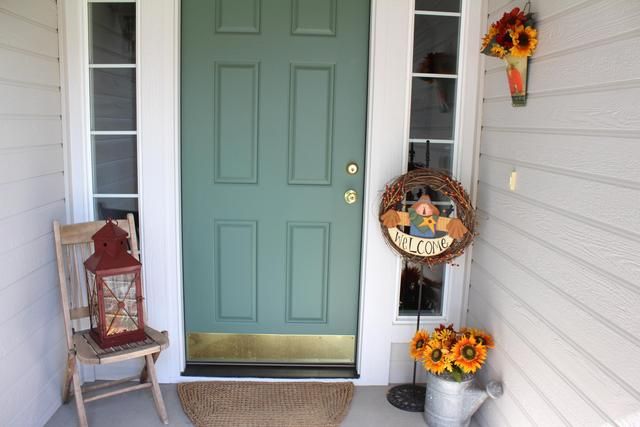 Carter and I got crafty.   I saw this fun Halloween craft idea and thought it would be something he would love.  It's a bat made out of egg cartons.  It was hit!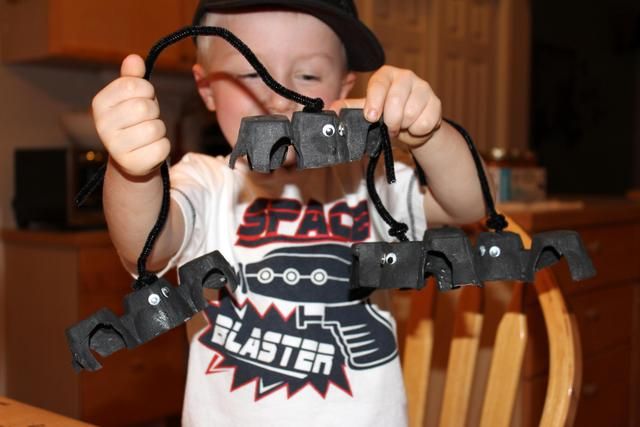 Be Creative!