The weekend of April 30th my cousins were in town and we all went to the Boise Idaho LDS Temple.   What a great experience for all of us.  It was a beautiful Spring Day and the tulips on the Temple grounds were in full bloom.   Their Mom,  my Aunt Marva is my Dad's Sister.  I grew up next door to them in Eastern Idaho…   We had a great weekend together.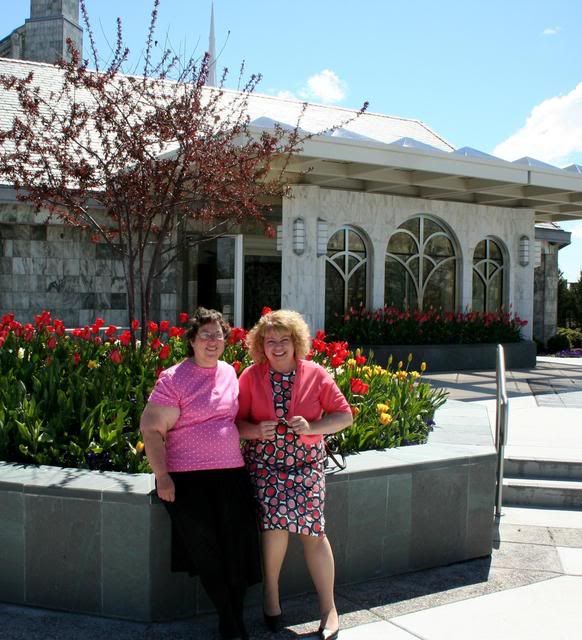 You can find out more about my beliefs HERE.
"The temple is concerned with things of immortality. It is a bridge between this life and the next. All of the ordinances that take place in the house of the Lord are expressions of our belief in the immortality of the human soul."
—Gordon B. Hinckley