A couple of nights ago I got my camera out and practiced a few manual settings.   The sun was going down and it was a little breezy but it was a beautiful evening.  Most of my tulips are about gone but I have a few stragglers still blooming. 
Straight out of the camera. Natural light.  I used my 50mm lens.  Various F stops.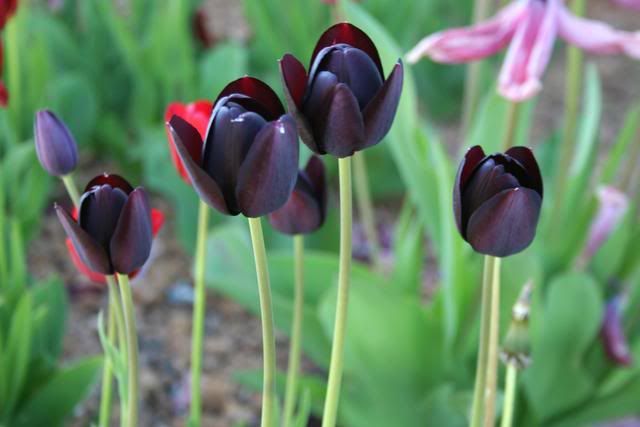 The bleeding hearts are in full bloom, too
And I can't forget my constant companion
I'm so happy for warmer weather.  I'm going to start packing my camera around again.
Be creative!