I don't have a lot of pictures of  Janelle -  aka Rockstar Chick.    Even thought it was a little breezy with a chill in the air, it got up to 60 degree's yesterday so we decided to go to the big City of Boise and shoot some urban photo's.  Everything was shot on either Capitol Blvd or at the Boise Train Depot.   What a fun day with my Daughter.
This was taken at the Train Depot looking down Capitol Blvd towards the State Capitol and downtown Boise,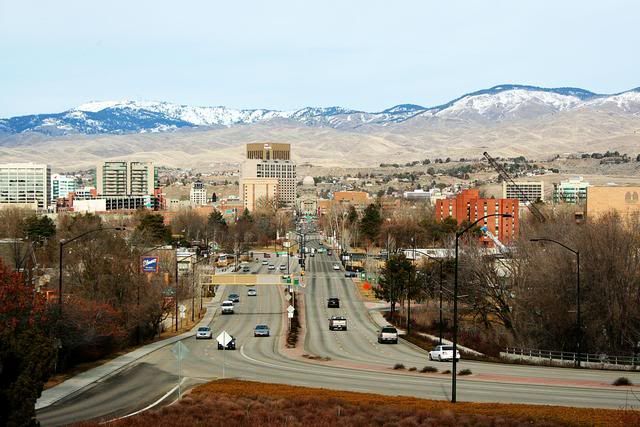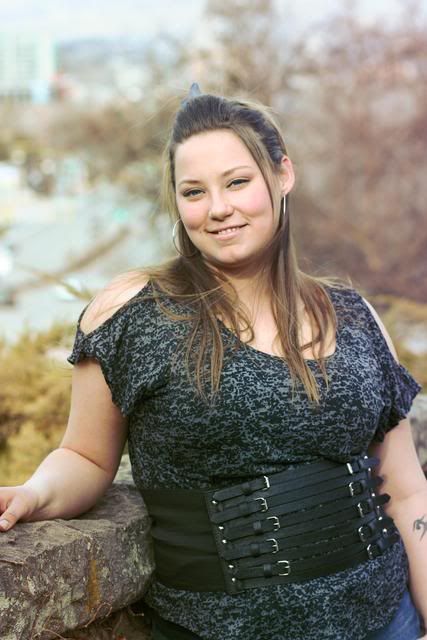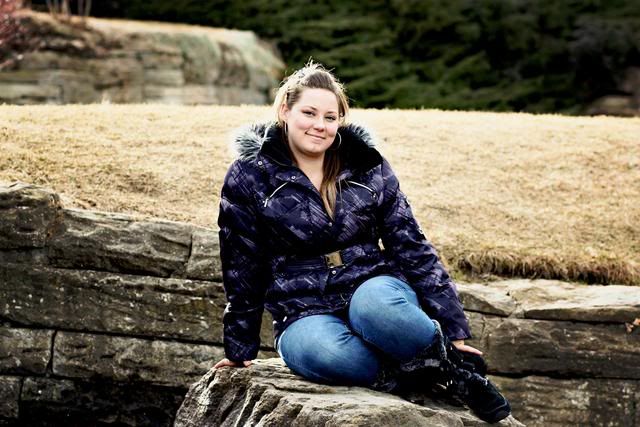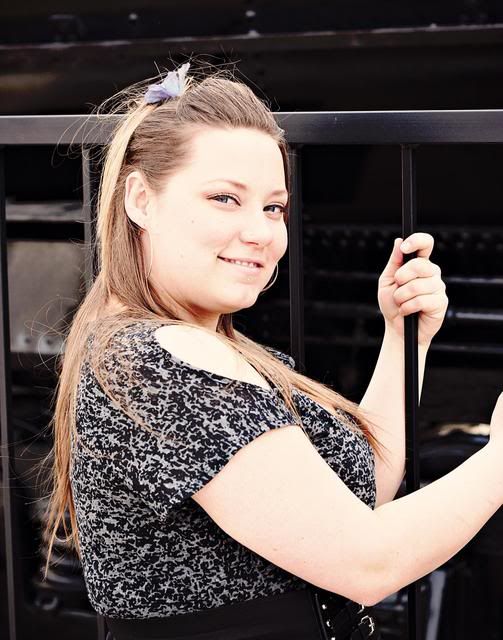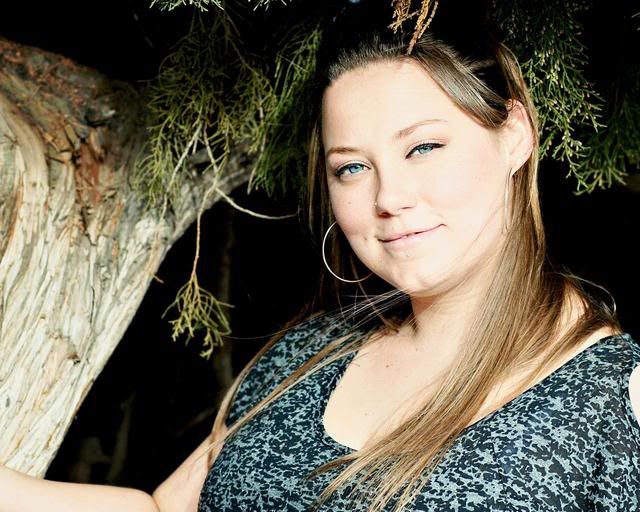 Before: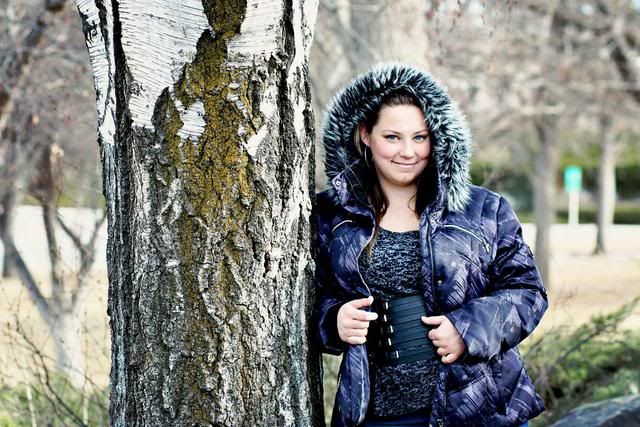 With an added texture: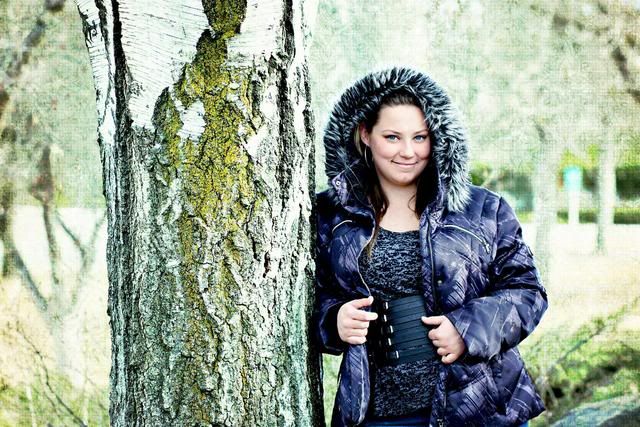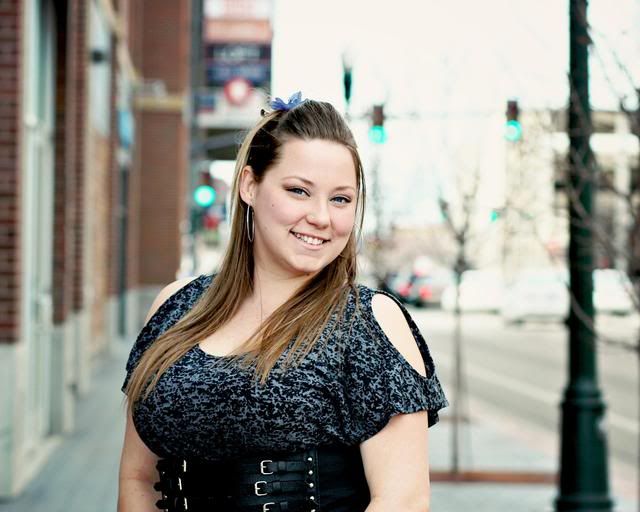 Look Cherie.  I stumbled upon the red wall!   The chalk quotes were still on it..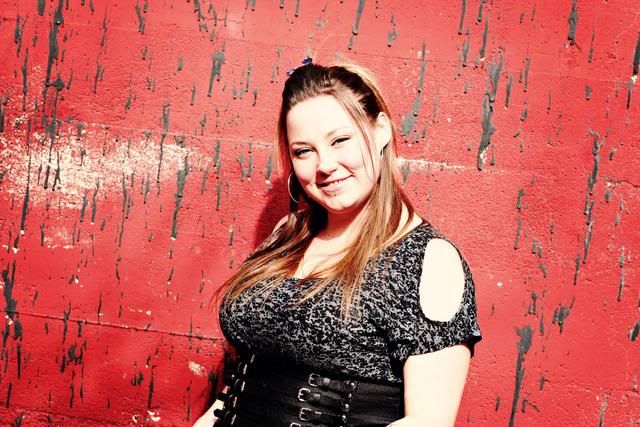 Be Creative!